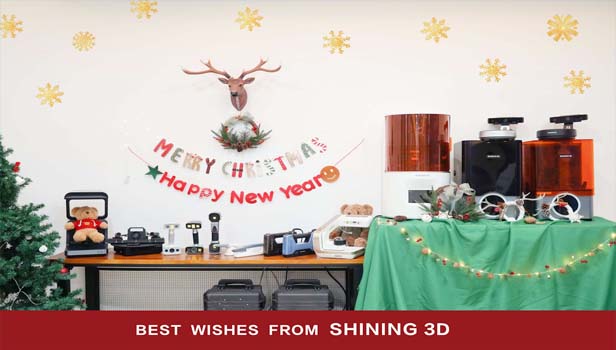 The SHINING 3D global team sincerely wishes you and your loved ones a relaxing and peaceful holiday season and a great start into a successful and healthy new year. We look forward to catering you with more shining ideas and brilliant 3D digital solutions to upgrade your daily working routine.
For interesting stories and updates during the festive period, head to our social media channels. We hope to see you in person shortly!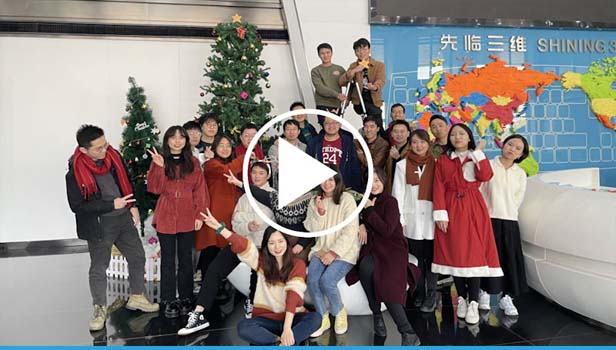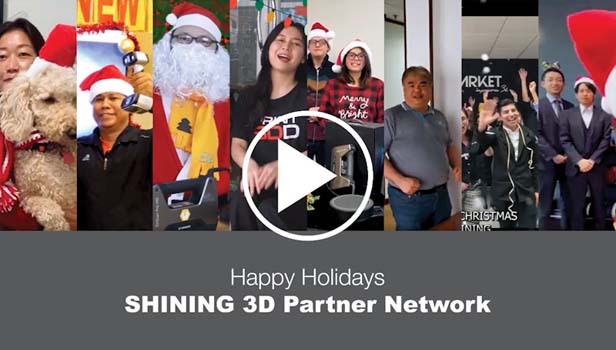 Link arms with us to improve lives this holiday season!
Take part in the WALTER SPOHN TRUST(WST) 2021 fundraising raffle and get the chance to win an EinScan H! WST is a non-profit organization with the mission of advancing clinical and practical education and scientific research in support of patient care in the field of Anaplastology. WST supports the profession by providing financial support for research and education with the goal of ultimately benefiting patients. We are honored  to be a part of this meaningful activity as a partner of the WST, providing effective digitalization equipment and solutions.
The raffle is open to participants all over the world! Take part in the raffle by clicking below!