Supporting young professional to improve efficiency of high-quality modeling
SHINING 3D becomes the partner of WorldSkills Kazan competition to improving our world with the power of skills. As the official sponsor in the "Mechanical Engineering CAD" category, SHINING 3D is committed to supporting young professionals to improve efficiency of high-quality modeling.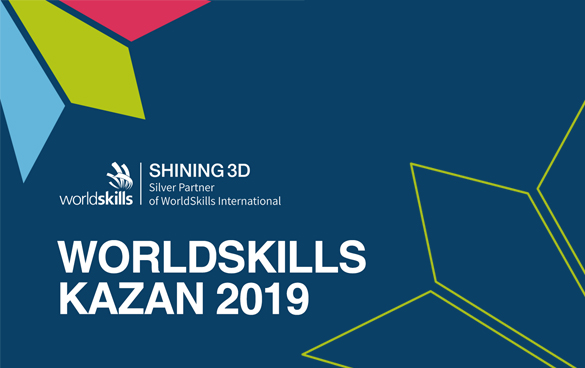 This is the 1st time in the history of the competition that the event will take place in Russia and we are excited to exhibit as a sponsor. The WorldSkills competition is held every 2 years and pits the brightest and best young people from all around the world into an educational and vocational competitive environment. "There are competitions in 56 skills across a wide range of industries-from joinery to floristry; hairdressing to electronics; and autobody repair to bakery. The Competitors represent the best of their peers and are selected from skills competitions that are held in WorldSkills Member countries and regions." This year there will be 1600 competitors from over 60 different countries attending and demonstrating their various skills.
What is WorldSkills?
WORLDSKILLS COMPETITION
THE OLYMPIC GAMES OF SKILLS
As an international movement, WorldSkills is the global voice of professional skills promotion.
The WorldSkills uses Research, Promoting Skills, Career Building, Education and Training, International Cooperation and Development, and Skills Competitions to drive an international skills agenda designed to create economic stability and growth for all people and freedom of choice for all youth.

About Mechanical Engineering CAD
Computer aided design (CAD) uses specialist software to create two and three dimensional images and animations of projects both in manufacturing and for use in advertising and technical manuals. Today, CAD is an essential tool in engineering, manufacturing, product design, sustainability, and even entertainment.
The Challenge
-Work organization and management
-Materials, software, and hardware
-3D modelling
-Create photo rendered images (2D) and creation of animations
-Reverse engineering of physical models
-Technical drawing and measuring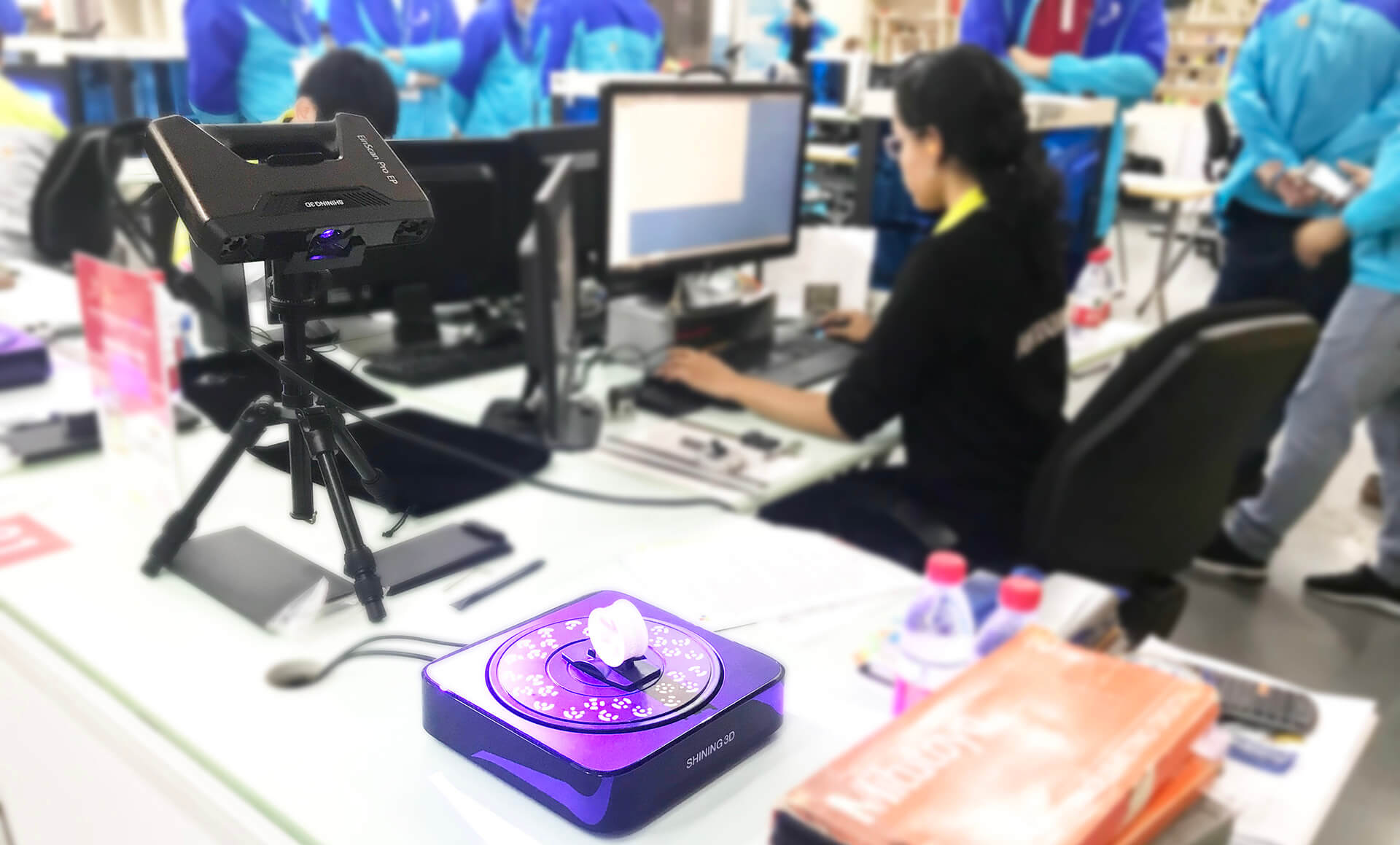 Standards Specification
The WorldSkills Standards Specification specifies the knowledge, understanding and specific skills that underpin international best practice in technical and vocational performance. It should reflect a shared global understanding of what the associated work role(s) or occupation(s) represent for industry and business.
SHINING 3D Exclusive Sponsored 3D Scanner
for Mechanical Engineering CAD
EinScan Pro EP
Using the right tool, the young professional can save lots of time during 3D modeling and improve the efficiency of reverse engineering and CAD design.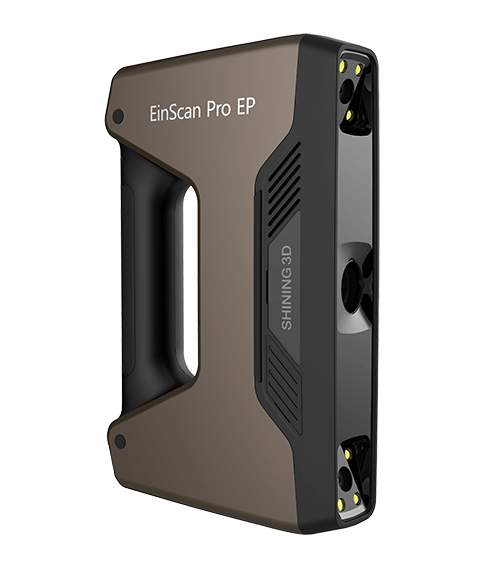 EinScan Design and Reverse Engineering Bundle
Also, we have launched EinScan Design and Reverse Engineering Bundle for you to easily complete the process from 3D scanning to CAD design. If you are interested in the package, you can contact sales@shining3d.com for more information.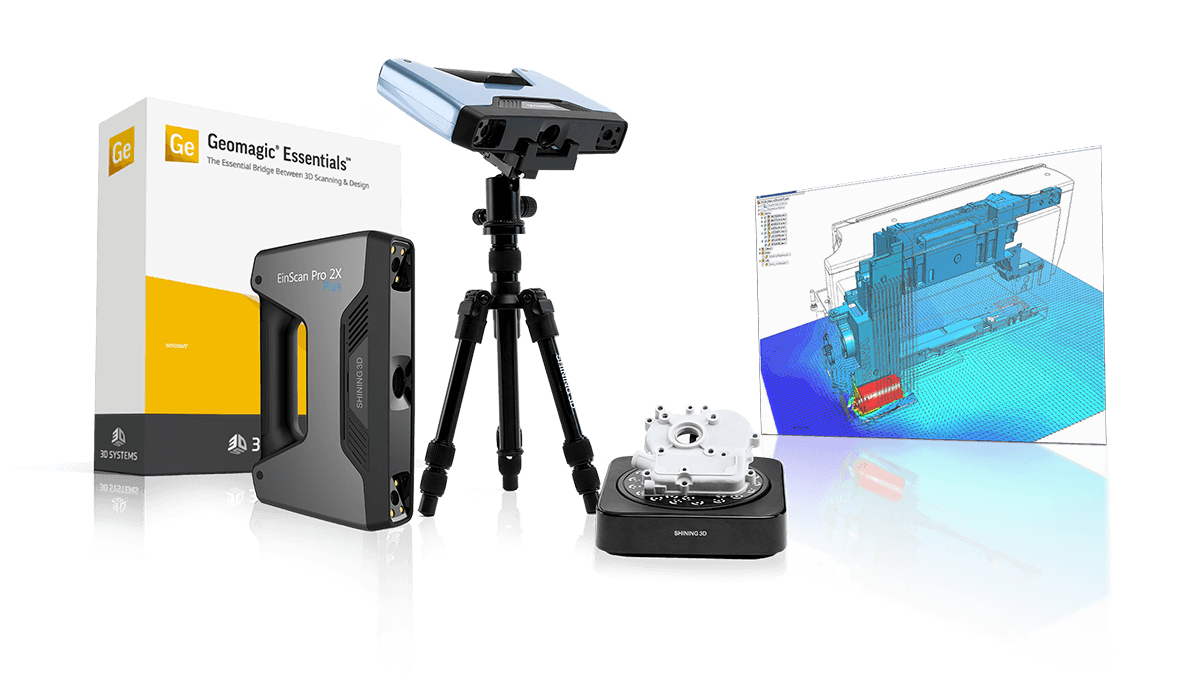 We are excited to see what the creatives mind attending this year's event will be able to come up with given the proper tools.
Skills Competition will bring together Competitors from 67 countries
Any others skills or competition that would be interested to utlize the 3D digitizing and 3D printing technology, please feel free to contact us by filling in the form right side for cooperation. Let's work together to drive the young generation for advanced skills with the times, improve economy, and make better society.