An innovative FREE tool for you!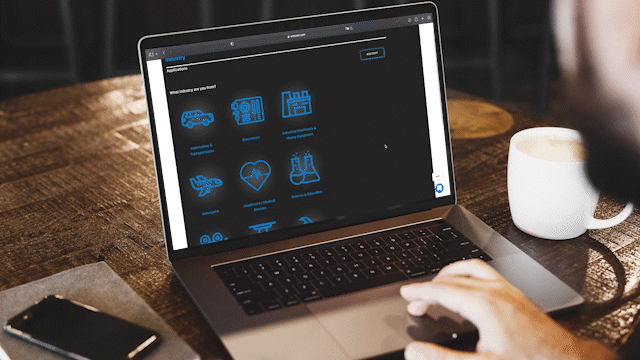 Are you looking for comprehensive solutions to meet the technical challenges of your 3D digital working life? Do you already use a 3d scanner but are interested in digging deeper on the compatibility of your device with your application requirements? We have talked to many of you and answered a multitude of questions concerning these topics. As a result, we created our guide on how to choose the right Einscan 3D scanner, which has become one of our most popular free resources and already seen several revised and updated editions.
Our latest tool to simplify the selection of your ideal 3D scanner breaks down the evaluation journey to a few simple steps. Today, we are excited to introduce you to the SHINING 3D Product Selector!
And here is how it works:
1. Select your industry
2. Specify your application
3. Define your object´s characteristics
4. Tell us which type of scanner you are looking for
5. Share your accuracy requirements
Discover product recommendations & learn more!
You will be able to download your result and get in touch with our product experts directly!