FREE IMTS Tickets!
IMTS – the largest and longest-running industry trade show in the Western Hemisphere is around the corner! It is where the creators, the builders, the sellers, and the drivers of manufacturing technology come to connect and be inspired.
Come and discover the latest solutions from 3D scanning, through design and reverse engineering, to 3D printing from SHINING 3D at IMTS 2022!
Chicago, IL, USA
September 12-17
Mc Cormick Place
East Building – Level 3 Booth 135849
We are delighted to invite you to be our guest at IMTS. By registering with our code 11683S3DIMTS via the link below, your ticket is on us. Please be aware that the ticket amount is limited and will be distributed on a first come first serve basis.
*If you click on the link, the promo code is allocated automatically in your registration form. If you encounter any problems upon registration, please contact us via marketing@shining3d.com for assistance!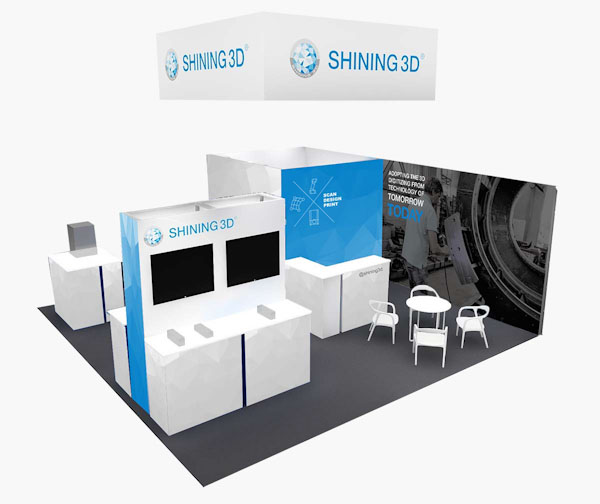 OUR IMTS PRODUCT LINE-UP
–FreeScan UE Pro Blue Laser Metrology 3D Scanner
–FreeScan UE 11 Blue Laser Metrology 3D Scanner
–AutoScan Inspec Automatic Desktop Inspection 3D Scanner
–EinScan HX Hybrid Light Handheld 3D Scanner
–EinScan Pro HD Multifunctional Handheld 3D Scanner
–Transcan C Multiple Scan Range Color 3D Scanner
–EinScan-SP Desktop 3D Scanner