Yes, exactly!
We are doing it again.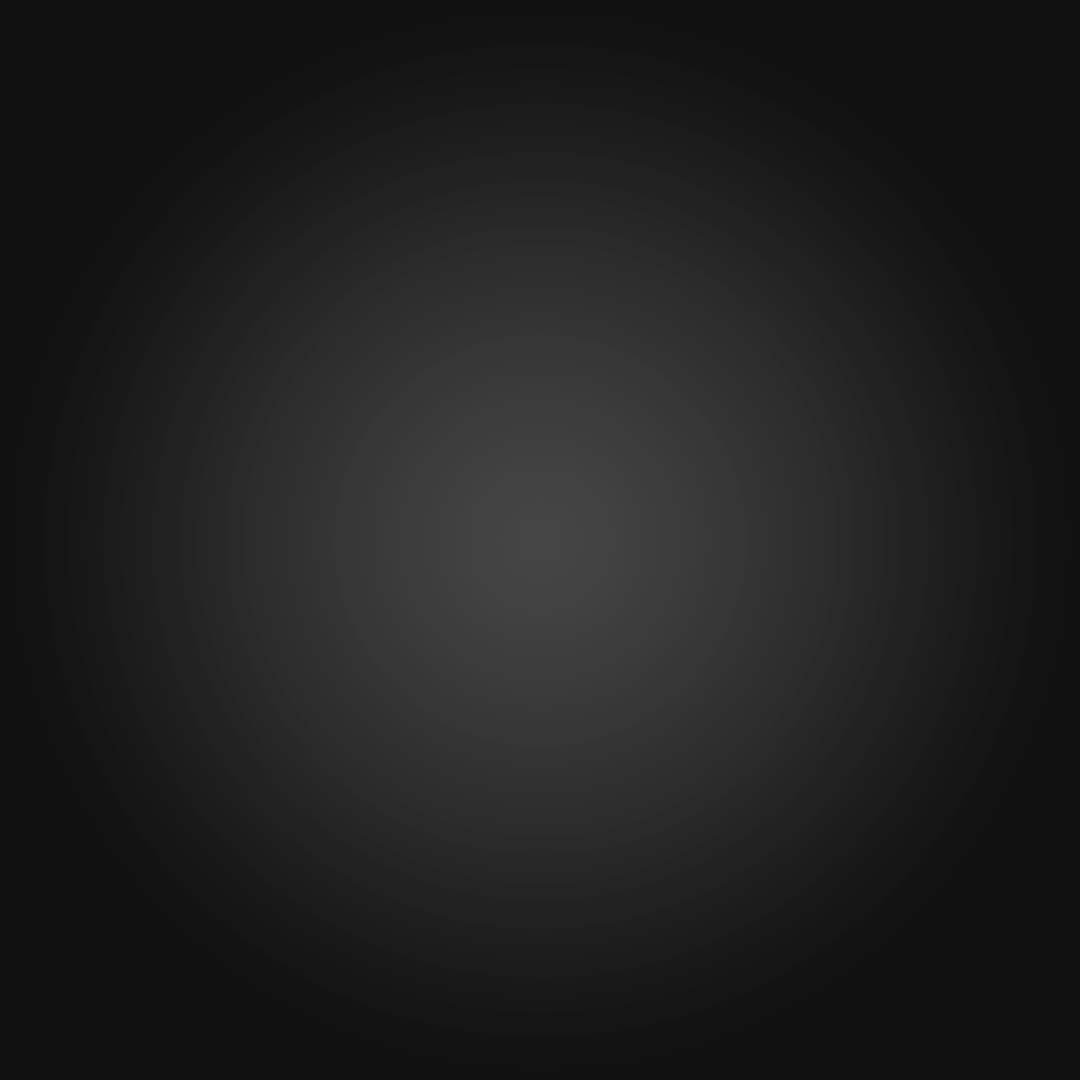 In case you missed our previous announcement: we will launch a new 3D scanner on September 20 and we want to celebrate with you!
Join our product launch webinar to be the first to learn what this new product is all about!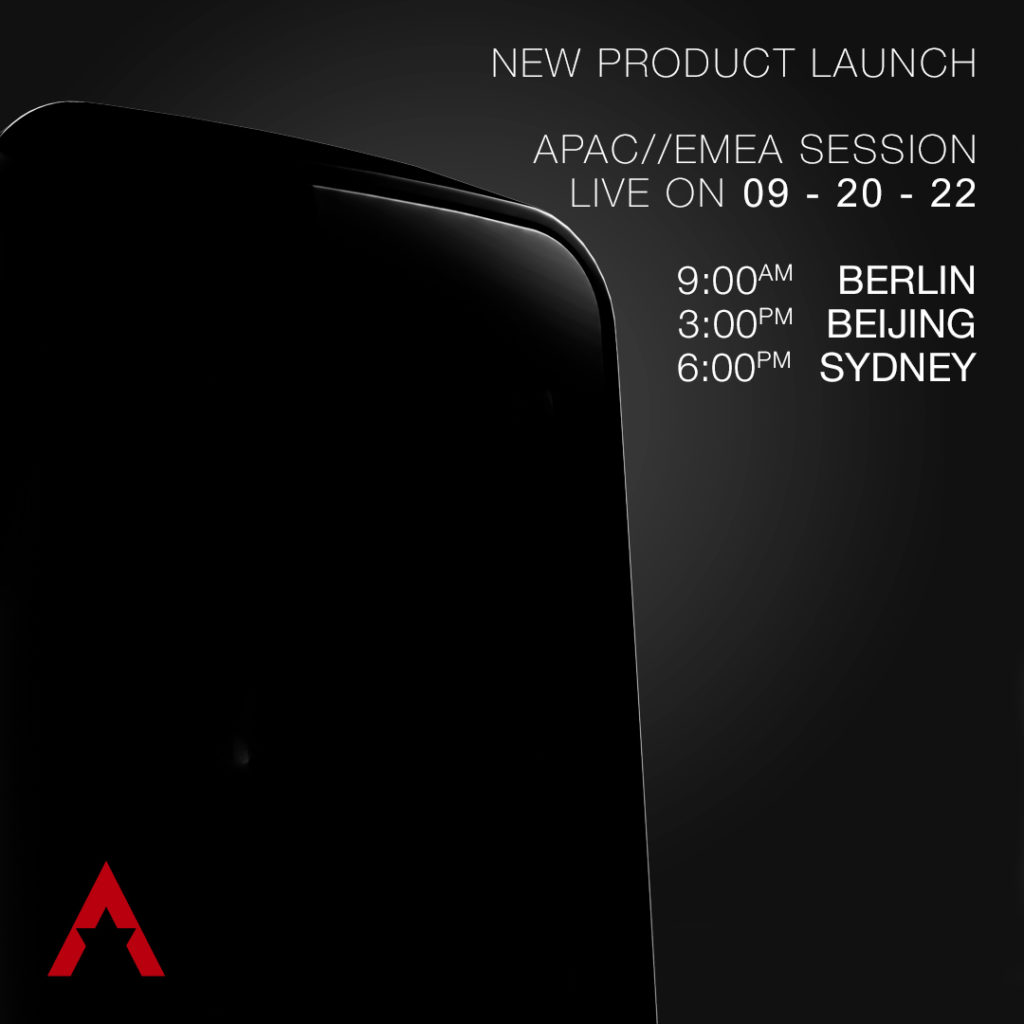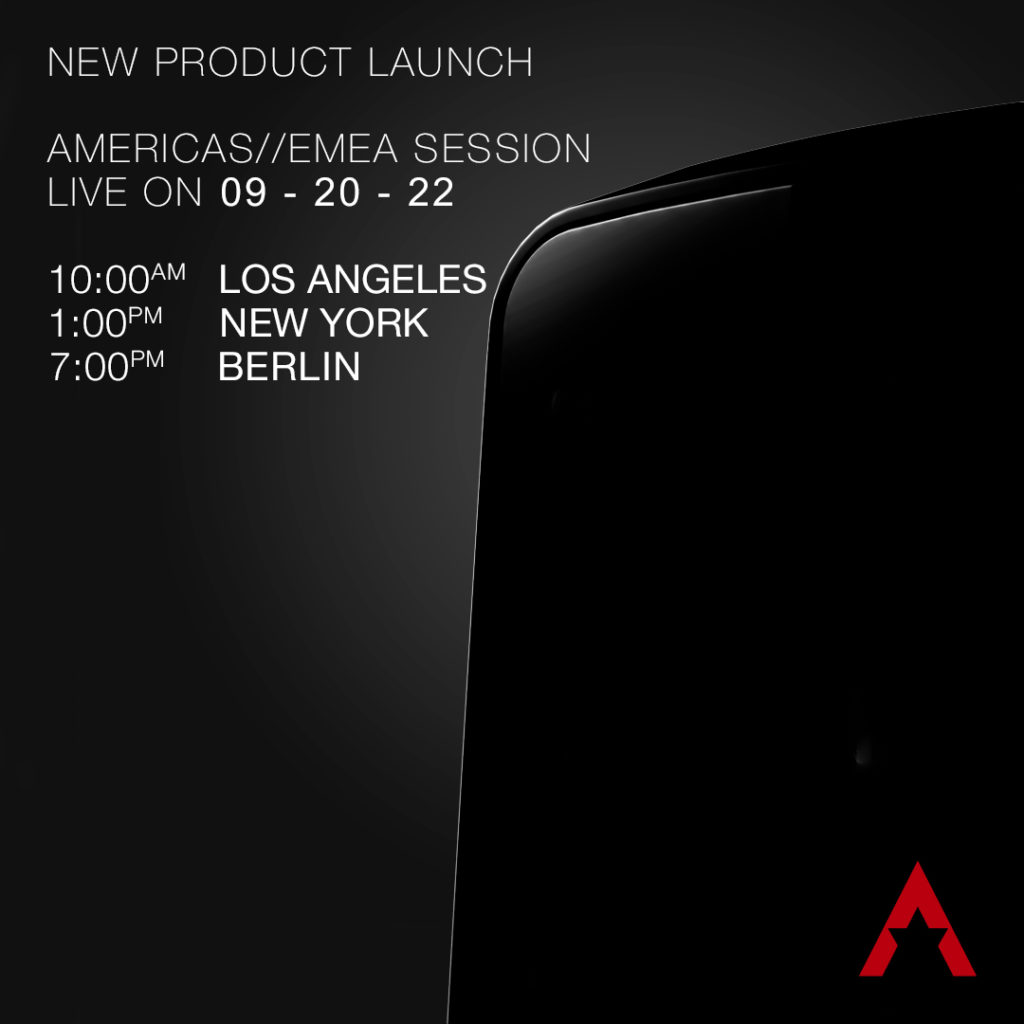 APAC// EMEA SESSION REGISTER HERE
AMERICAS// EMEA SESSION REGISTER HERE
Be sure you are registered and save the event in your calendar, we have prepared some really awesome surprises for all live attendees! Follow along our social media channels @shining3d to catch all the preview highlights!
See you on September 20!
Team SHINING 3D