Frankfurt, Germany, 16 November 2021 – SHINING 3D, a global leader in digital manufacturing solutions launches a new high-precision stereolithography 3D printer and a high-resolution color 3D scanner at Formnext, the international exhibition for the next generation of intelligent industrial production. AccuFab-L4K 3D printer and Transcan C 3D scanner are on display at the show in Frankfurt, taking place until November 19, 2021.
"As our goal is to make 3D digital applications accessible for everybody, we are developing solutions answering to our customer´s needs. The latest additions to the product portfolio empower fast, efficient, high-performing and accessible 3D printing as well as high resolution 3d scanning. We are proud to continuously add innovations to our product portfolio, facilitating and upgrading the 3D digital workflow for more and more users around the world!"
Sunny Wong, Managing Director Overseas, SHINING 3D
AccuFab-L4K – High-Precision Stereolithography 3D Printer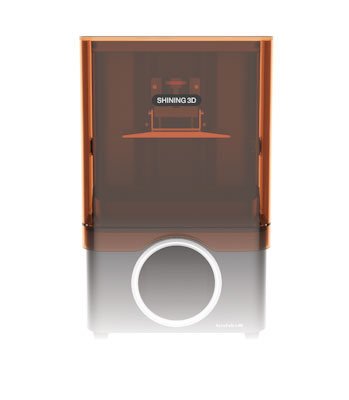 AccuFab L4K is a 3D printer designed to improve prototyping efficiency and shorten the product development lifecycle. With 4K resolution and a large print volume, AccuFab-L4K delivers extraordinary printing results and feasibility.
Unparalleled Accuracy
Reliable Performance
High Resolution
Large  Print Volume
Multiple Material Options
Professional Software
Transcan C – One Professional 3D Scanner for a Diversity of Industries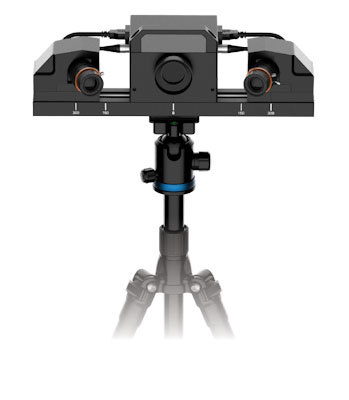 Transcan C is a professional-grade 3D scanner, capturing exceptionally high resolution and accurate scans of objects of a broad range of sizes. The 12 Megapixel cameras produce rich and detailed colorful 3D models, authentically generating a digital replica of an object.
Ready-to-use Dual Scan Range
Multi-Resolution Fusion
High Color Fidelity
High-Accuracy Scan Data
Micro Details Reproduction
Intelligent Operation