The new year has just begun and the SHINING 3D team is already getting started on putting good resolutions into practice: once again, providing excellent products and services for you and your business to thrive in the digital manufacturing world in 2022! Being the heart and soul of EinScan, the ExScan software is the driving force to upgrade your hardware to the ultimate performance on a regular basis. The new version, ExScan 3.7, available for EinScan Pro 2X/2X Plus/2X 2020/Pro HD, offers you an enlarged digital toolkit and more exciting new features, to speed up and empower your projects.
1. Easy Point Cloud Editing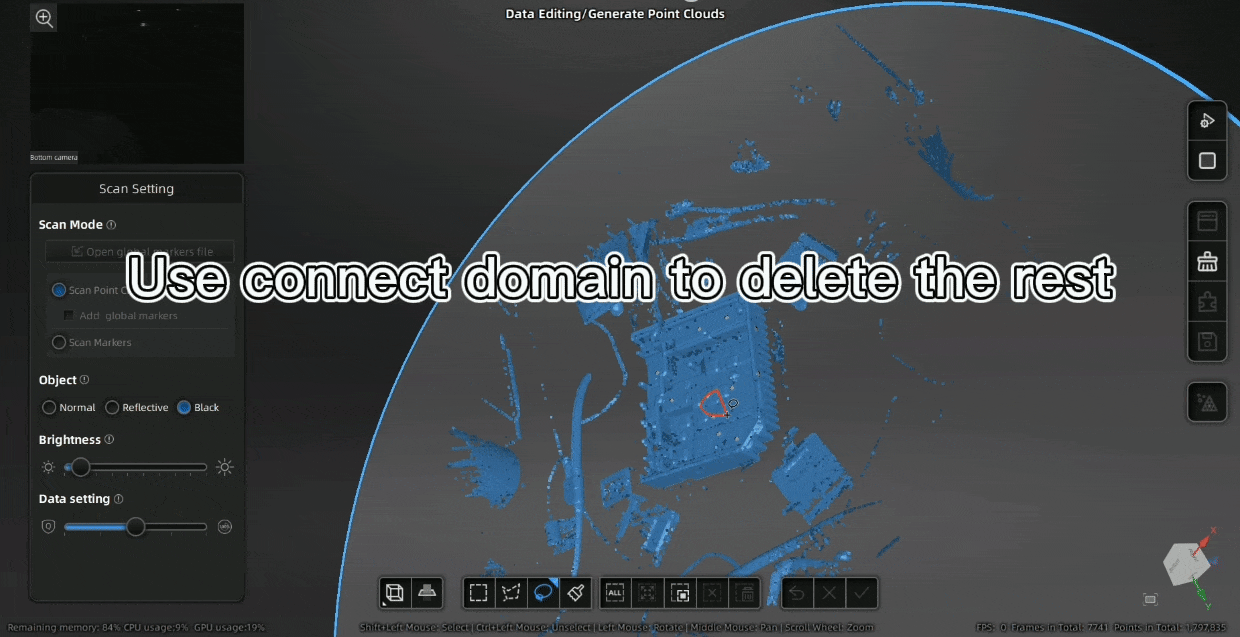 Point cloud editing just got way easier with a selection of new editing tools including Rectangular and polygon selection tool, the "Cutting Plane" function and the "Connected Domain" selection function. Users can now edit point clouds easier.
2.More Tools to Optimize Your Mesh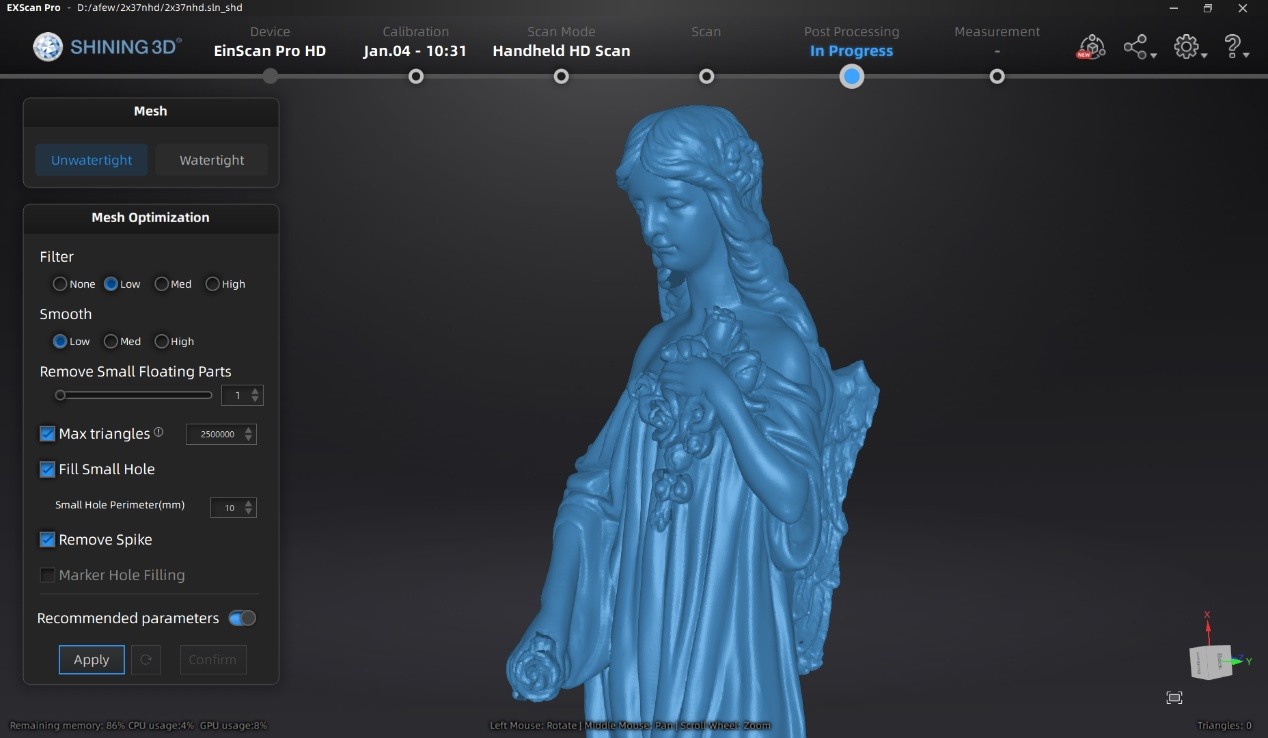 Improved mesh editing functions help you to create meshes like a pro. The re-arranged editing interface helps to keep a clear overview of the scanning data. The update is rounded off by a broader range of selection tools as well as the "Mesh Optimization" function helping you to obtain neat meshes fast any easily. Here's an article with more information on mesh optimization.
3.The New File Manager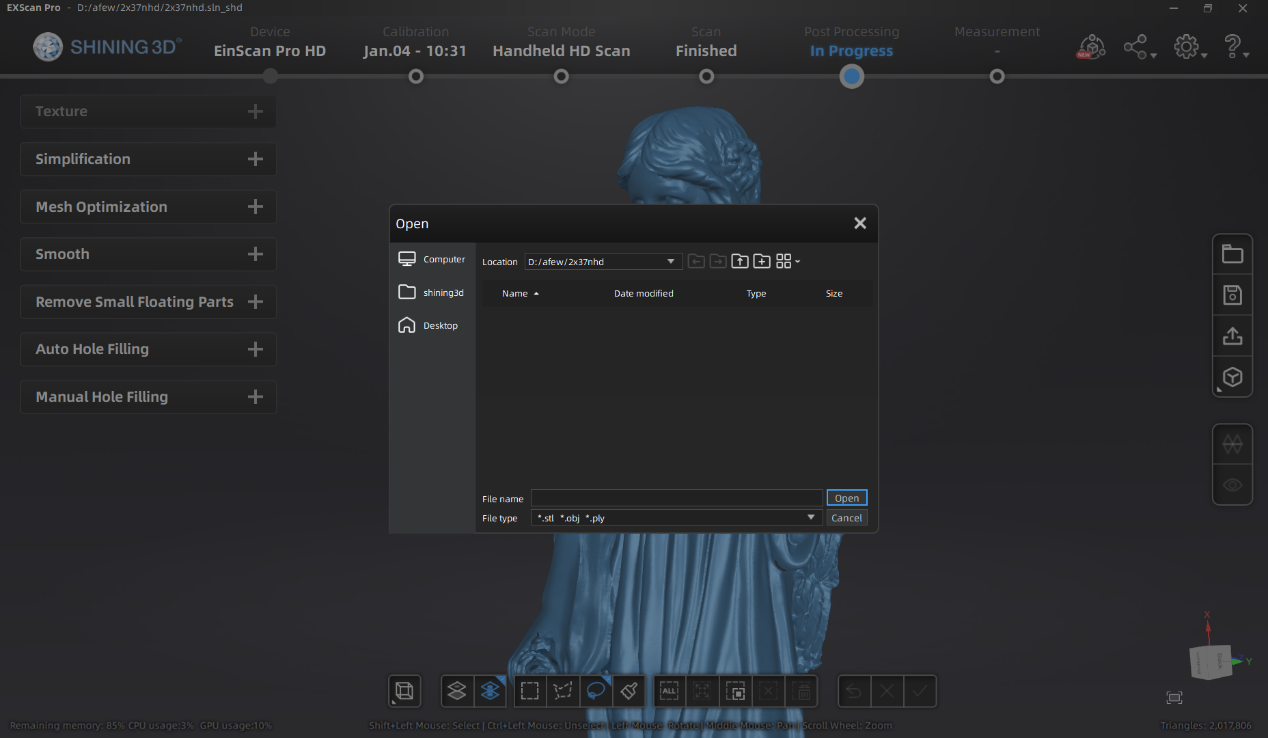 The file manager should be your file manager, that is why we harmonized it with the software interface design and improved its adaptivity to get it ready for dealing with all your files more efficiently and smoothly.
4. Independent Global Optimization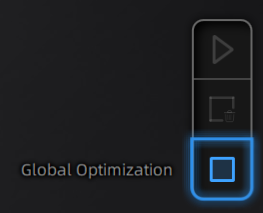 Point cloud global optimization function is now a separate step. When scan data is not perfectly aligned, just click "Global optimization" to optimize the point cloud. If you are not satisfied with the result, you can click exit and head back to the previous data set to add more data to improve the alignment process alignment.
5.Join the Family – Enjoy Benefits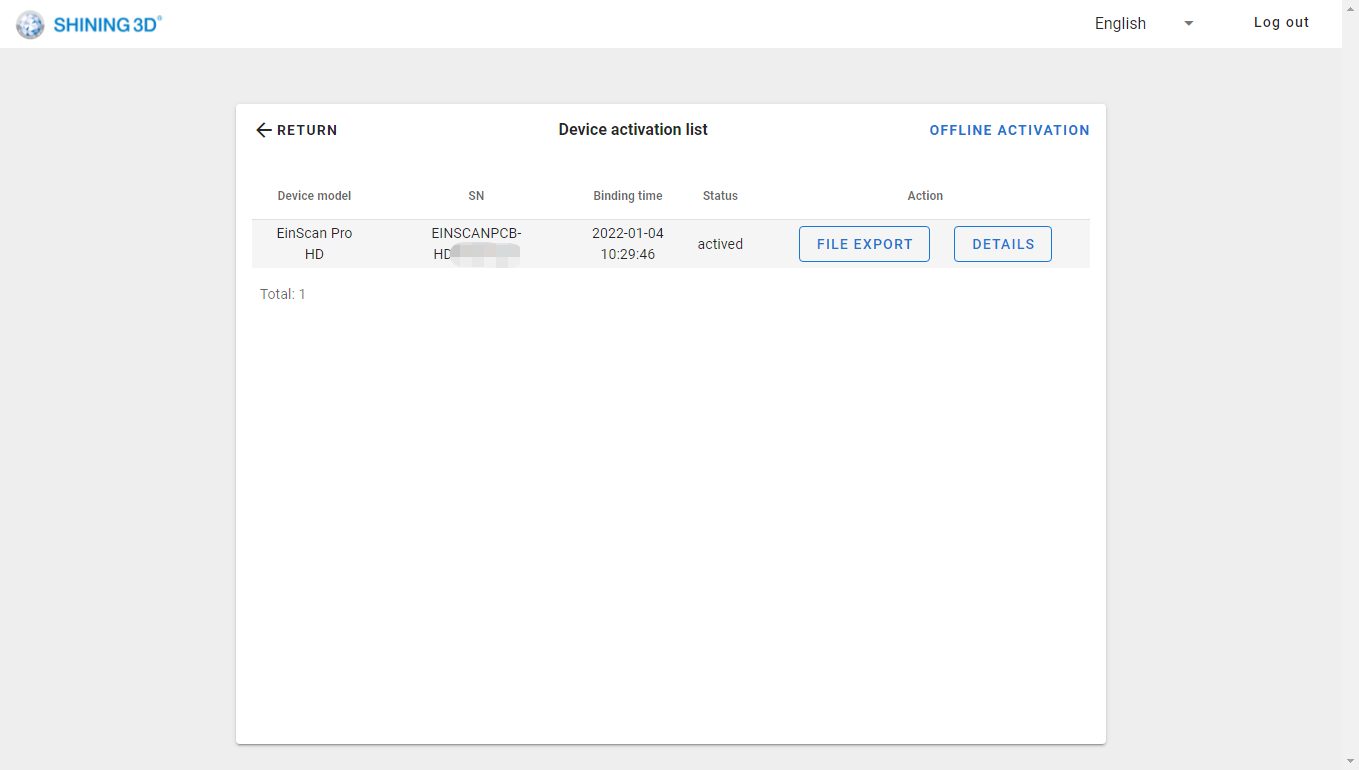 The EinScan family unites individuals and businesses across the world from all kinds of industries. We are proud and happy you journey with us. In order to meet your needs and provide you a platform for scanner management and learning on all things EinScan, together with ExScan V3.7, we launch the User Account Center.
Downloading ExScan V3.7 to get a free user account to get the software started. Offline activation is accessible without contacting support person.
Ready to head start 2022 with EinScan? Check out our product pages for the EinScan family 3D scanners!