New version software V 3.0 of EinScan SE/SP has comprehensive optimizations and upgrades, including UI, function, scanning experience and software processing.
Free updates for users enhance the overall experience of destop 3d scanning.
1.New UI Design
Referring to the UI of ExScan software, EinScan SE/SP software becomes more clear, concise and user-friendly.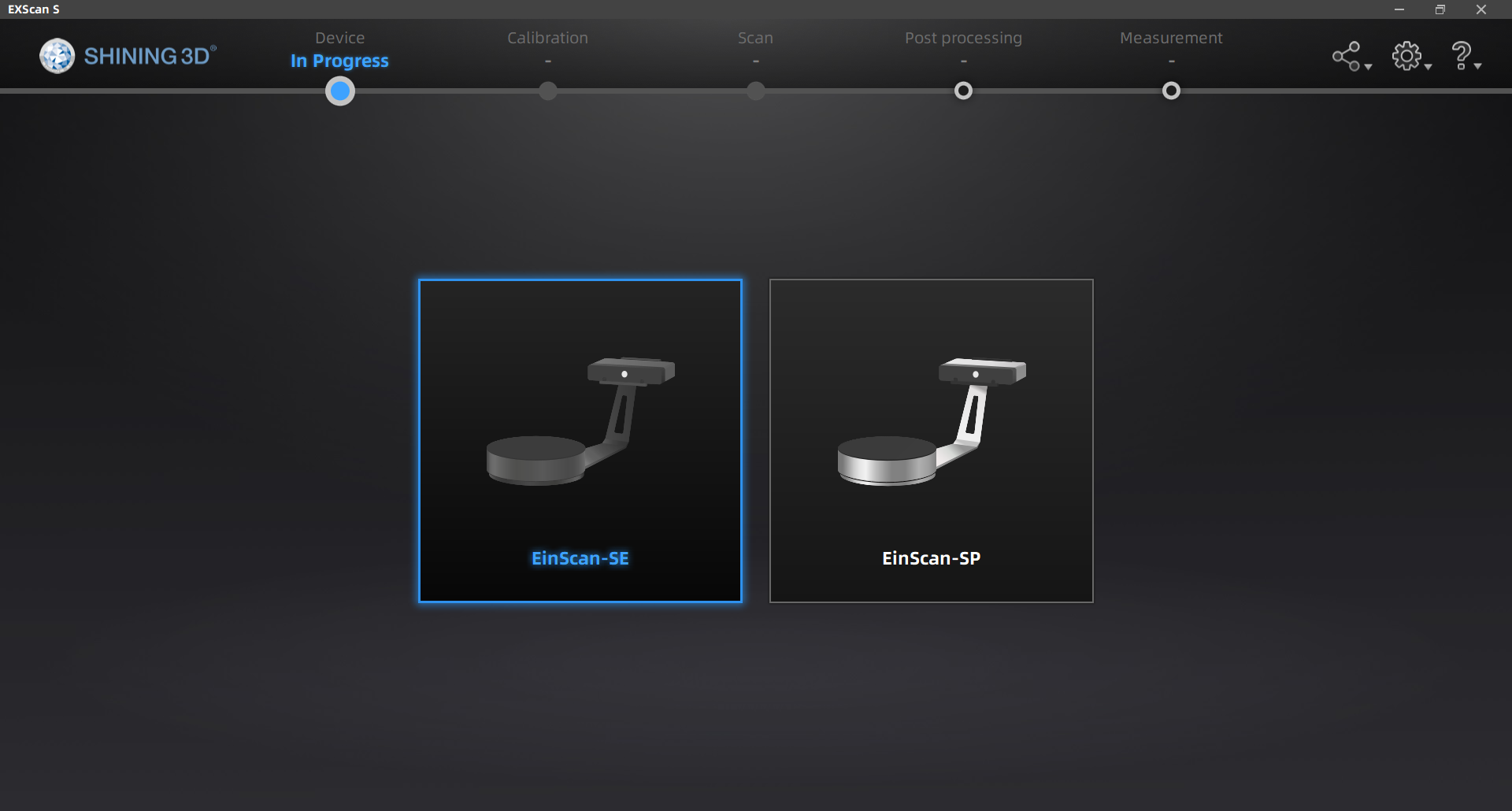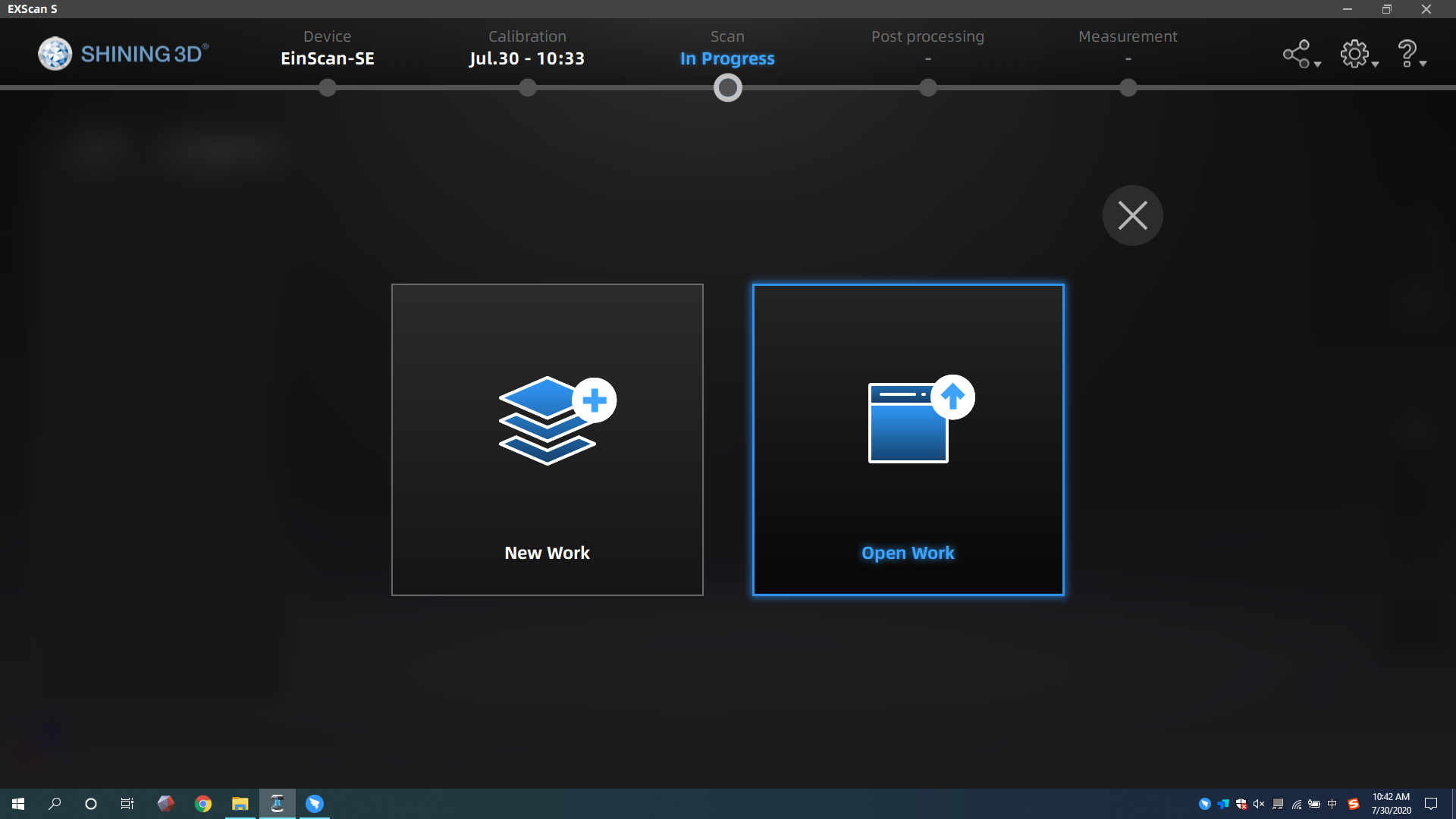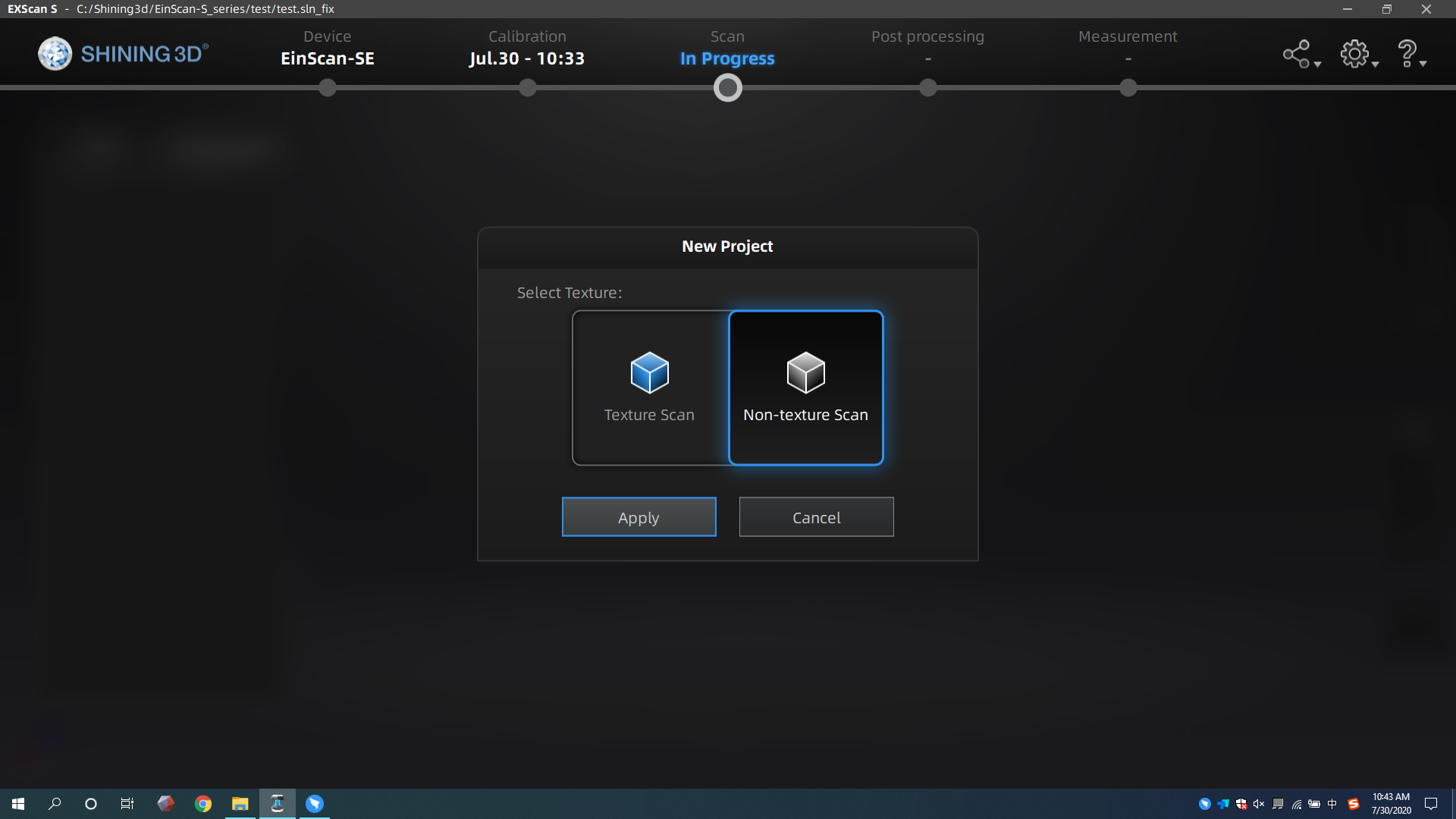 2.Post processing module
Newly added post-processing and measurement module allows filling holes, smoothing, sharpening and so on.
Manual Hole Filling:
Compared with the previous version, V 3.0 upgrades the hole repairing function to support the sealing of a single hole.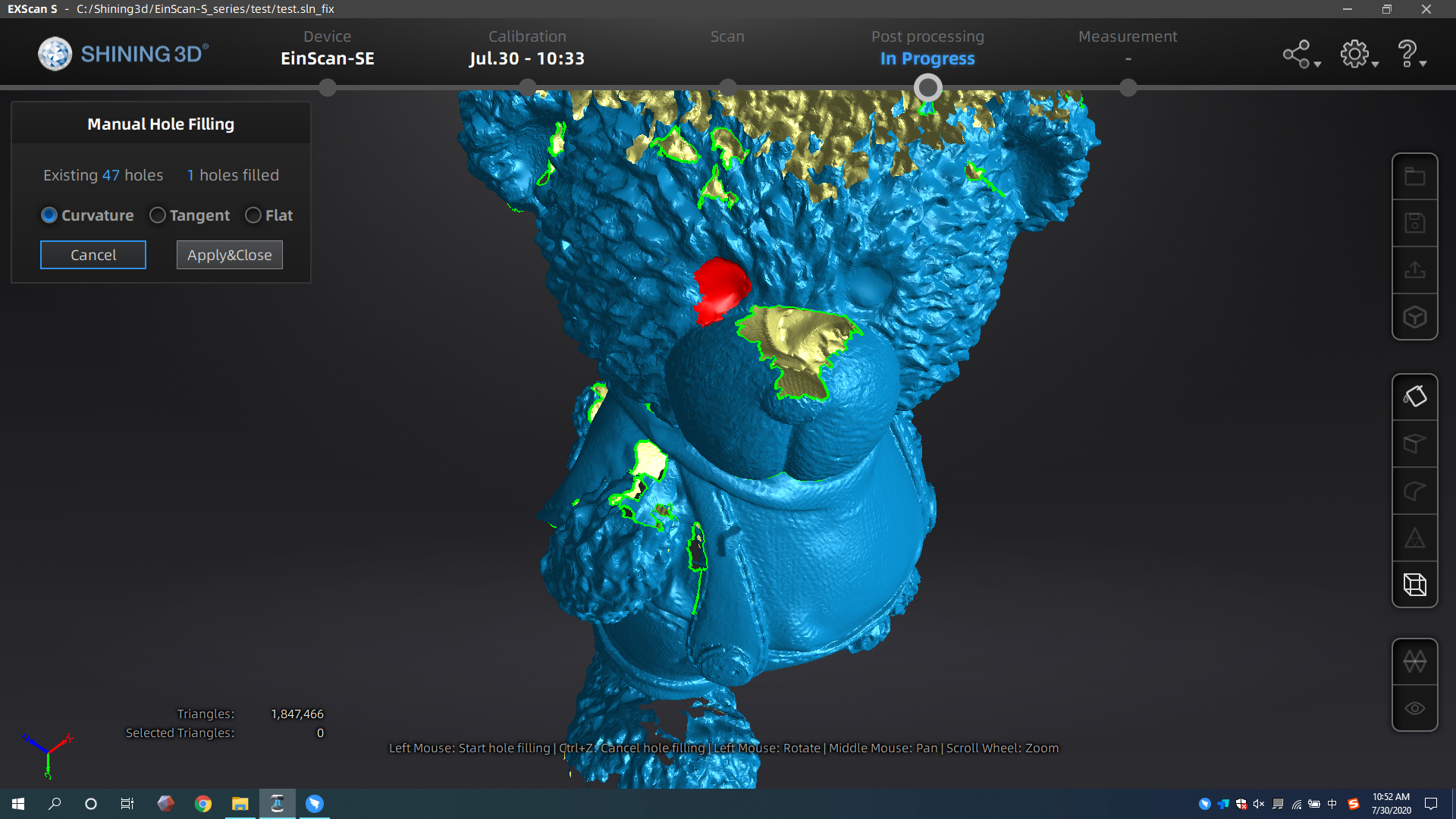 Smooth:
In the last version, we can only check the smoothing function, and the software will smooth the data by default. A smooth scale can be dragged so that the degree of smoothness is more controllable in V 3.0.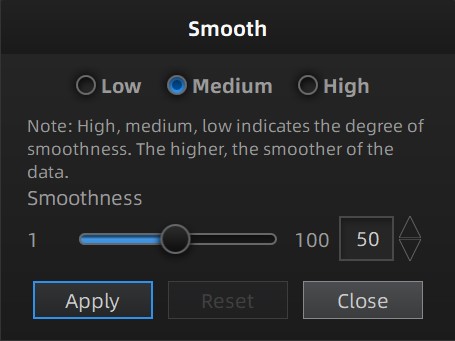 Sharpen:
There are three levels of sharpening optional. Richer choice, more ideal data.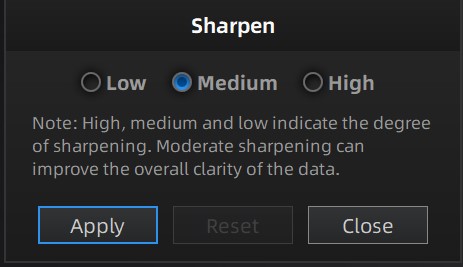 3.Additional measurement module
The software supports the measurement of distance, surface area and volume.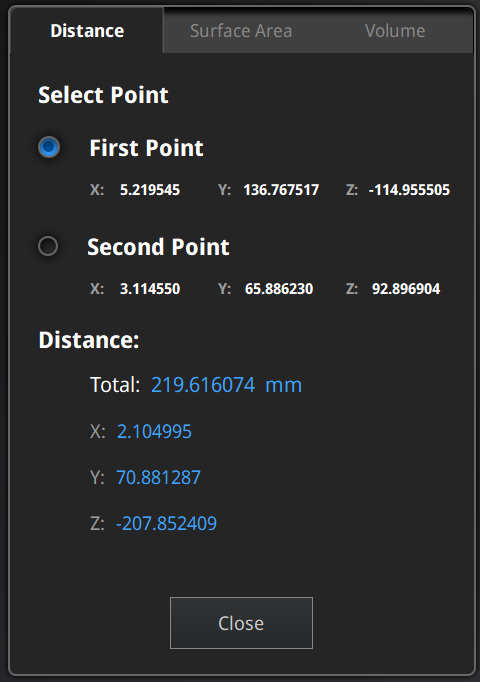 Distance Measurement

Surface Area Measurement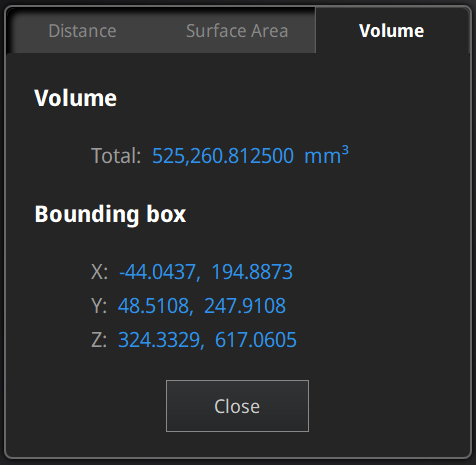 Volume Measurement
4.Coordinate alignment function
The data can be aligned with the global coordinate in the software.
Two alignments: Exact Movement and 3-2-1 System Movement.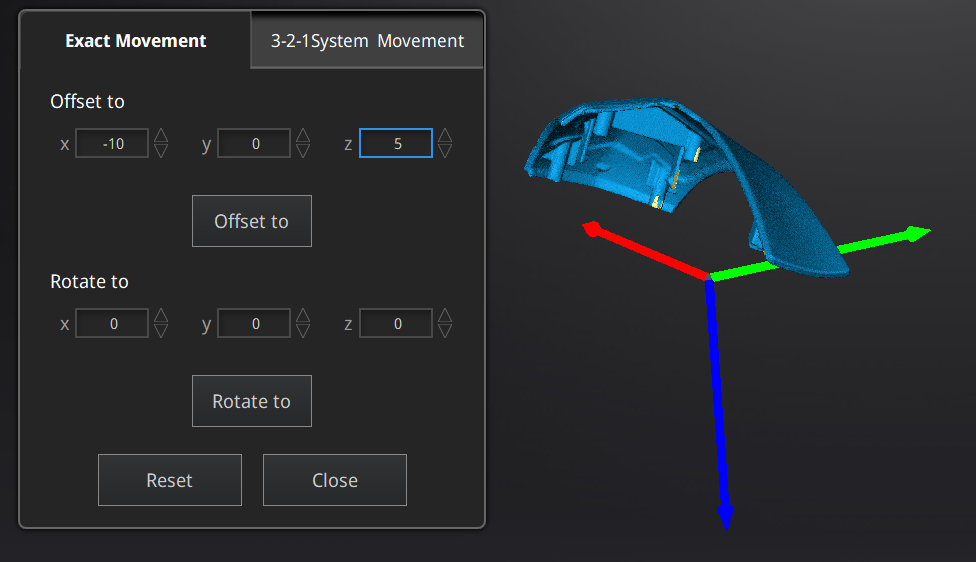 5.Project list function
Scanning supports the function of projects list. During the scan, users can select a certain data that needs to be edited in the list, and can delete some data, manually align and so on. It also supports project alignment.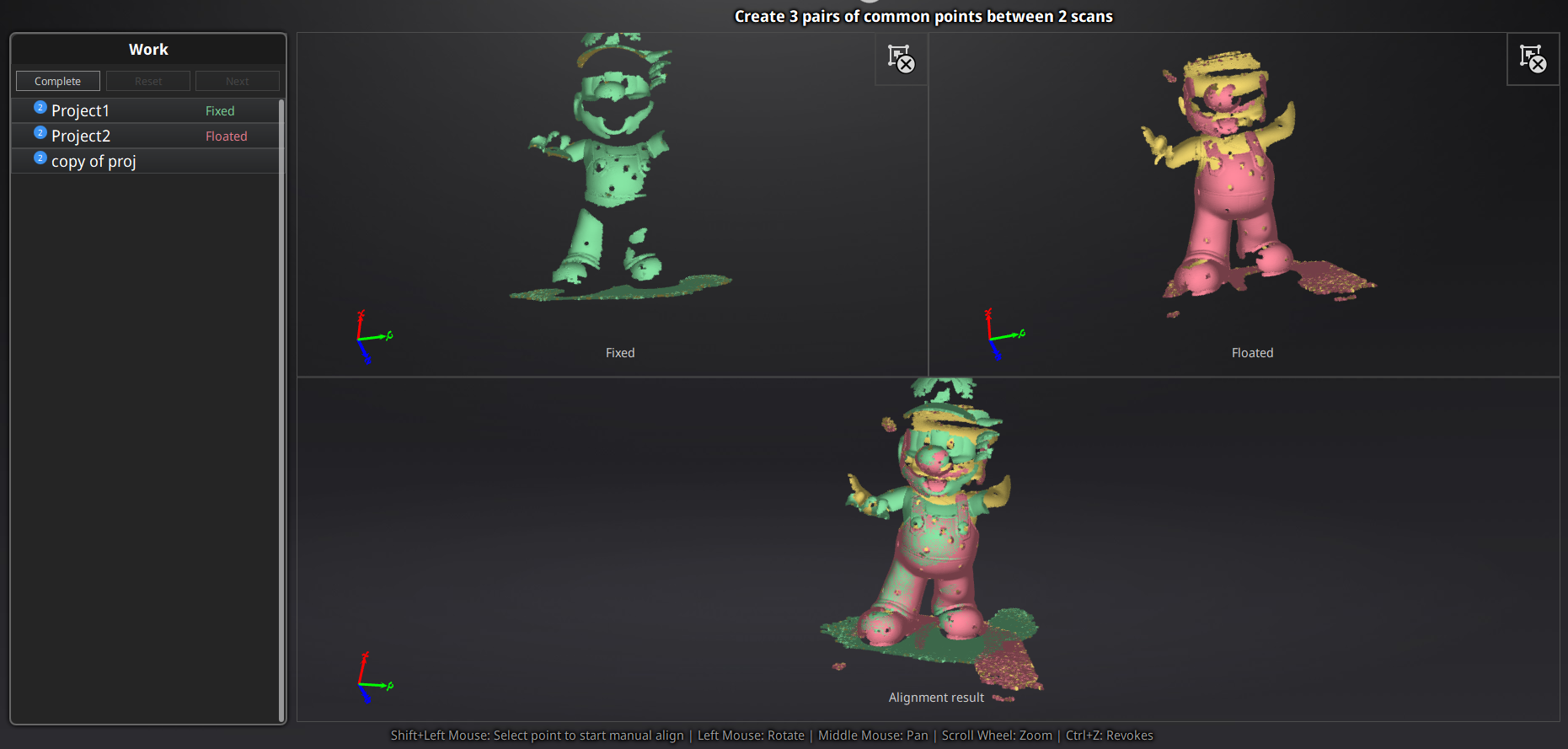 6.Add feature alignment for SE turntable scanning
Upgrade alignment function in new version for EinScan SE turntable mode. Users can use features or turntable alignment. Upgrade alignment makes scanning easier.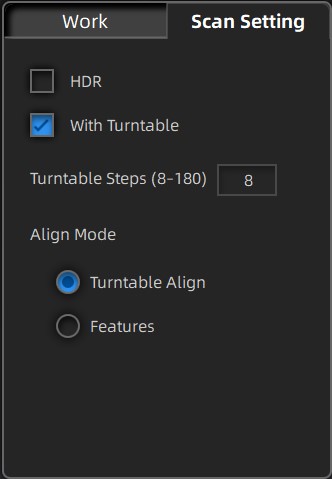 Inherit all key original features
Upgraded software still adapts to Discovery modules.
Multi-language versions have been added in thesoftware: Chinese, Traditional, English, German, Russian, Japanese, Korean and Spanish.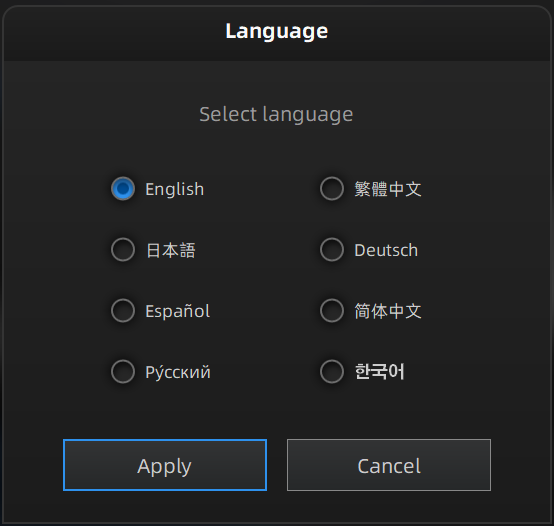 Software has been updated on einscan.com, you can download it here: