Thank you for joining us!
As the global reach of SHINING 3D brand products grows, more and more partners and resellers are joining our global team. In order to better serve our local customers, SHINING 3D has opened 5 offices worldwide, with a European office in Stuttgart, Germany, two offices in the Americas, in California and Florida, and an office in Hong Kong in the APAC region, in addition to our headquarters in Hangzhou, China.
In 2022, the SHINING 3D team is hosting three reseller conferences worldwide, in Tampa, FL, USA, Stuttgart, Germany and Bangkok, Thailand. We hope to provide our global partners with an insightful forum for peer-to-peer networking and experience sharing within the region, as well as pass on our brand vision, latest news, and marketing knowledge.
More than 350 resellers, partners, friends, and colleagues from all over the world attended the conference. With the current global challenges, such a number of attendees is certainly impressive. We thank you for coming. The conference was so memorable with great product demonstrations, inspiring presentations, and people-to-people interaction.
Group Photos of the Meeting
AMER Tampa, FL, US
11th -12th August, 2022
EMEA Stuttgart, Germany
28th -30th September, 2022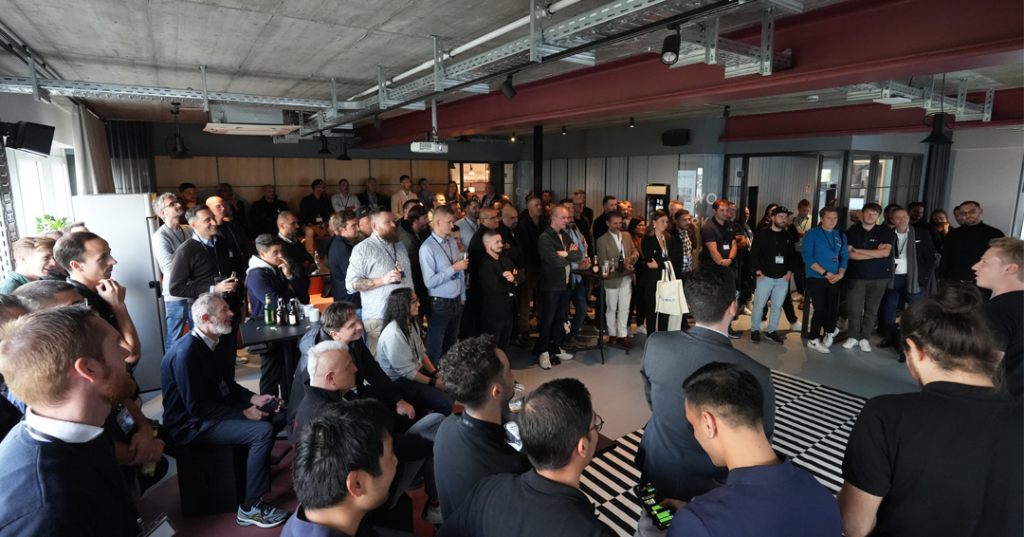 APAC Bangkok, Thailand
12th -13th October, 2022

As the SHINING 3D brand goes global, we are also doing our best to optimize and expand our local support to better serve local markets around the world and to meet as many global user needs as possible.
Thank you again for attending and making all this possible.
We look forward to seeing you all next year!