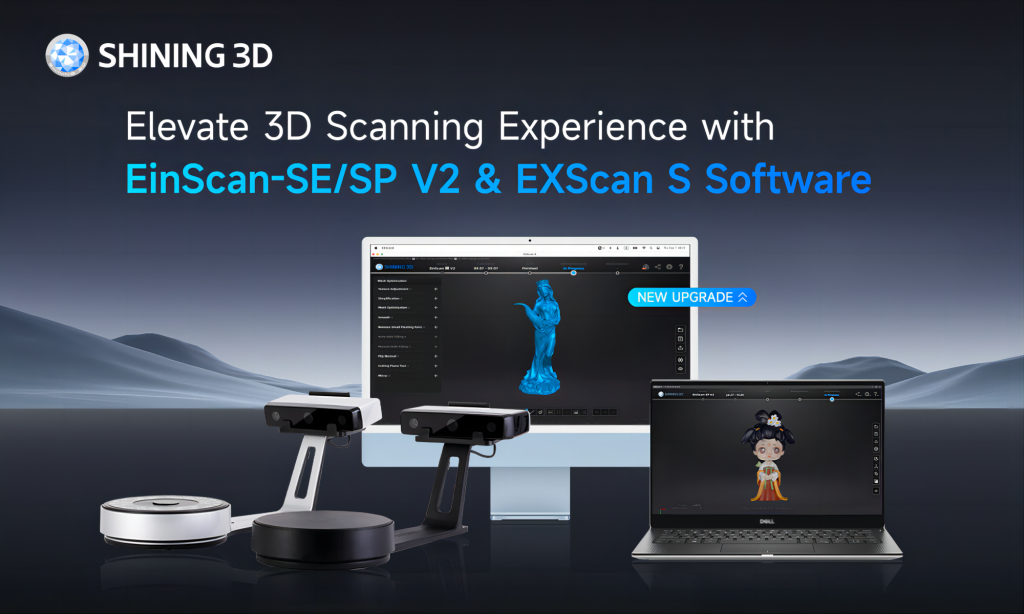 Hangzhou, China – September 13th, 2023: SHINING 3D, a global provider of technologies for 3D digitization, launched the EinScan-SE/SP V2 3D scanner and its powerful companion software EXScan S earlier 2023. This dynamic duo offers 3D scanning with exceptional versatility, user-friendliness, and precision. Furthermore, we are thrilled to announce the official release of EXScan S_v3.2.0.1 for macOS users, taking your scanning experience to the next level.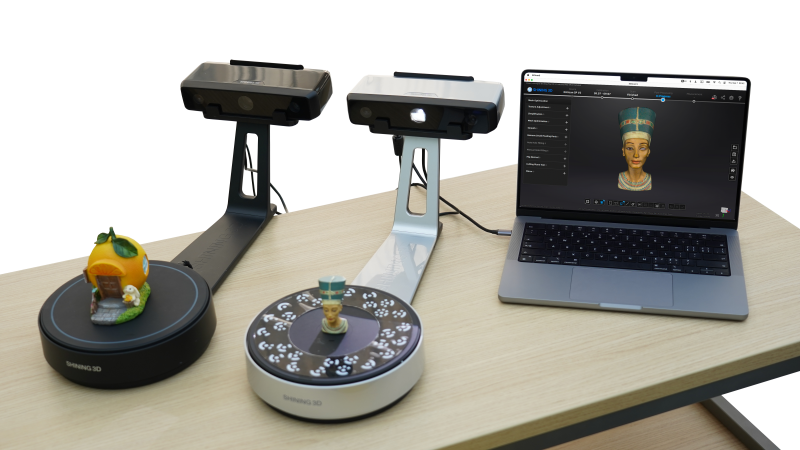 As an upgraded version of the desktop scanner EinScan-SE/SP, EinScan-SE/SP V2 offers several surprising features that enhance the user experience, and the data quality is still as good as that of EinScan-SE/SP.
● Faster Scanning Speed: Compared with EinScan-SE/SP, EinScan-SE/SP V2 has greatly improved the scanning speed. Only 1 second for a single scan, 45 seconds for a 360-degree scan under auto scan mode.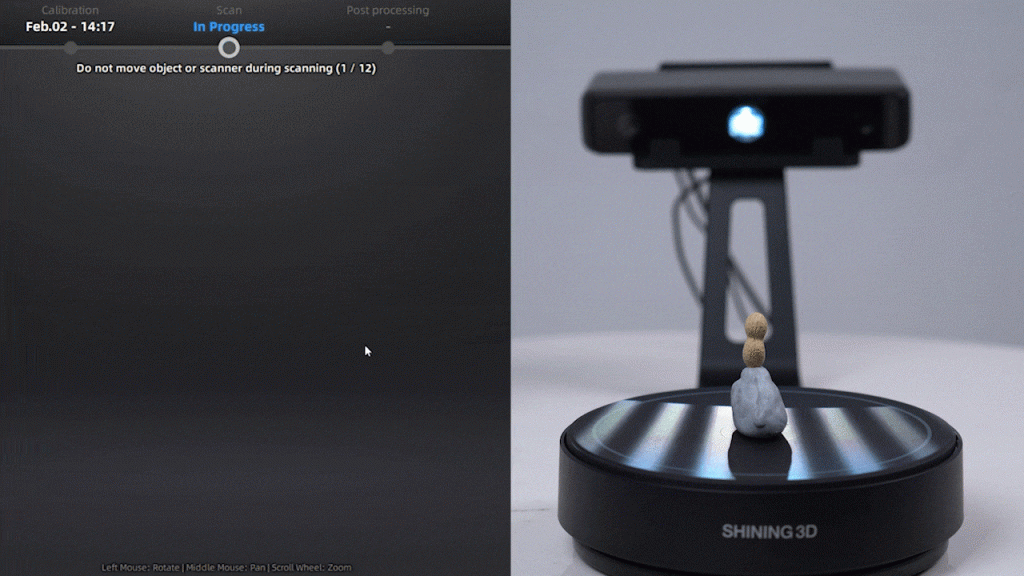 ● Wide Scanning Range: The EinScan-SE/SP V2 offers a wide scanning range, accommodating small and large objects. Whether capturing intricate details or scanning large structures, this scanner delivers unparalleled versatility.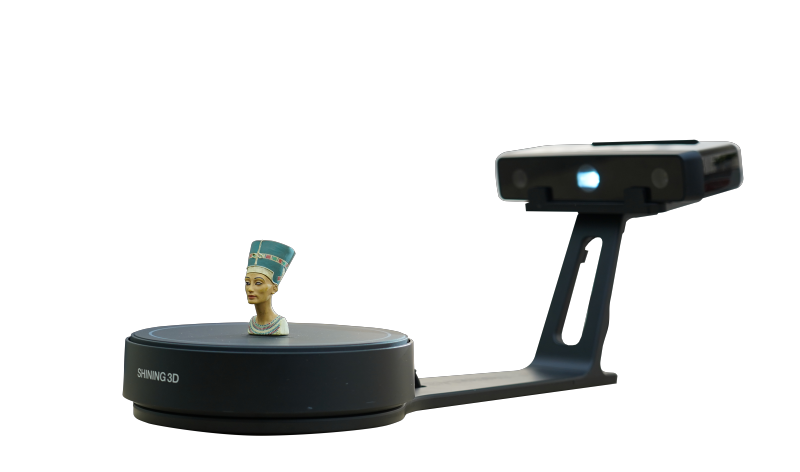 ● Fine Details: The EinScan-SE/SP V2 captures fine details with remarkable accuracy, making it perfect for projects that demand precision.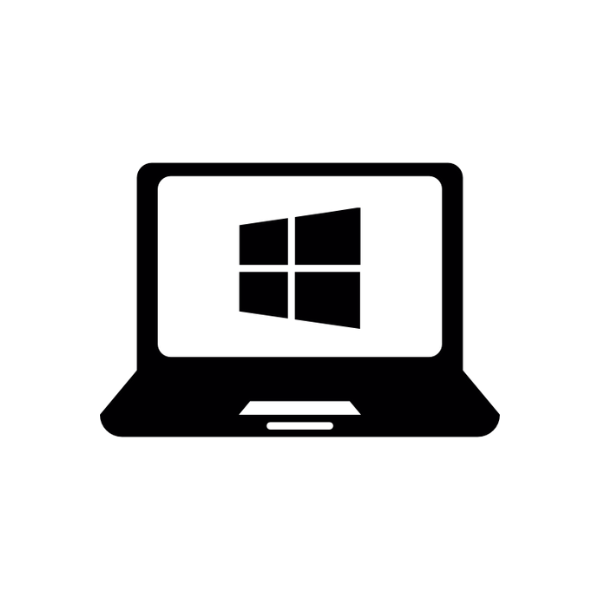 EXScan S software (Latest version for Windows: EXScan S_V3.1.3.0) has always been the perfect companion for EinScan-SE/SP series users. It ensures a smooth and straightforward scanning experience for users. The software's independent global optimization function improves scan quality and ensures excellent results. Moreover, it offers multiple align modes and a diverse array of mesh editing tools, enabling users to refine 3D scans effortlessly. Notably, the software's excellent texture scanning feature enables users to capture the geometry and texture of the object, thus adding depth and realism to the scan.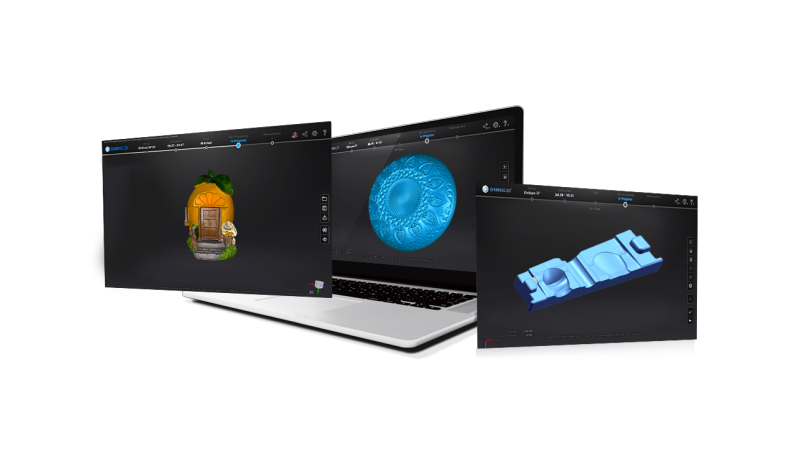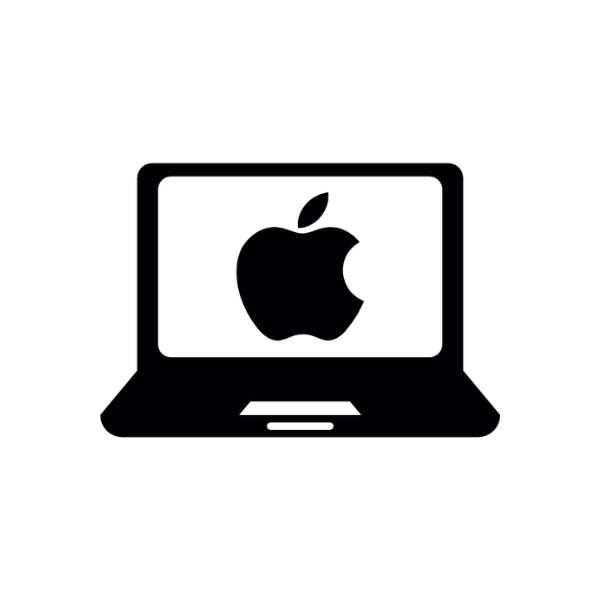 Now, in order to meet the scanning needs of more users, we're thrilled to announce the official release of EXScan S_v3.2.0.1 for macOS, expanding the capabilities of this exceptional software: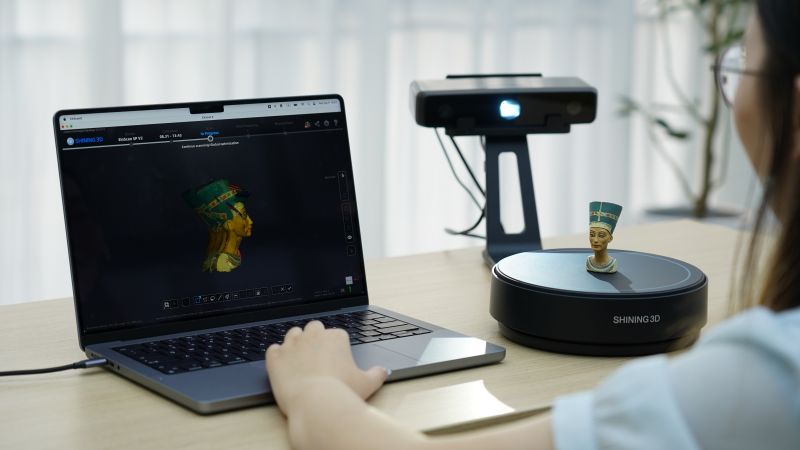 ● Support macOS: SHINING 3D is delighted to extend its support to Mac users. With this release, our cutting-edge 3D scanning technology is now accessible to a broader audience, ensuring that Mac enthusiasts can fully harness the capabilities of the EinScan-SE/SP V2 3D scanner.
● Intuitive Trackpad Gestures: EXScan S_v3.2.0.1 supports macOS trackpad gestures, making the 3D scanning process more intuitive and efficient. Now, you can easily navigate and manipulate your scans at your fingertips.
● Background Cutting Function: Automatically blocks unwanted backgrounds for impeccable scanning results. EXScan S_v3.2.0.1's background cutting feature simplifies the post-processing stage, saving you time while ensuring exceptional results.
● Quick Alignment: This function will align the object with the coordinate frame based current view: the z-axis is up, the x-axis is toward outside of the screen, and the y-axis is right. The coordinate frame will be in the center of the object bounding box.
● Updated UI Interface: EXScan S_v3.2.0.1 receives a fresh and modern UI interface with new editing tools, providing a more visually appealing and user-friendly experience.
● Various Align Modes: Empowers users with options, EXScan S_v3.2.0.1 still offers various align modes to suit different scanning scenarios, but with a more intuitive way to select align modes. Selecting a suitable align mode for different scanned objects will help you get data efficiently.
SHINING 3D has always been committed to making 3D scanning accessible and efficient for all users. We've listened to users' needs and feedback, and this release reflects our commitment to delivering innovative solutions that empower professionals in their 3D scanning projects. This update will help users maximize the potential of your EinScan-SE/SP V2.
About SHINING 3D: SHINING 3D has been developing, manufacturing, and democratizing high-precision 3D technologies for almost 20 years. The company offers accessible and high-quality 3D digital solutions to users with diverse backgrounds and industries worldwide. As a key contributor in the 3D scanning industry, SHINING 3D aims to keep nourishing and leveraging its global influence to promote the popularization of digital 3D technology.
Contact: marketing@shining3d.com