We would like to express our sincere gratitude to your visit at OT World 2022 in Leipzig, Germany! We treasure each reunion with you as an important way for us to understand your needs and concerns.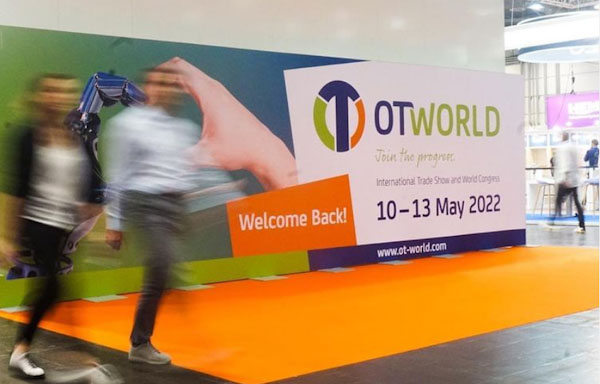 During the trade show, we presented a new perspective on our range of 3D digital products, introducing the use of 3D digital technology in the field of orthotics, prosthetics and other medical rehabilitation solutions.
We hope you enjoyed this face-to-face meeting! Just in case you still want to get a deeper insight into our products, here we have attached these important members of the 3D digital family:

EinScan H, FreeScan UE Pro,  AccuFab-L4K, EinScan Pro 2X, AutoScan Inspec
We would love to hear more of your ideas and you can find us at sales@shining3d.com. Our technical support team will go out of their way to help you find a solution that meets your needs. Apart from that, you can find us on Facebook, LinkedIn, Instagram and Twitter!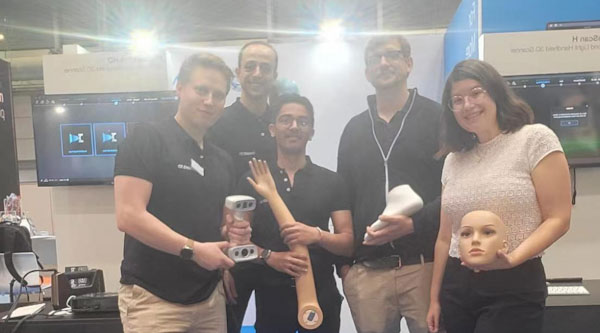 We look forward to seeing you again soon.
Team SHINING 3D