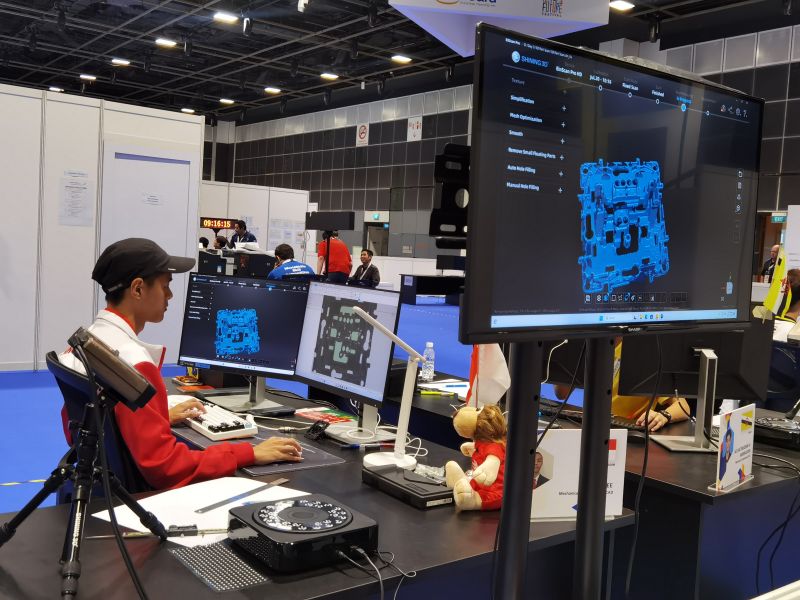 We are thrilled to extend our warmest appreciation to the organizers and participants of the WorldSkills ASEAN Singapore 2023 competition. This event has been an incredible journey, and we are immensely grateful for the opportunity to be a part of it as a key sponsor.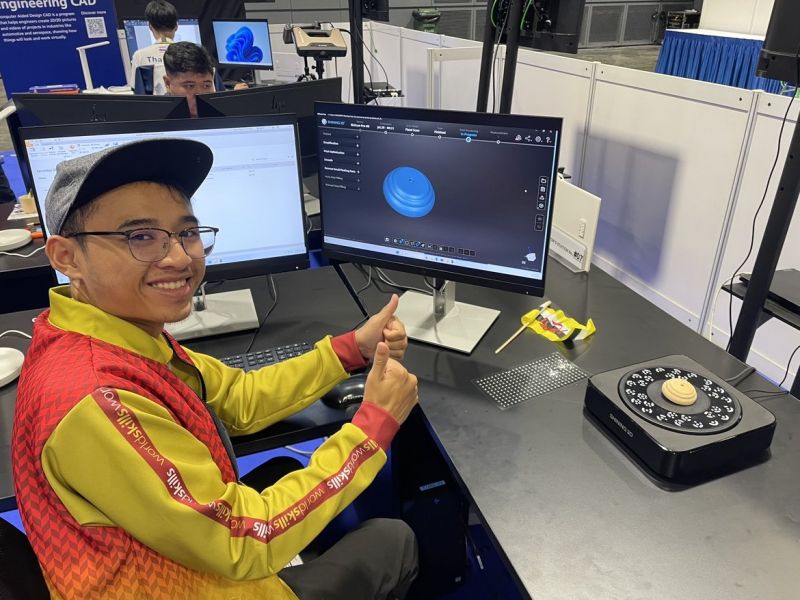 It was truly inspiring to witness the extraordinary talents of young professionals from the ASEAN region at the competition site. We provided the participants with the EinScan Pro HD multifunctional handheld 3D scanner to enable them to showcase their skills and creativity in mechanical engineering.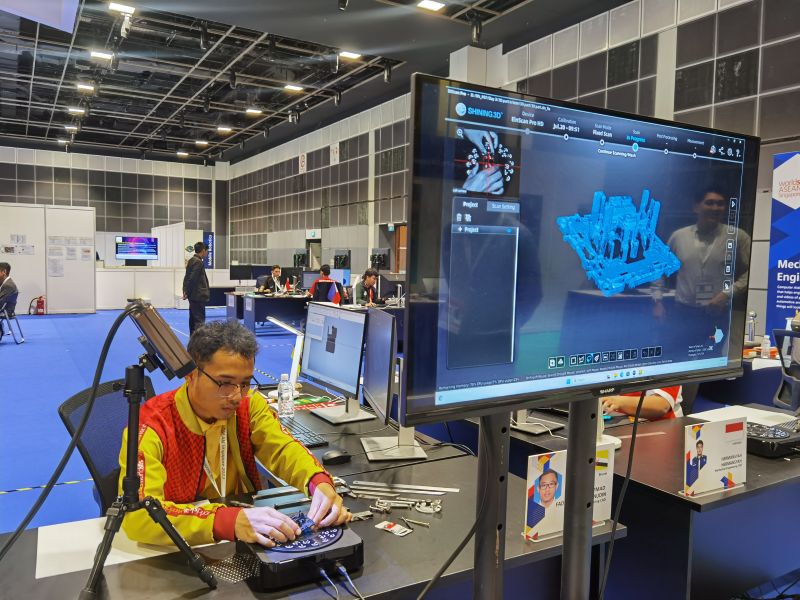 As a highly accurate and versatile handheld scanner, the EinScan Pro HD helps participants capture complex mechanical parts to facilitate the development of breakthrough solutions. Compared to traditional caliper measurement methods, 3D scanning delivers a faster modeling experience, and participants are able to utilize their time more on the innovation of design solutions.
Throughout the event, our team of expert technicians was present, offering guidance and assistance to ensure participants could maximize the device's potential. The ingenuity displayed throughout the event was truly remarkable, and we are convinced that the future of mechanical engineering is in excellent hands. SHINING 3D will continue to participate in long-term programs for the development of education and academic research.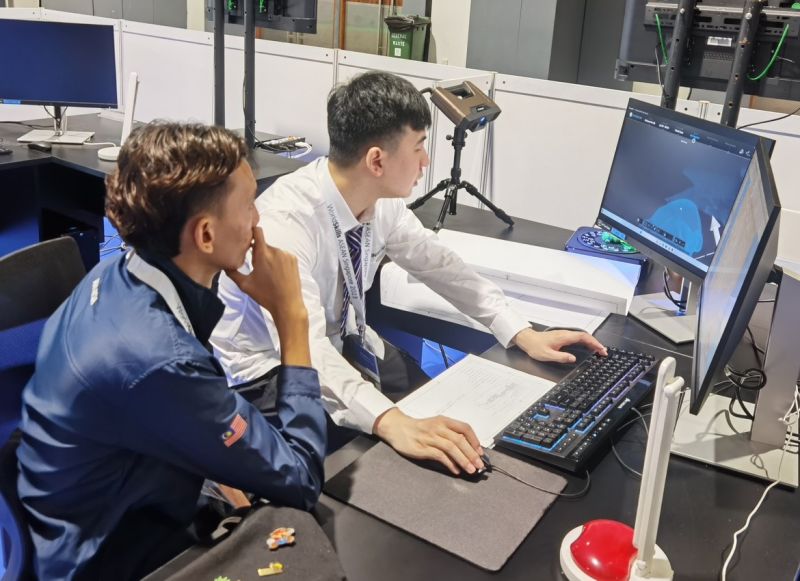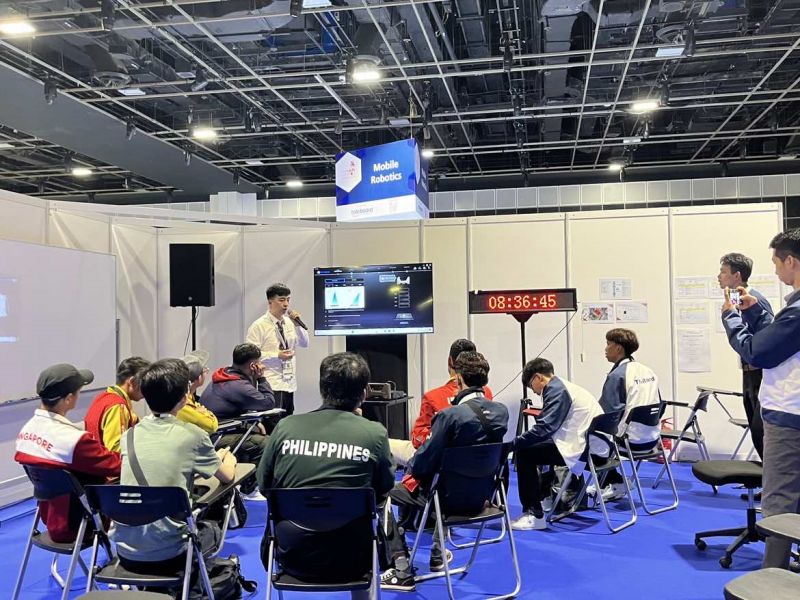 Thanks again to Wordskills ASEAN Singapore 2023 for an extraordinary experience, and congratulations to all the participants for their outstanding achievements.