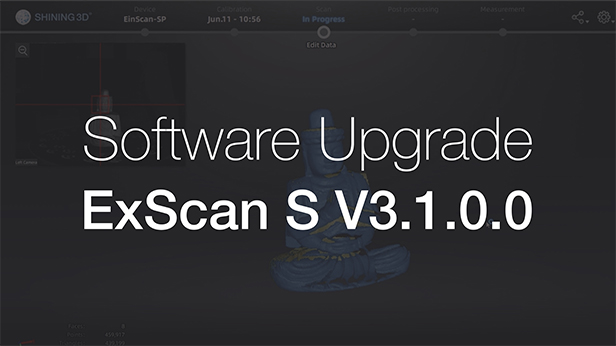 The new software upgrade ExScan S V3.1.0.0 is here! Learn now more about the new and enhanced features of the software for your EinScan-SE&SP desktop 3D Scanner. If you have any questions, please don´t hesitate to contact our support team under einscan_support@shining3d.com.
1. Multiple languages supported
New version supports a total of 8 languages.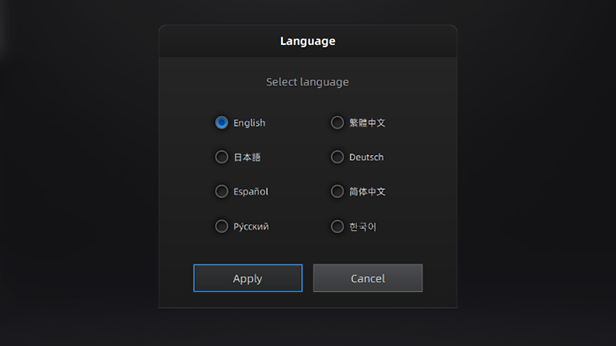 2. Support more display resolutions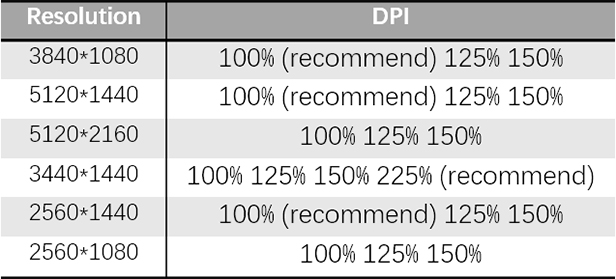 The latest software update supports more resolution and DPI.
3. More turntable control options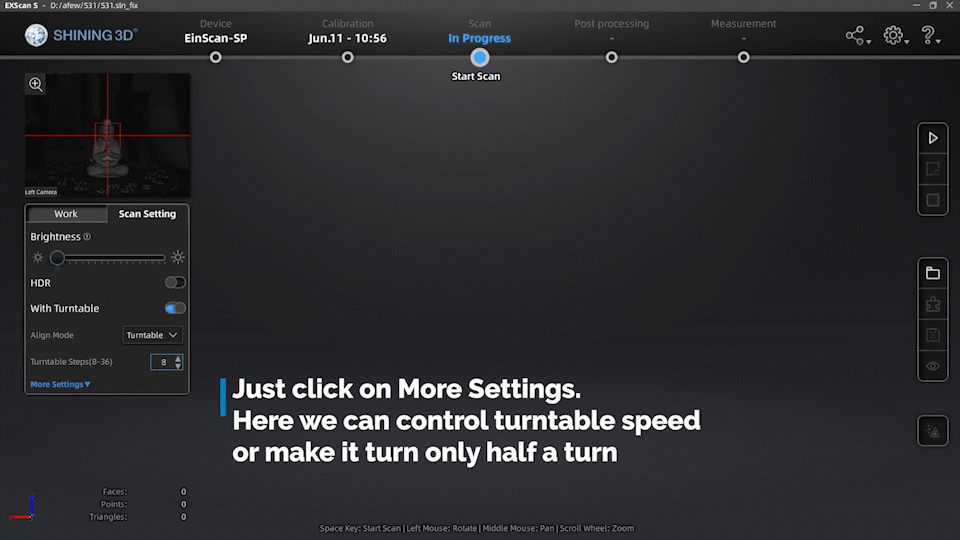 4. Independent global optimization