We recently released v3.1 software for EinScan Pro+/Pro, so let's take a look at the upgrades.
Data List under Handheld Scan Mode
Now in EinScan Pro V3.1, all scan modes support data listing function. You can create different scans/projects under one Workspace, and edit or manually align by picking 3 common points to put scans/projects together.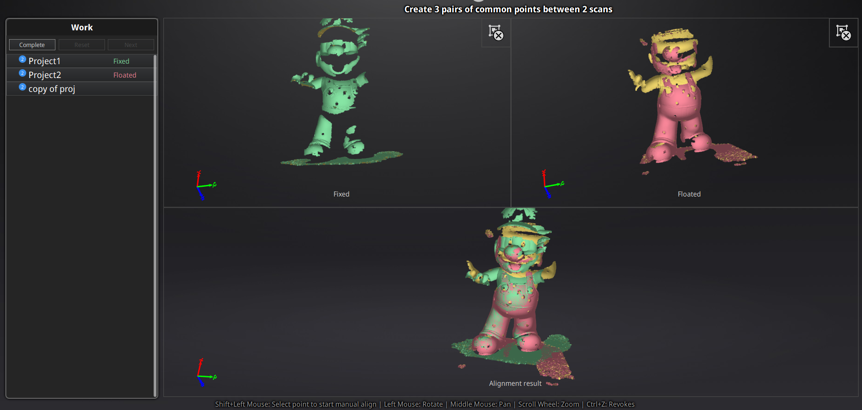 In V 3.1, we added post processing module in workflow. Under this module, you can smooth, sharpen, simplify the scanned data. Fill hole function is upgraded to support fill single hole.
New measurement module for distance, surface area and volume measurement of scan data. You can measure the scan data directly.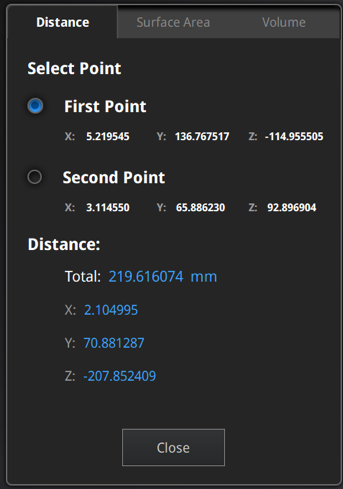 Distance menu

Surface Area menu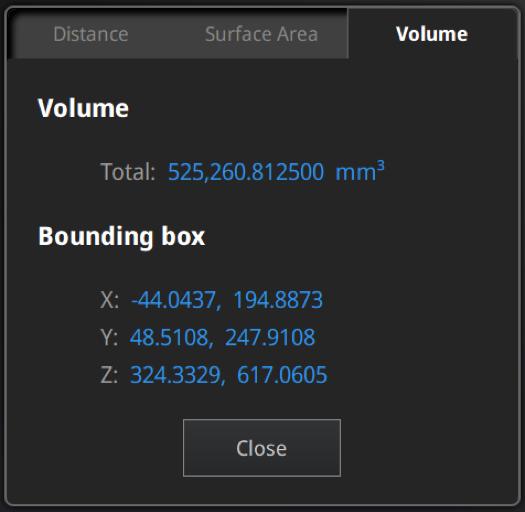 Volume menu
Use this mode to modify the alignment of the data to the global coordinate. This action is useful for post processing or reverse engineering.
(1)Exact movement
Set the positions parameter to move the data.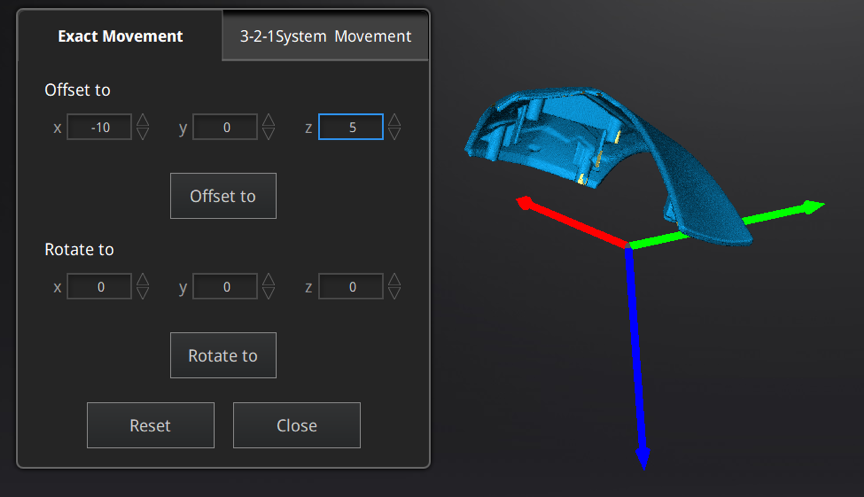 (2)3-2-1 movement
3-2-1 movement (plane-line-point alignment) aligns the data by deletion of the Degrees of Freedom.

In case facing device is offline during scanning by reasons like plugs disconnected, now simply click the reconnect button and you can keep scanning the objects you previously working on instead of creating a new project.
Multi-language versions have been added in the software.
This version of the software supports Chinese, English, German, Traditional, Japanese, Russian, Spanish and Korean.