Great news for EinScan H users: The latest software update V1.0.5.3 Exscan H now presents you with richer details in Face Scan Mode.
With the newly developed algorithm, the Einscan H acquires now more detail in the Infrared Scan Mode.
The update presents you with an even clearer digital world thanks to the enhanced features of the Face Scan Mode. Now you can easily capture more face detail with a breathtaking quality.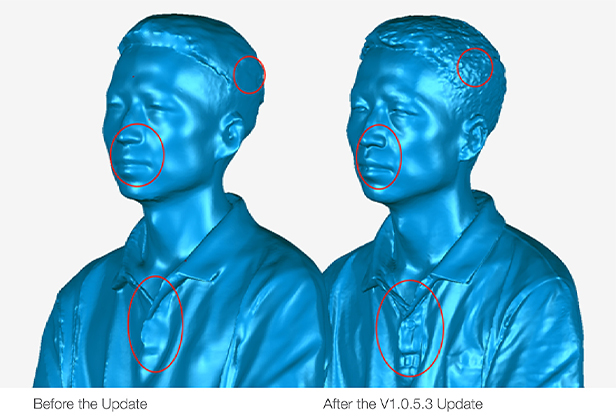 Meanwhile, benefiting from the infrared light source, you can use the EinScan H to acquire digital copies of objects like ancient artifacts which are sensitive to white light.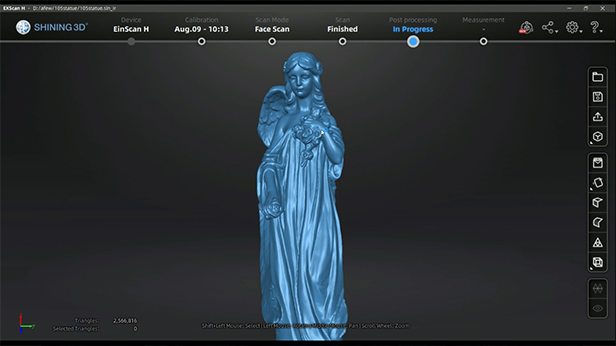 Interested in the EinScan H?
Our global team and certified sales partners are excited to introduce to you the full capacities of the EinScan H. Contact us via sales@shining3d.com to learn more and schedule a demo appointment!
Need support?
Our dedicated EinScan support team is looking to help you get out the most of your EinScan H. You can reach the team via einscan_support@shining3d.com.
We are here for you!