Because of environmental constraints of light, electricity, we do not recommend using EinScan outdoors.
But what should we do if outdoors scanning work is required?
This article is to share the instructions of using EinScan series handheld scanner outdoors.
1、 Environment
Einscan is optical scanner which restricts the usage environment. Too strong ambient light outdoors will affect the scanner light, so that the light projected from scanner will be hard to capture the data properly. Therefore, it is recommended to choose cloudy days or dusk when the light intensity has been reduced when we are scanning outdoors.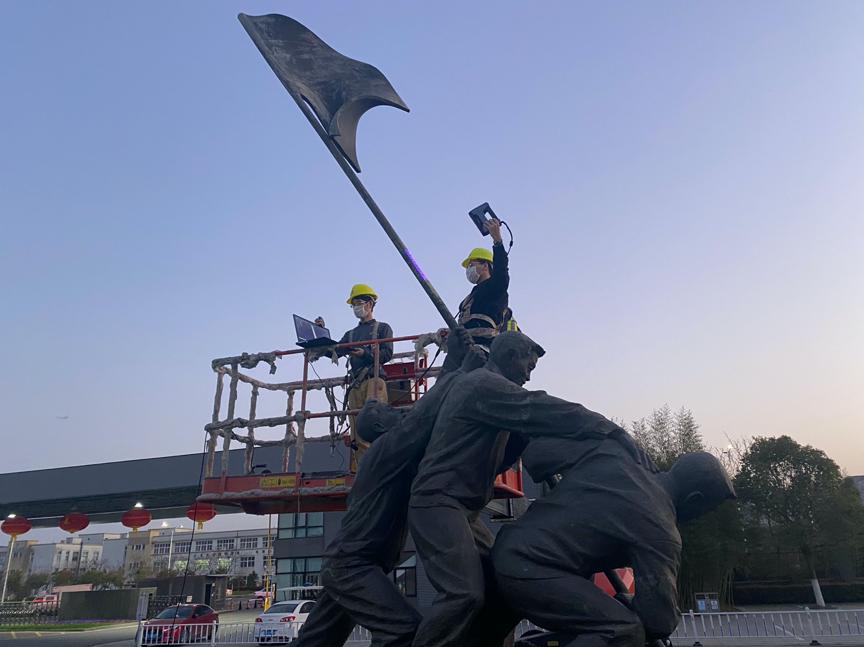 2、Power Supply
EinScan like most other electrical products requires stable power supply during working. We have two solutions to supply stable power outdoors:
(1)Wire reel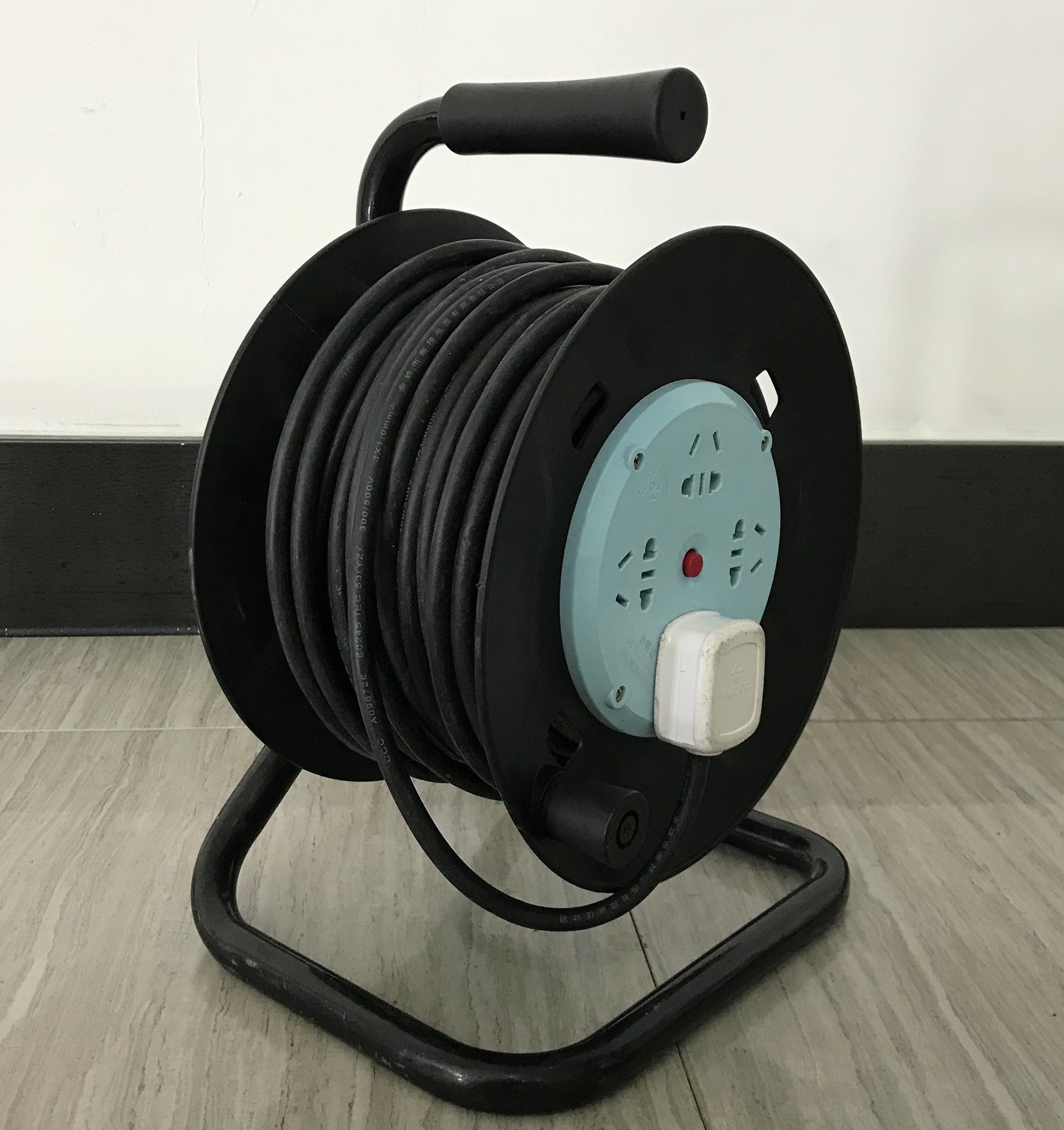 Find the nearest power source and power the equipment via the wire reel.
Defect: Only workable when nearby power source is available.
(2)Power bank
To solve the problem of solution (1), we have produced a portable external battery.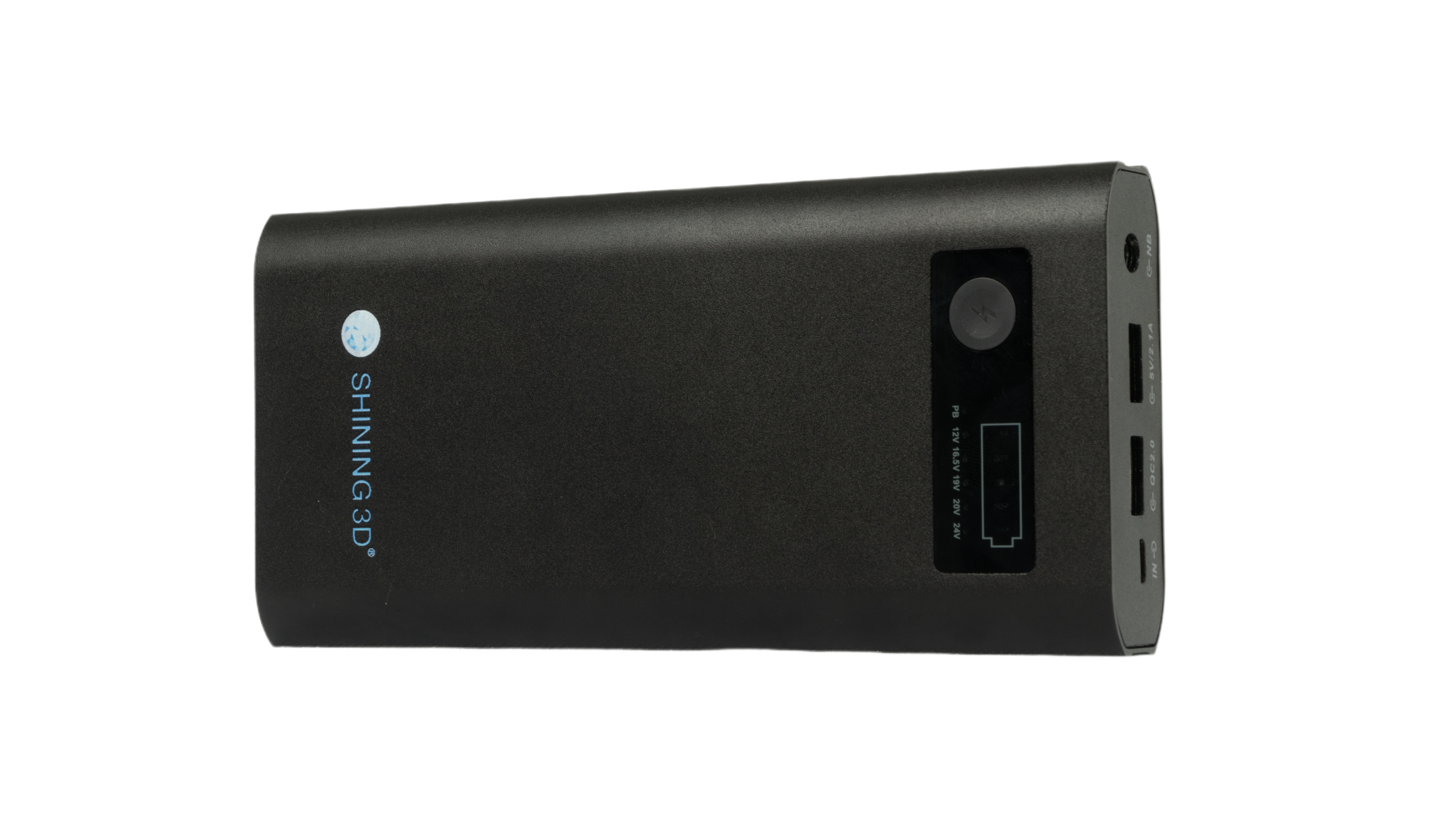 Battery capacity is 20100mAh(73WH), which can last for 3 hours when the equipment is in use.
The volume is L168.5xW80xH23.2mm, just like a palm.
Its weight is 498g and easy to carry.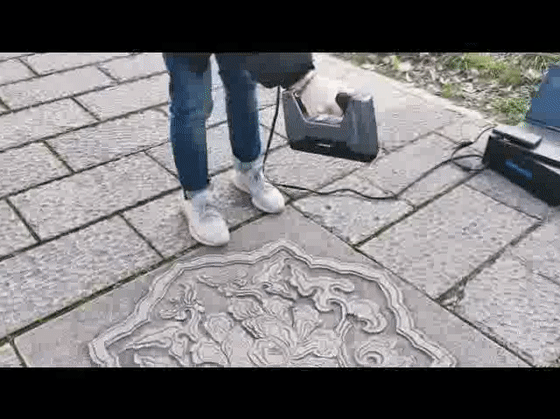 Please contact us or Shining 3D authorized resellers to buy the power bank.
Or you can fill out the form below, and we will get back to you soon.
[123-form-builder i5413869]