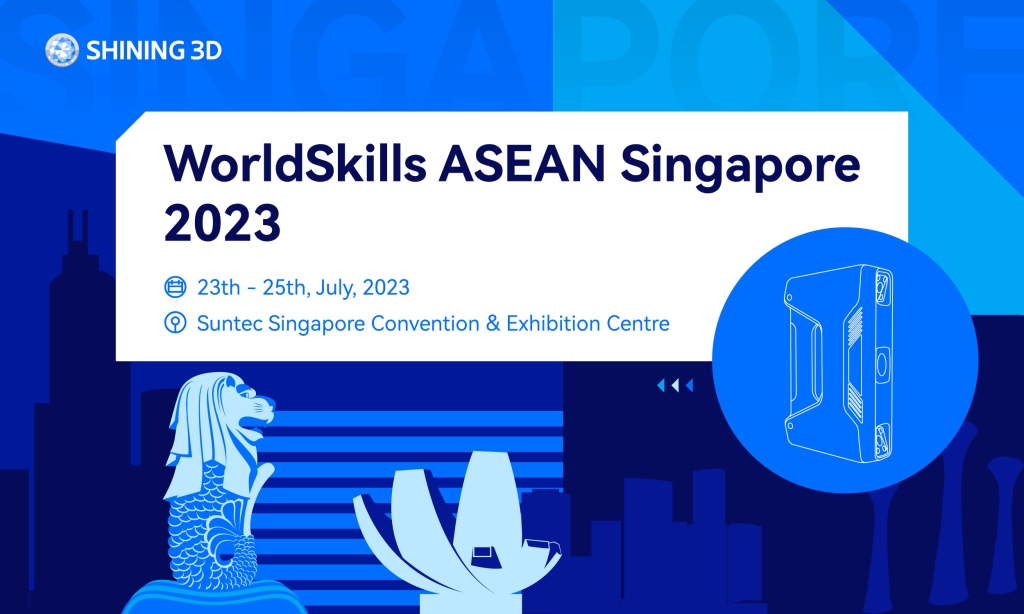 We are thrilled to announce that SHINING 3D will be sponsoring the highly esteemed WorldSkills ASEAN Singapore 2023 competition. As a key supporter of this prestigious event, SHINING 3D will provide its state-of-the-art EinScan Pro HD multifunctional handheld 3D scanner for the Mechanical Engineering CAD skill area, enabling participants to showcase their skills and innovation in the field of mechanical engineering.
WorldSkills ASEAN Singapore 2023 is a premier competition scheduled to take place from July 23th to 25th, 2023, at the renowned Suntec Singapore Convention & Exhibition Centre. It will gather talented young professionals from the ASEAN region, offering them an exceptional platform to demonstrate their expertise and compete in various disciplines.
The EinScan Pro HD offers participants access to a high-precision and versatile device capable of capturing intricate mechanical components with seamless precision. This technology empowers participants to visualize and analyze complex designs with exceptional accuracy, thereby enhancing their ability to create innovative solutions.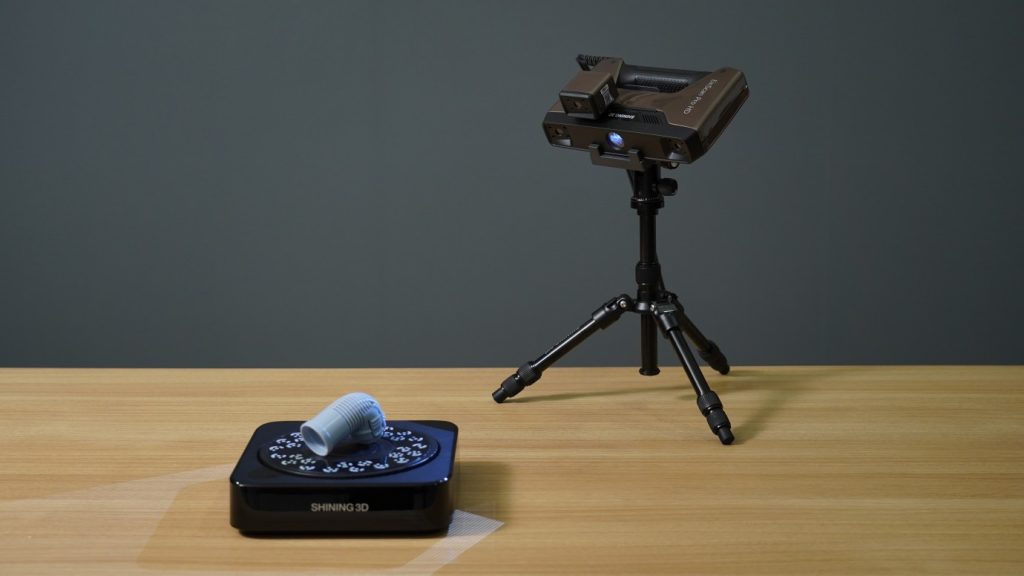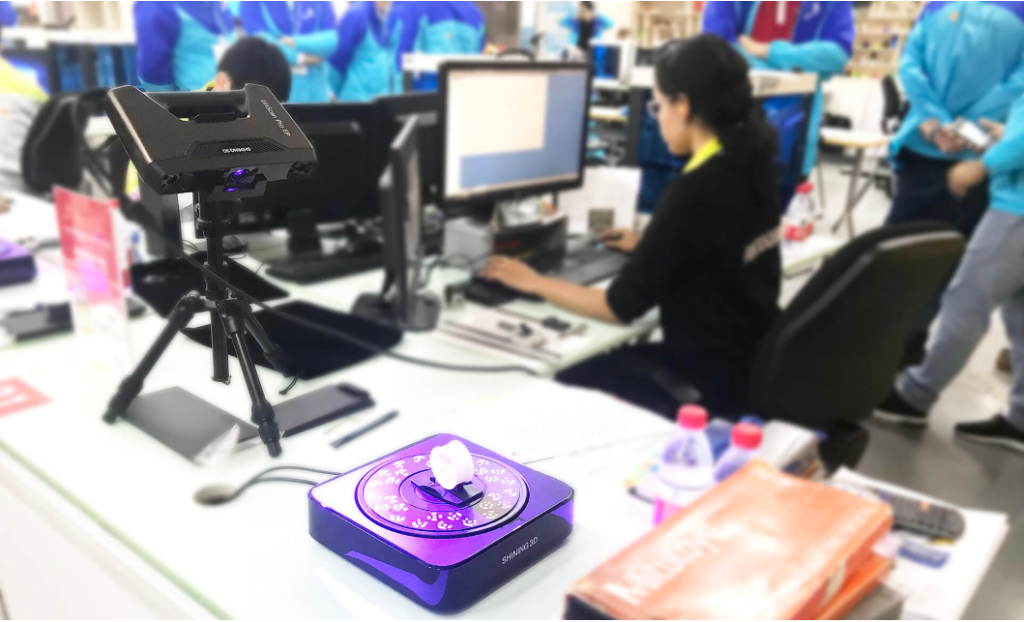 Moreover, SHINING 3D's team of expert technicians will be present throughout the competition to provide guidance and support to participants. Our professionals will ensure that participants maximize the capabilities of the EinScan Pro HD!
We are excited to partner with WorldSkills ASEAN Singapore 2023 and contribute to the development of future mechanical engineering talents!