Client Introduction
Prod-lab, the first "Manufacturing laboratory" in China that providing manufacturing service, focus on the product demonstration and specializes in small-batch and personalized manufacturing. It triggers the manufacturing democracy in the Internet era, releases people's passion for creation and becomes a pioneer in providing member service and training of individual manufacturing in China through community, application and space.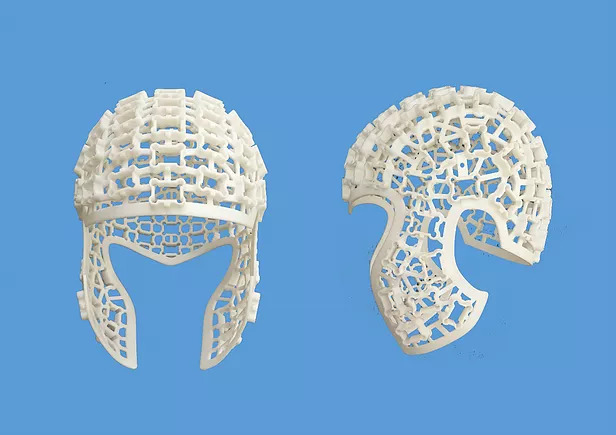 Background
When a person's brain is active, brainwaves are produced by synchronized electrical pulses from masses of neurons communicating with each other. Study on brainwaves has always been a frontier in science circle. Thus, it's necessary for the research to capture the brainwaves and convert them into signals quickly and accurately.
Overview
Commissioned by an academy of sciences, Prod-lab created a tailor-made helmet that fully fitted with a person's head by scanning the human head by EinScan-Pro, for research in brainwaves.
1. Head Scanning
The engineer at Prod-lab used handheld 3D scanner EinScan-Pro to scan the human's head. As the engineer moved the scanner, the 3D data of the head was displayed in real-time. With the quick and easy operation, a complete scanning of head data was finished in a short time.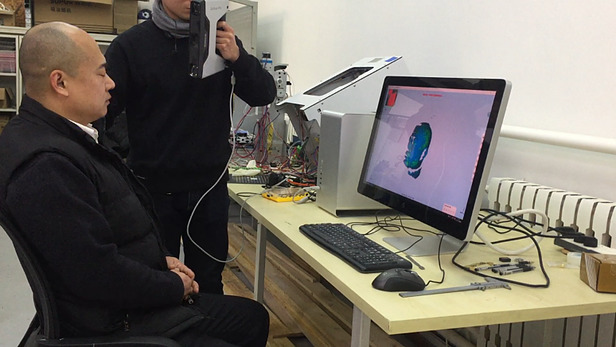 2. Reverse Engineering
After obtaining the 3D data of the human's head, the engineer at Prod-lab used Fusion 360 software to extract the point cloud data of use. Based on the scanned point cloud data model, they designed a testing helmet that tightly fitted the head and facilitated precise positioning of the sensor.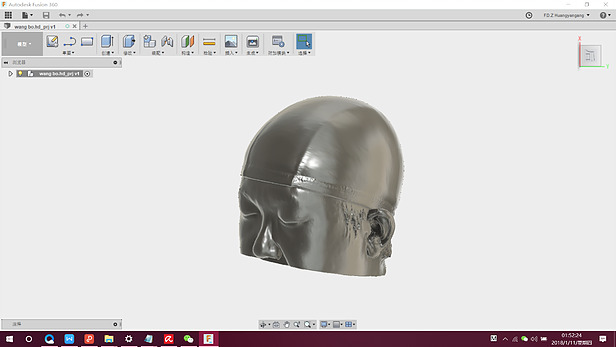 3. Helmet Design
Engineers constructed a full-scale head model according to the collected point cloud data.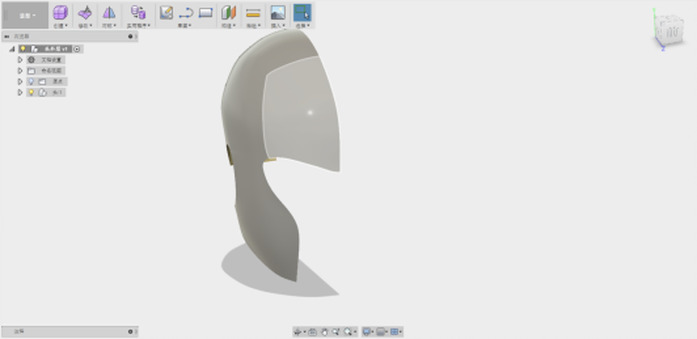 Then they determined space positioning of the helmet jack by the confirmed head model.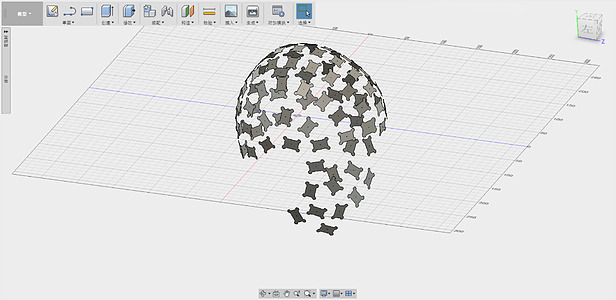 Completed the helmet design based on the 3D data obtained in the previous step.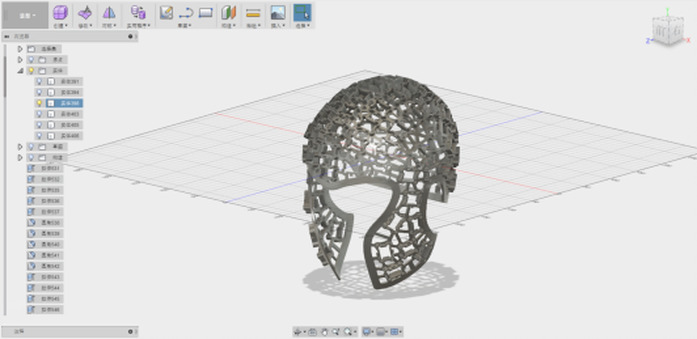 4. 3D Printing
After 24 hours of processing, the brainwaves' helmet was 3D printed by using toughened photosensitive resin, using SLA 3D printer produce the brainwave helmet with high strength resin.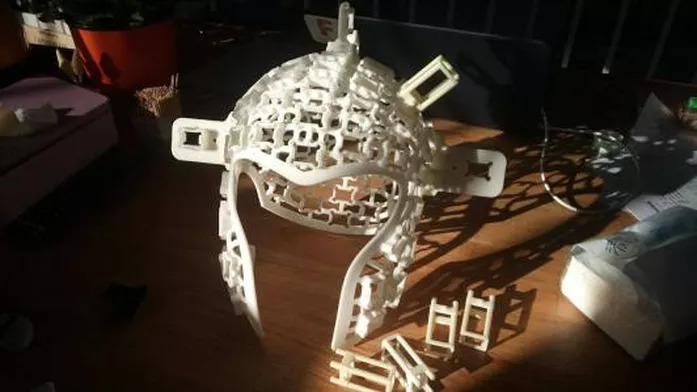 5. Helmet Fitting
The client tried on the helmet which was perfectly fitting with the head. The client believed that with the helmet support for the test, their research progress had definitely reached a world's leading level.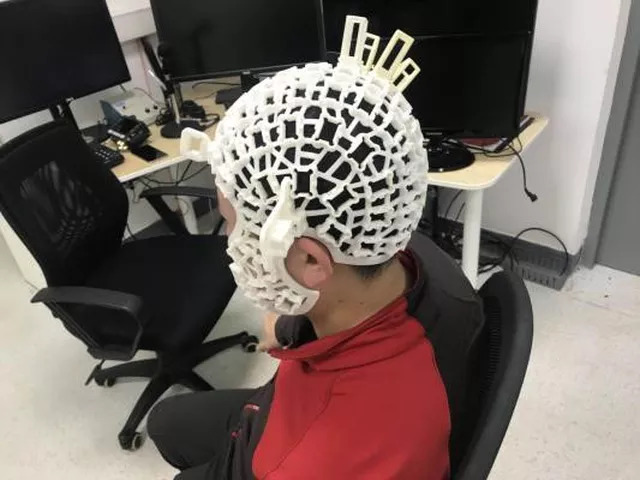 Bringing the fast scanning speed and high-accuracy 3D data, SHINING 3D's 3D scanners are applicable to a wide range of research and projects. In addition, the future relationship between brainwave research and 3D digitizing and 3D printing will be even closer, we are looking forward to creating more innovation.