Devin, the creator of the popular YouTube channel: Make Anything, recently scanned a panorama camera and made some practical designs around it, eventually printing two accessories using the 3D printer. This benefits all panorama camera users.

YouTube Channel Make Anything
We know that one of the long-standing concerns of most panorama camera users has been protecting the protruding lenses. Especially in cycling, skateboarding, skiing and other sports scenes, lenses will be damaged very quickly if no protection measures are taken. Even finger-stroking may cause friction to the lenses.
"In every direction the lenses are exposed, and accidentally I touch them all the time while transferring files and charging…It comes with a neoprene cover, but that slides on really tightly and contacts the lenses" Devin said.
The first thing Devin created was a camera stand mounts, which keeps the camera upright while charging and avoid lens friction.
EinScan-SP Desktop 3D Scanner helped a lot during the scanning process, preparing for the subsequent design and printing. While traditional measuring techniques can also get the necessary fundamental data, 3D scanning can cut down on inaccuracies and improve how well the developed model fits the camera body. Accuracy of EinScan-SP Desktop 3D Scanner can reach 0.05mm. In addition, automatic scanning also saves users a lot of time.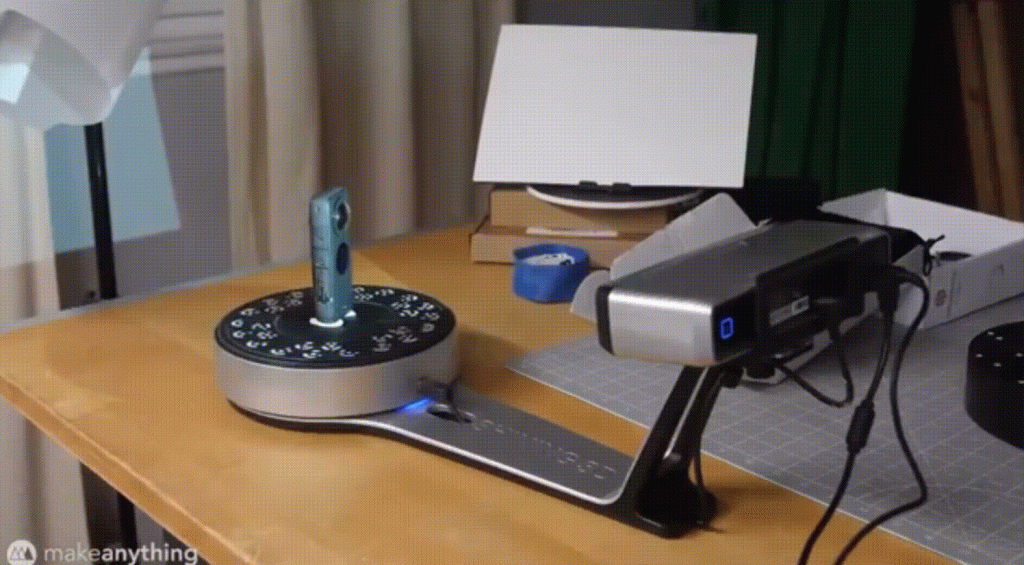 Devin fixes the camera to the turntable using putty for stability
What can be seen from the pictures down here is that the quality of the scan is fantastic, but it's necessary to import the scan file into Meshmixer to remove any excess putty from the model.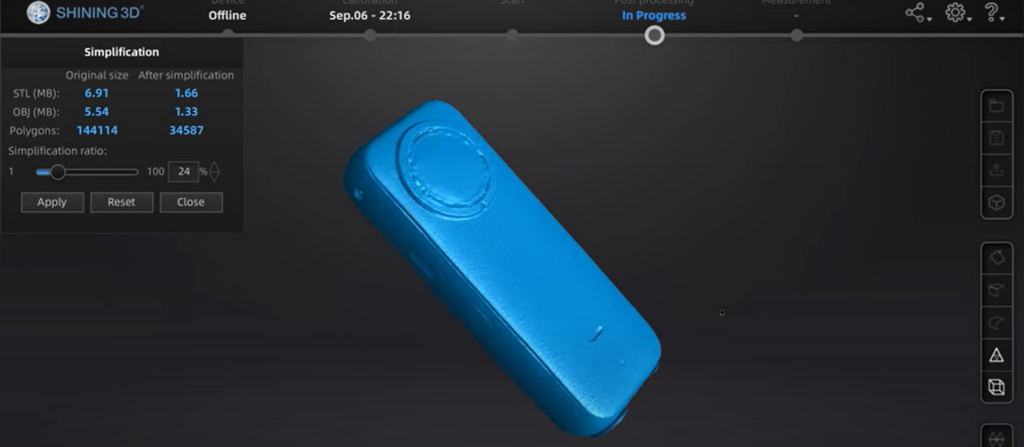 Scanning result in Shining 3D software-1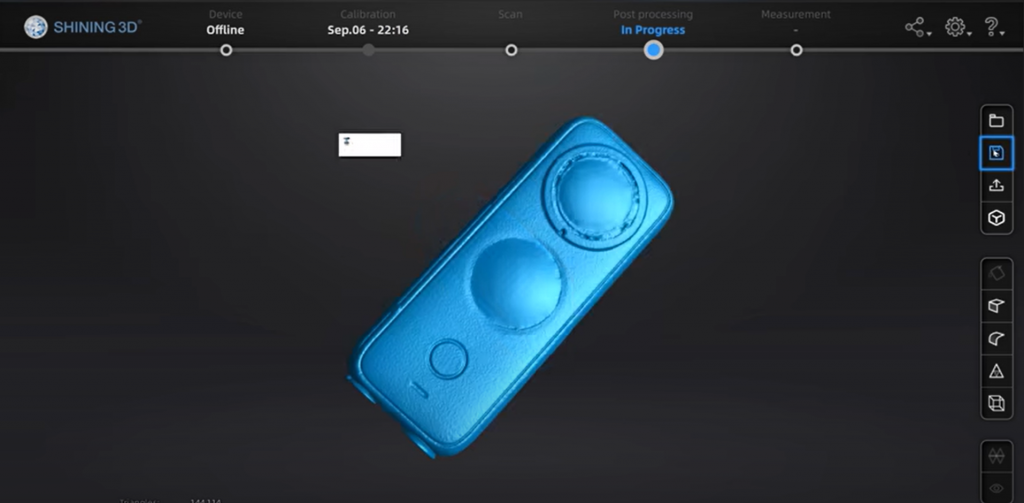 Scanning result in Shining 3D software-2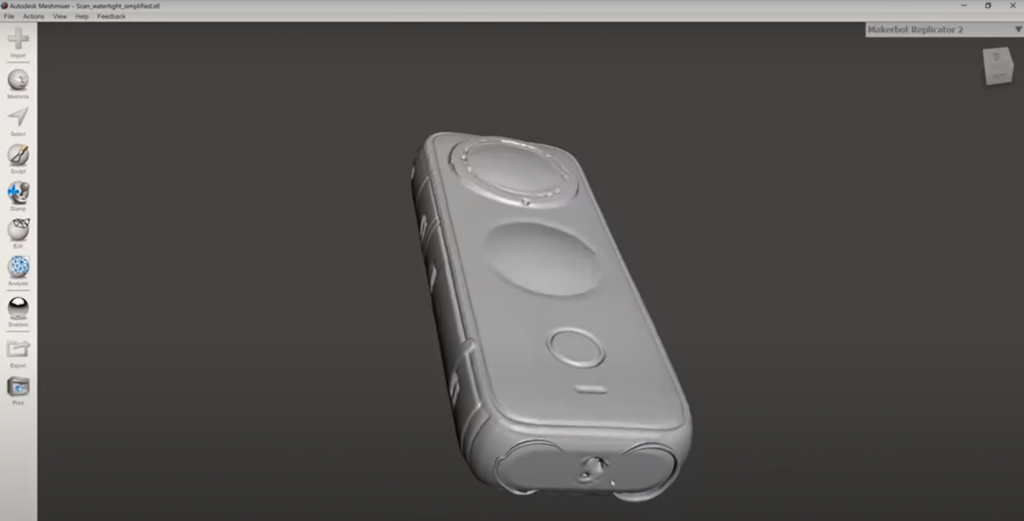 Remove excess putty from the model in Meshmixer
Then, let's look at Devin's design through Fusion 360 based on the accurate scan results: a stand mounts and a hard shell case. "Thanks to all that work I put into making a reference model, I was able to design really precisely and the edges avoided all the sensitive lens" Devin explained.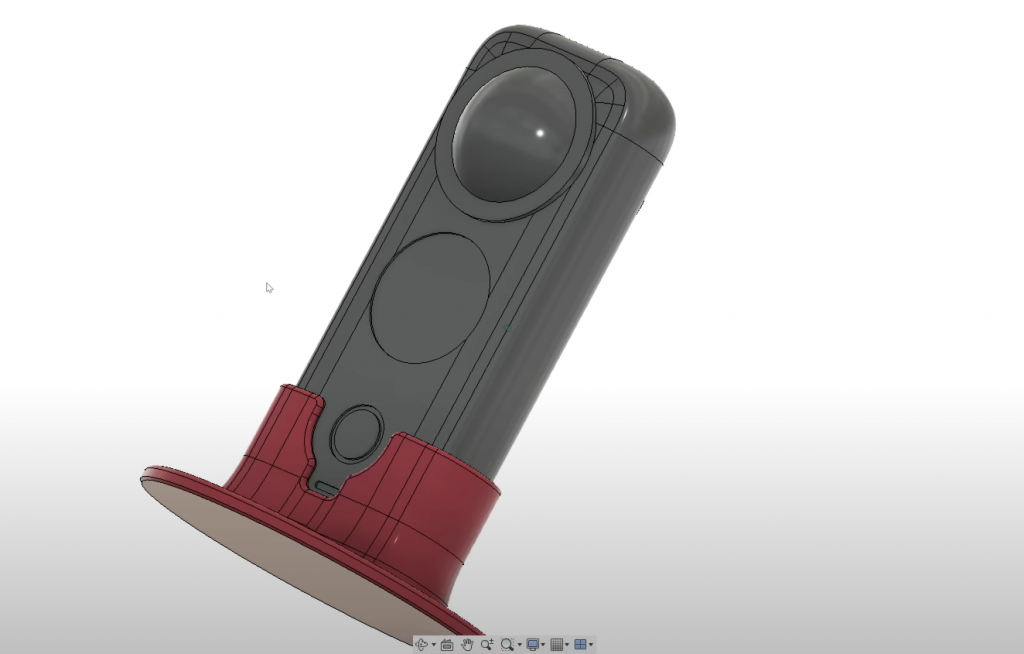 Final design of the stand in Fusion 360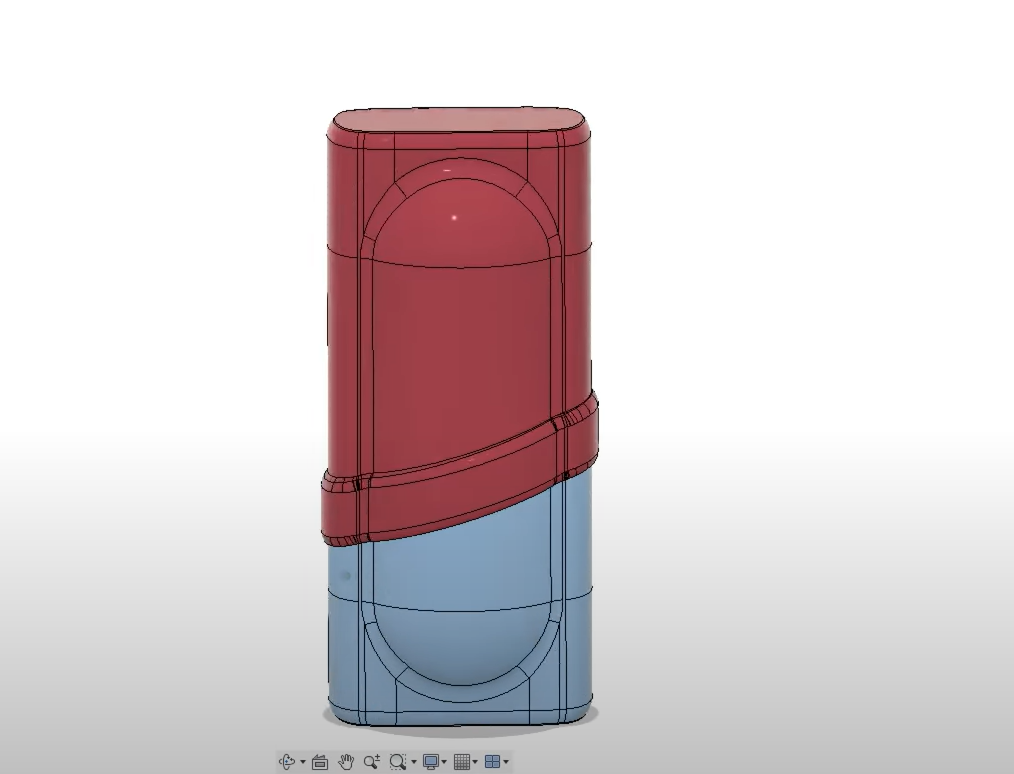 Final design of the protection case in Fusion 360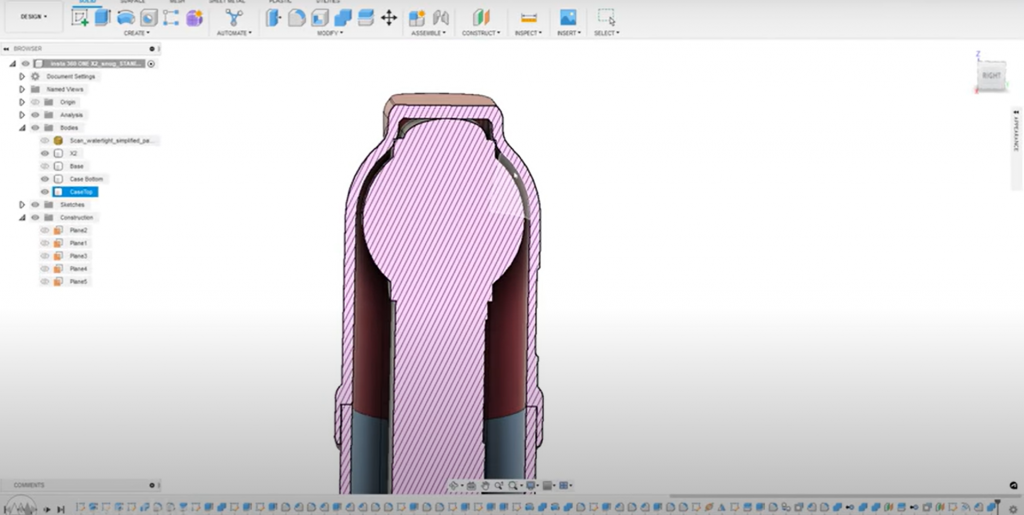 The interior design of the case
Here we have got the 3D printed products. They're exactly the right size for the camera, the standing bracket is stable, and the protective shell case won't slip off easily. Secure enough!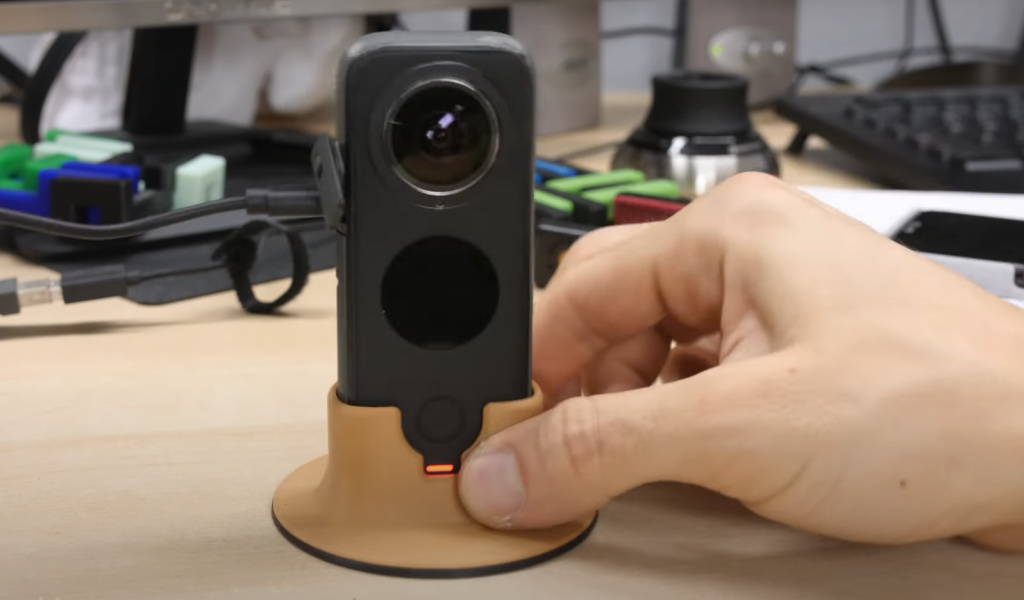 3D printed stand mounts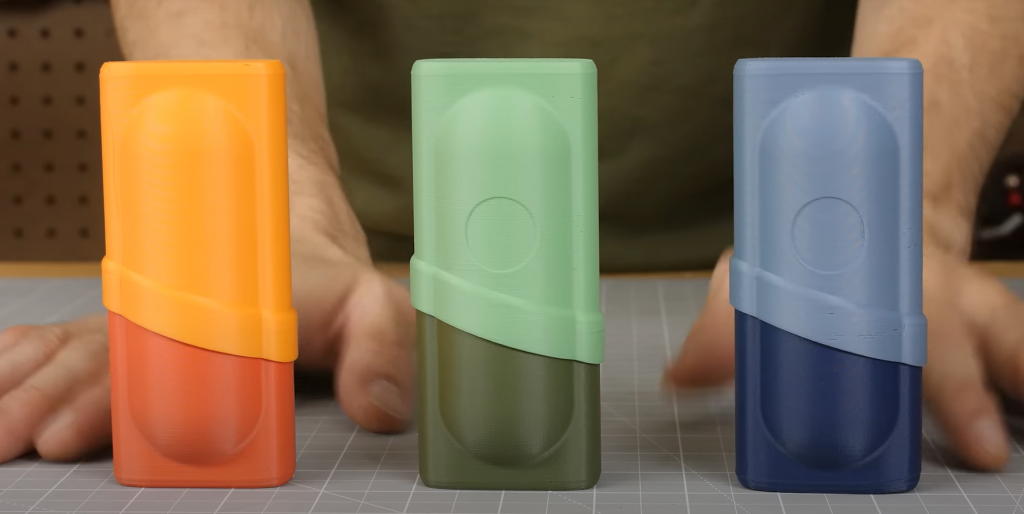 3D printed hard shell case
These personalized 3D printed accessories may be more in line with the usage habits of 360 camera users, saving them from lens deterioration, which is a wise choice for enrinching the user experience.