An ergonomics-based company used SHINING3D 3D scanners for 3D data acquisition and used Solidedge to define the design data for the seat trim cover, quickly and efficiently facilitating subsequent modifications.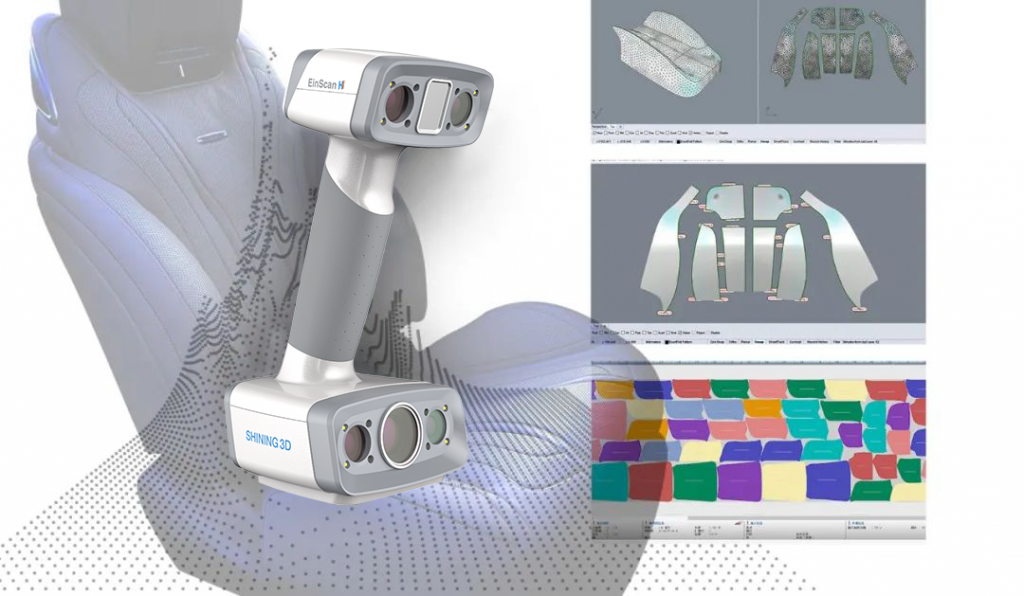 Undeniably, consumers not only focus on the practical characteristics of goods, but the appearance of the purchase is also one of the important indicators, the seat is also the case.
However, few people really know the tremendous amount of effort that goes into designing seat covers. Now, with the growing trend toward sustainable, customizable, and easily manufactured seat covers, it only makes sense for manufacturers to turn to effective 3D scanning solutions.
That's exactly what LeaTech has done. Beijing LeaTech Co. Ltd. is dedicated to human 3D technology and ergonomics, and their 3D Flatten Seam Development System for seating can be used in automotive seating and furniture, as well as composite materials and outdoor products. To enhance their workflow, LeaTech has begun integrating SHINING3D's EinScan 3D scanners into their production.
EinScan 3D Scanner does away with the long manual molding process
Seat cover manufacturing has been constantly developed, but still in the tradition of hand-made patterns. The traditional hand-made cover design has to go through a minimum of 8 processes and at least 3 rounds of appearance approvals before it can be used for the official production. The process can take from a few days to a couple of weeks. In short, hand-made seat cover pattern is too dependent on prototypes, and the upstream and downstream design is disconnected, inefficient and unable to respond to the market quickly.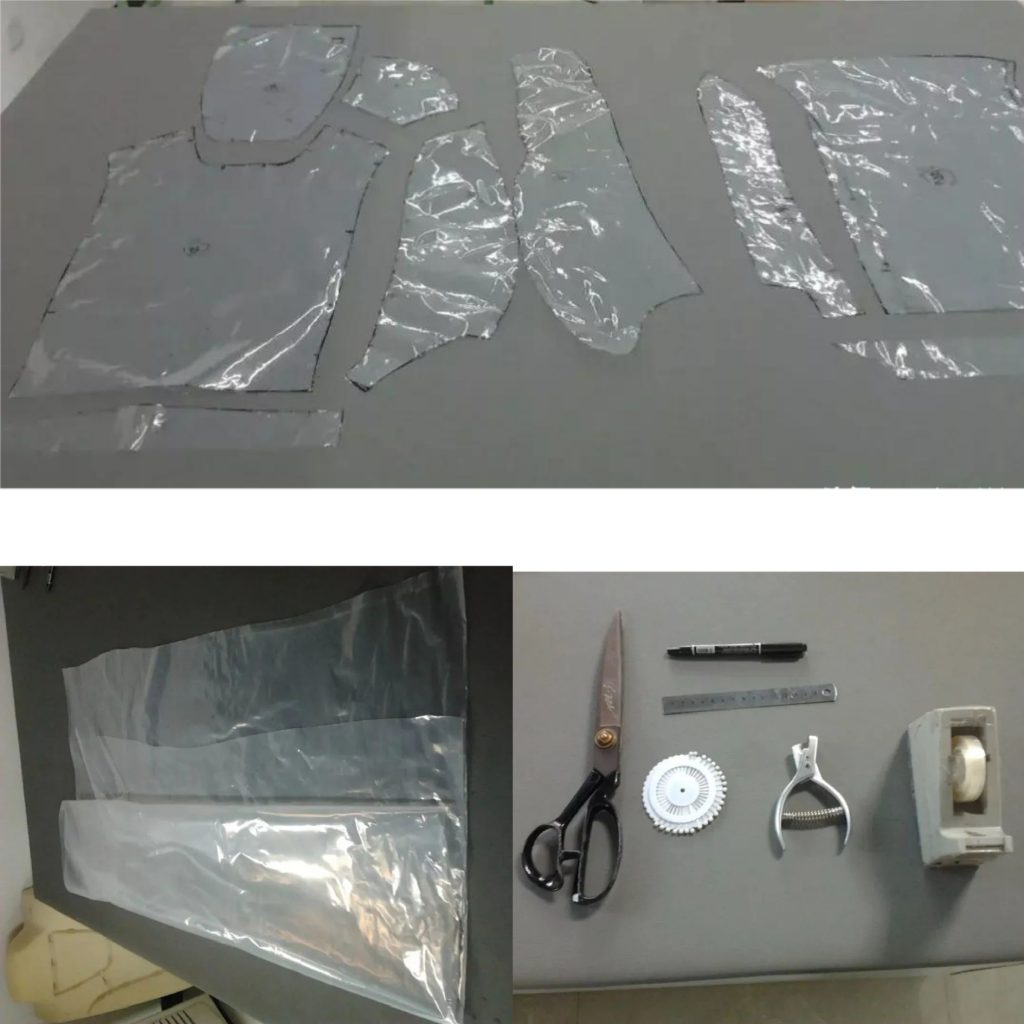 So, how does a manufacturer optimize the pattern-making process for the modern seat covers?
The advent of 3D digitization has the answer. LeaTech and Shining3D have cooperated to create a new solution for seat cover design using 3D digital scanning technology – 3D Flatten Seam Development System.
The system requires only 4 steps to complete the design and development of the seat cover and put it into production.
Step 1: 3D Scanning/3D Models
LeaTech chose the EinScan H Hybrid Light Source handheld 3D scanner for 3D data acquisition. Thanks to its large scanning range of 420*440 mm and impressive high resolution up to 0.25 mm, the EinScan H 3D scanner can support fine details acquisition and fast scanning, speeding up the workflow and improving the efficiency of pattern manufacturing.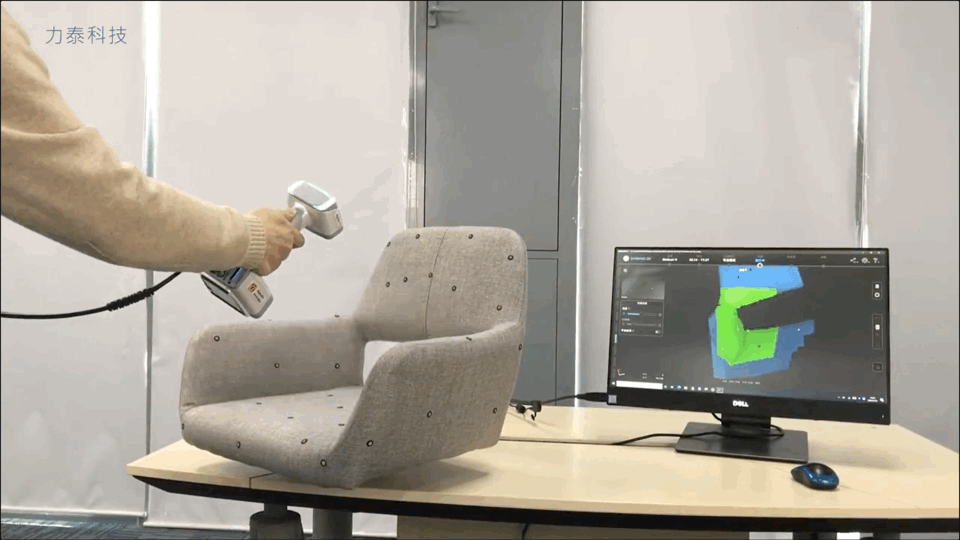 Step 2: Define the Seam
3D model optimization and cut sheet definition in Geomagic Essentials that automatically eliminates surface boundary and smooths the surface.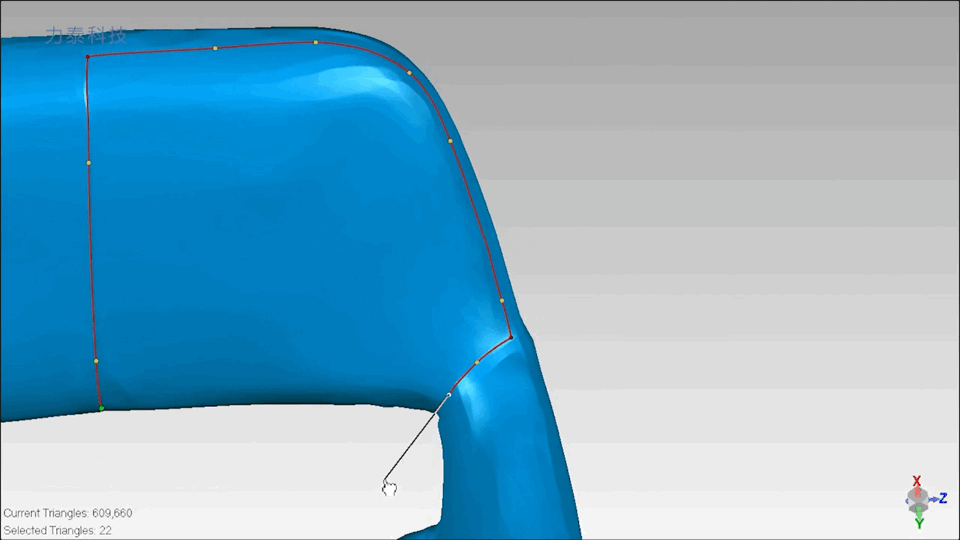 Also, you can find the complete tutorial here: Geomagic Essentials Flatten Preparation
Step 3: Automatic 2D Pattern Unfolding
Quickly unfold 2D cut pieces. You can set parameters to eliminate tension and wrinkles and optimize the cut sheet shape.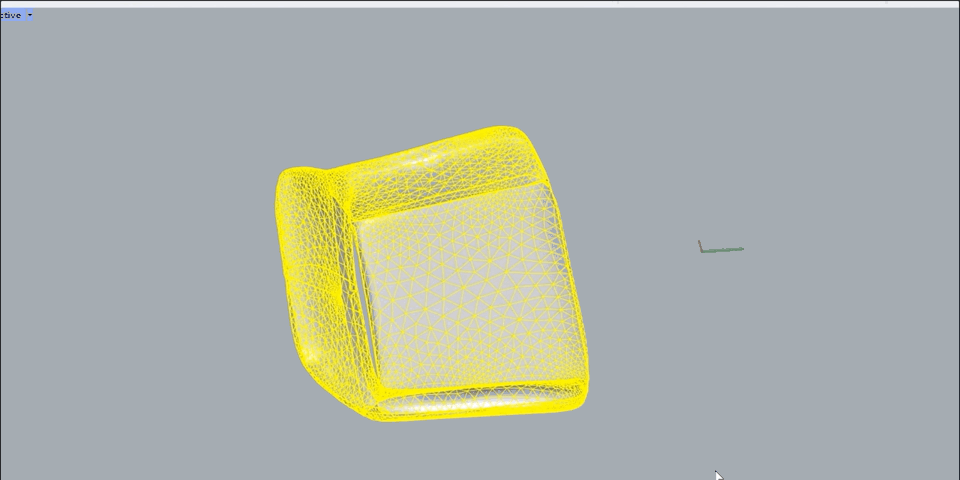 Step 4: Output dxf. Cut Files
The system supports obj, stl, ply and other formats, as well as compatible with Solidworks, PRO/E and other software systems. Output dxf cut file and the cover can be manufactured then.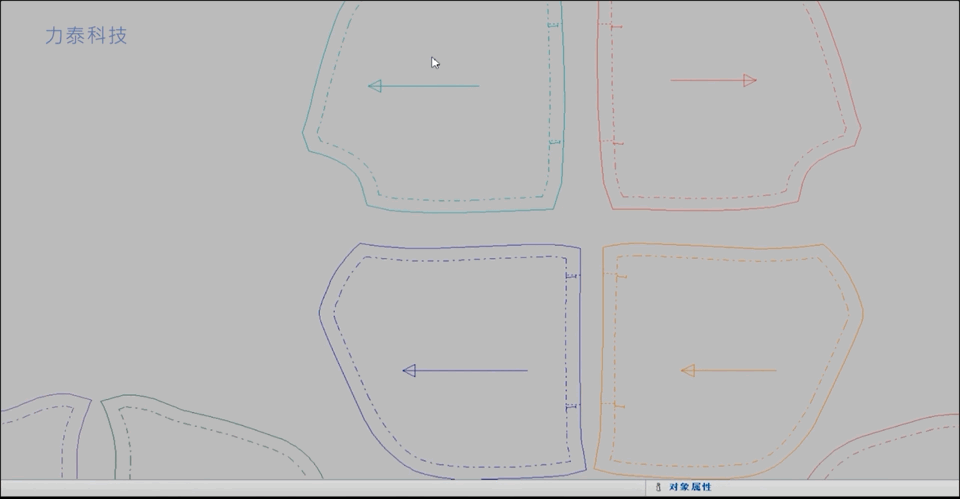 3D Flatten Seam Development is a complete, 3D models to 2D cut sheet unfolding solution. With the help of EinScan H 3D scanner, Lea Tech greatly improves the efficiency of pattern-making process and speeds up the response time of product development.
Thanks LeaTech for providing material for this case.
The above pictures are all from LeaTech
Image copyright belongs to the original author, if there is any infringement, please contact to delete.