A team led by Professor Nan Yu from Sculpture major at Guangzhou Academy of Fine arts applied 3D scanning and 3D printing technologies to their artwork creation. They reproduced the scene of appointing Tso Tsung-Tang (You may know the famous food of General Tso's Chicken, which has the same name, but in fact they have no relation at all), one of the four prominent ministers in the late Qing Dynasty, to be the principal of Lujiang Academy, paying their tribute to the Chinese tradition of ancient academy culture and virtual of respecting teachers.
Principal Appointment miniature scene, Nan Yu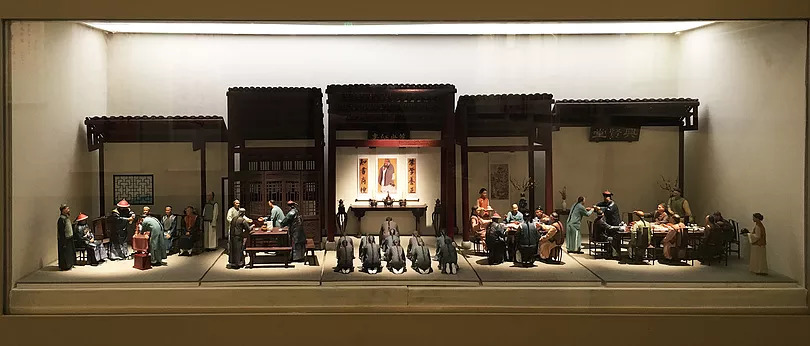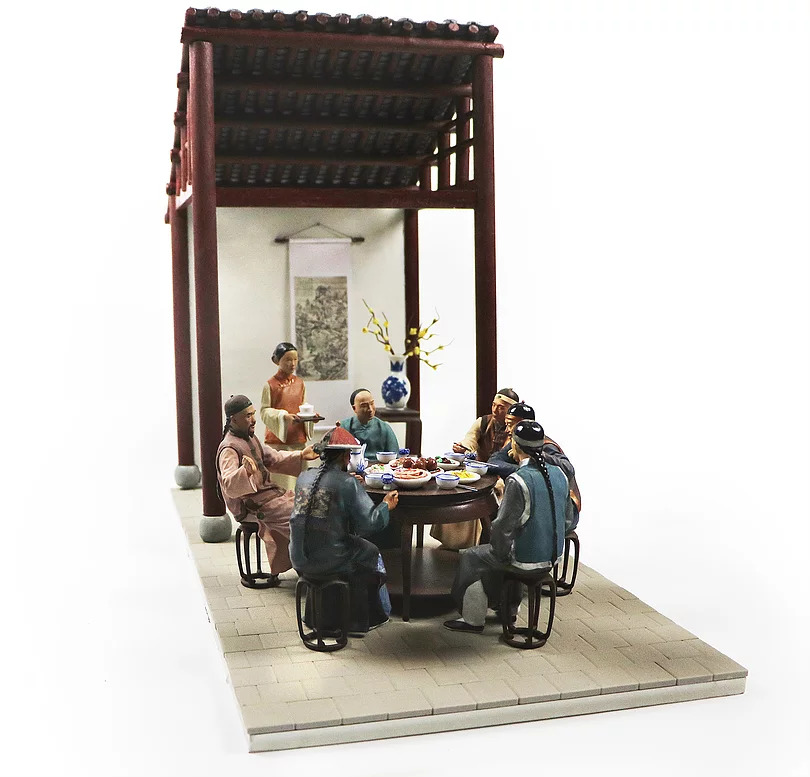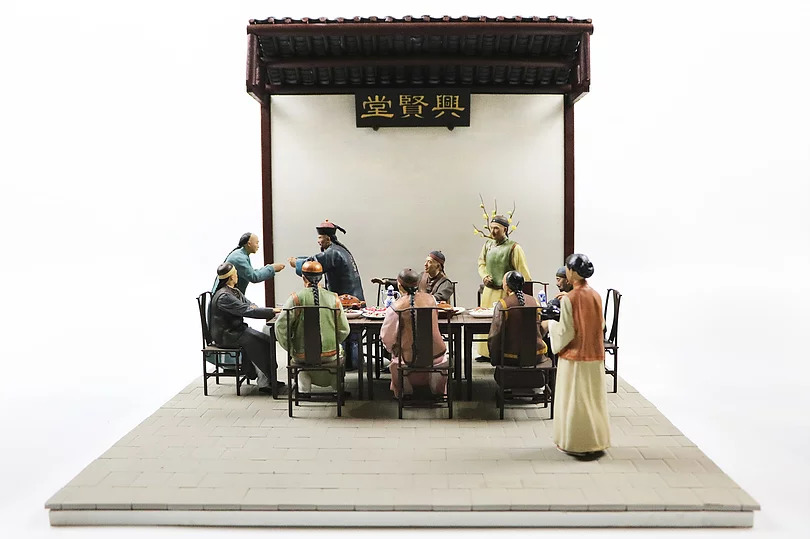 In the entire miniature scene, each figure is about 10 centimeters and finely sculptured, appearing lively and perfectly staged the scene. So how did Nan Yu with his team take the time machine to ancient China and reproduce the vivid miniature scene? Let's unveil how the fine art piece comes into being.
The artistic process of the miniature scene
1. Concept Design
Based on ancient records, Nan Yu drafted the miniature scene including five parts, which was also the standard process of an academy appointing a principal at that time in China.

2. 3D Scanning
Team members put on the costumes and poses. Then used EinScan-Pro from SHINING 3D to collect 3D data.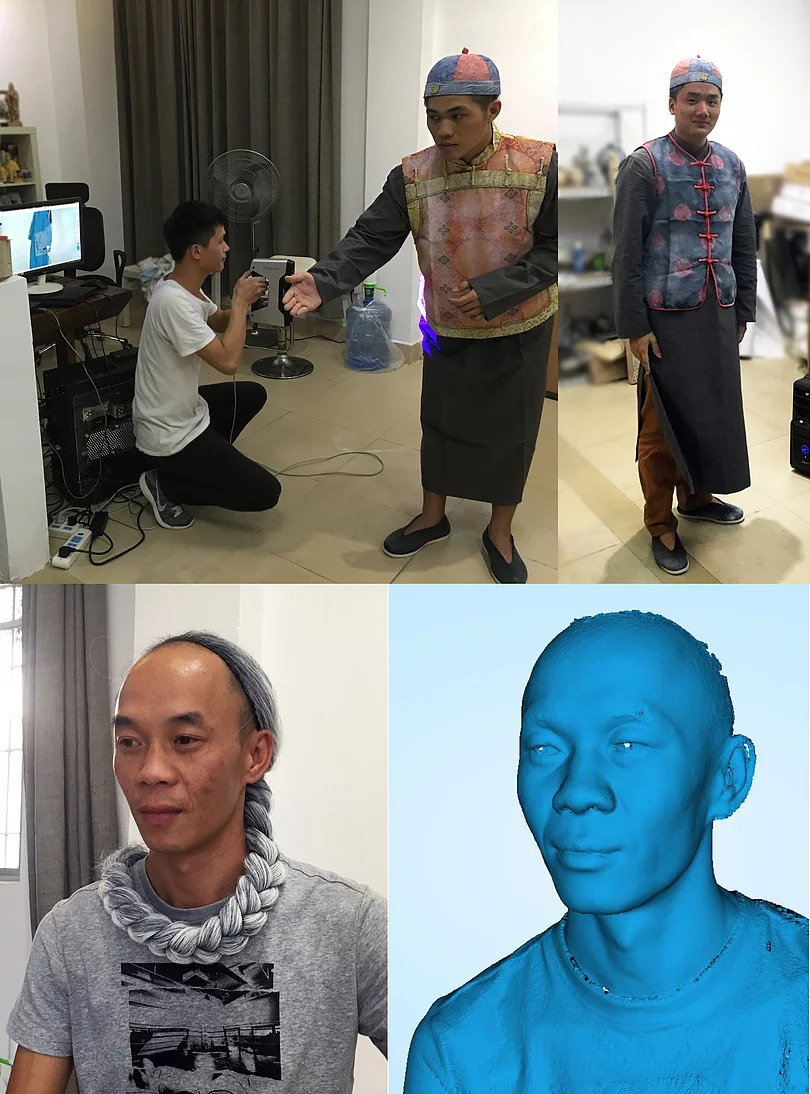 3. 3D Model Modify
Modified the collected 3D data and used data modeling to create the architectures in the scene. Combined the characters in the scene.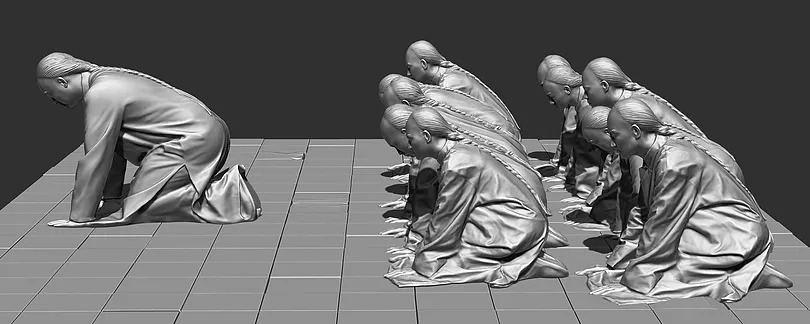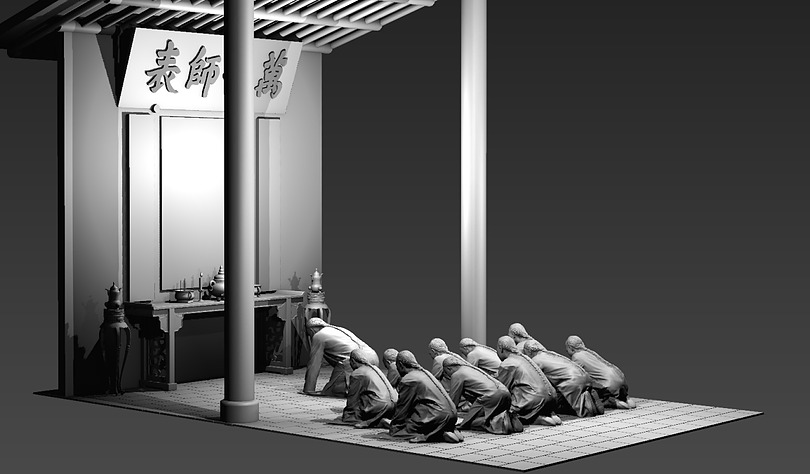 4. 3D printing and coloring
3D printed out the characters and architecture from the scene by SHINING 3D printer of SLA technology and then colored the art piece.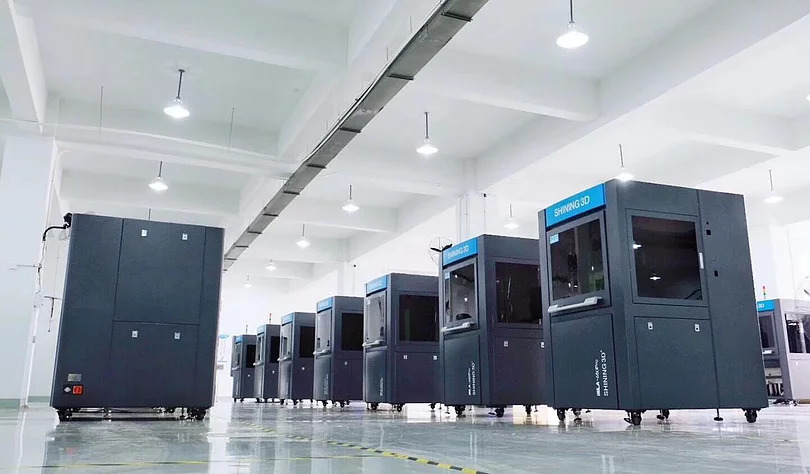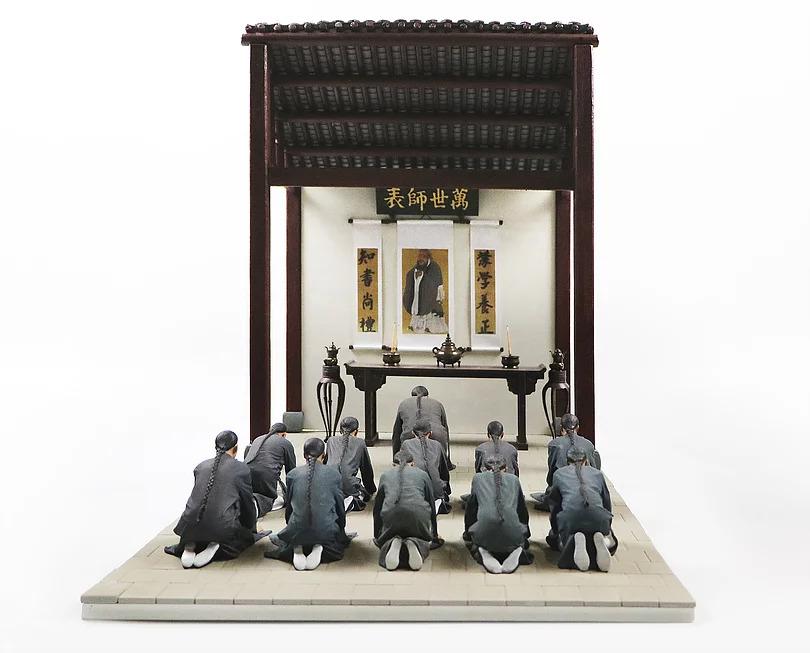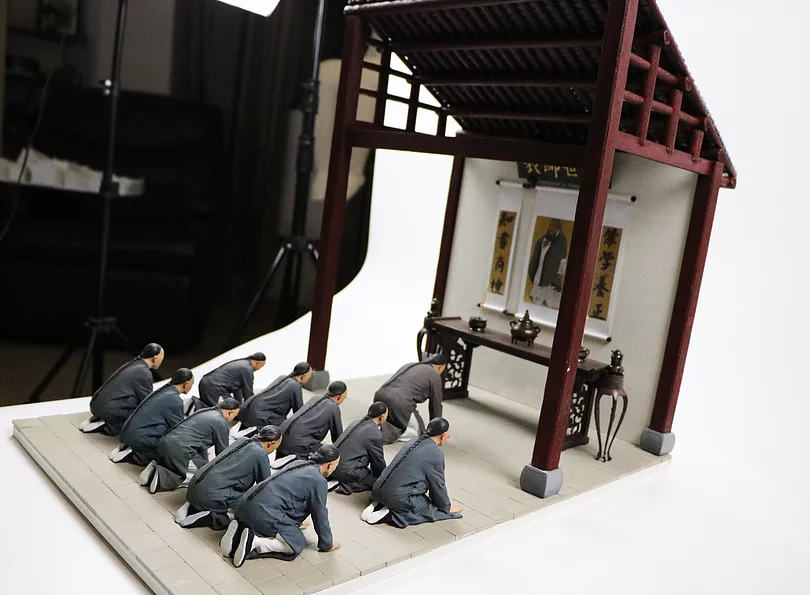 Let's have a look at the 3D scenes and the final pieces
Scene 1: To prepare the appointment ceremony, chief of academy asked magistrate to issue the letter of appointment.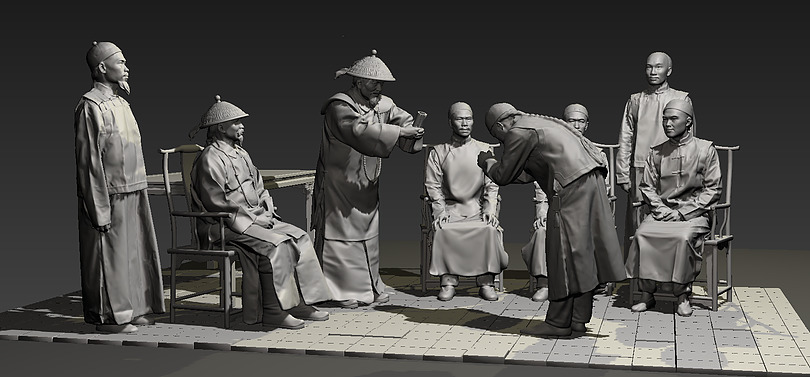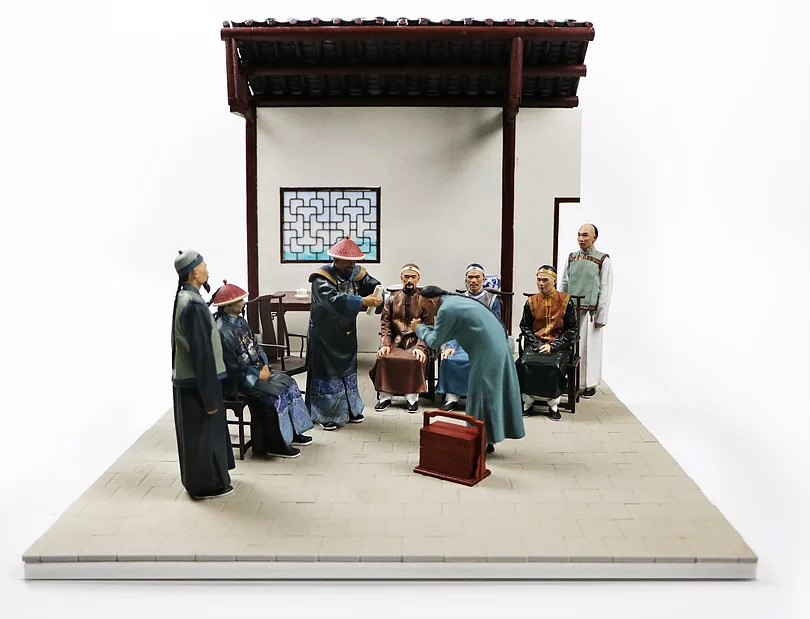 Scene 2: Principal arrived at the academy next spring and joined the banquet with the magistrate, instructor, disciplinarian and the chief.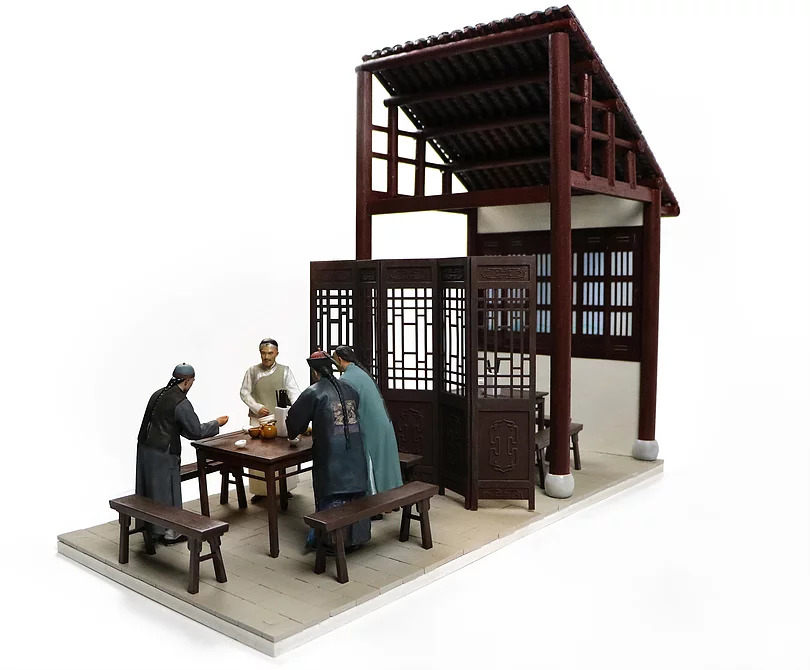 Scene 3: Chief of academy led students to salute to Confucius and principal.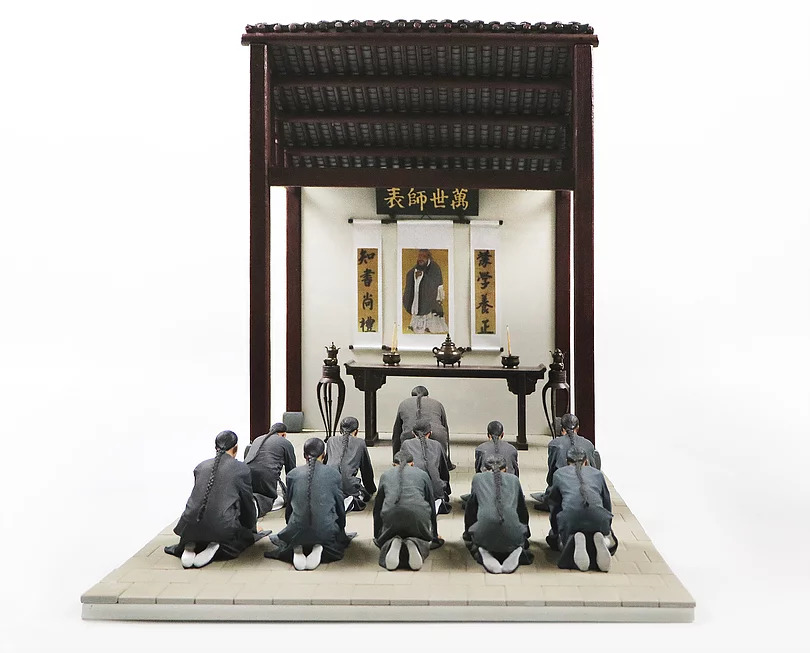 Scene 4: After the school started, chief of academy invited principal, magistrate and the two instructors for a drink.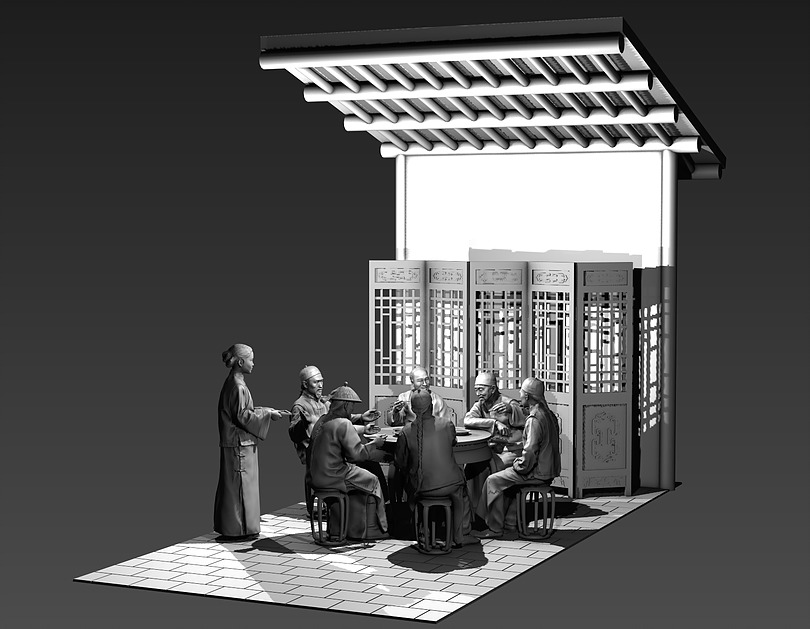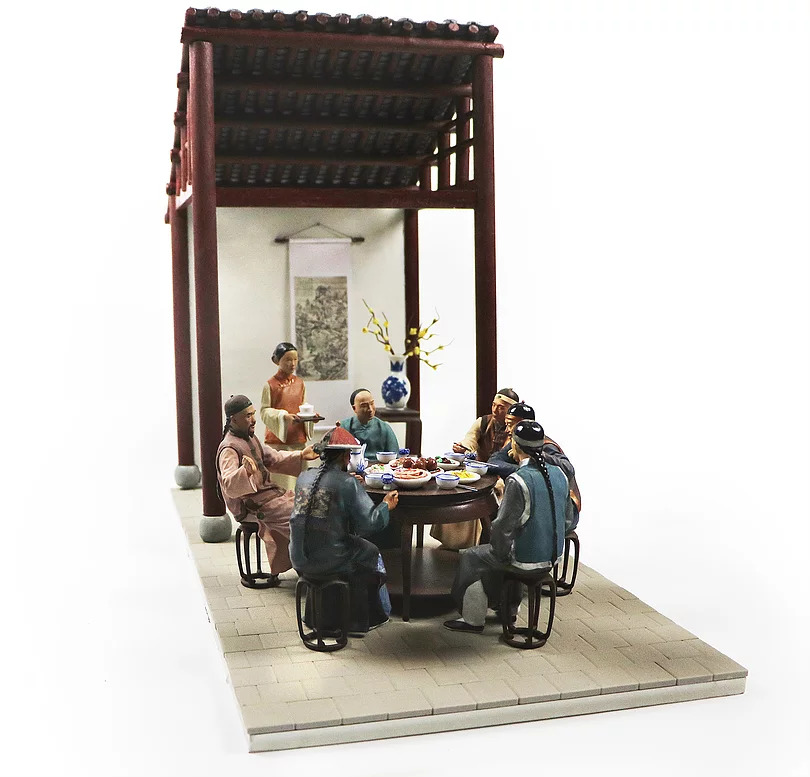 Scene 5: After a few days, the principal was invited to the Xingxian Hall for a banquet in a highly respectful manner.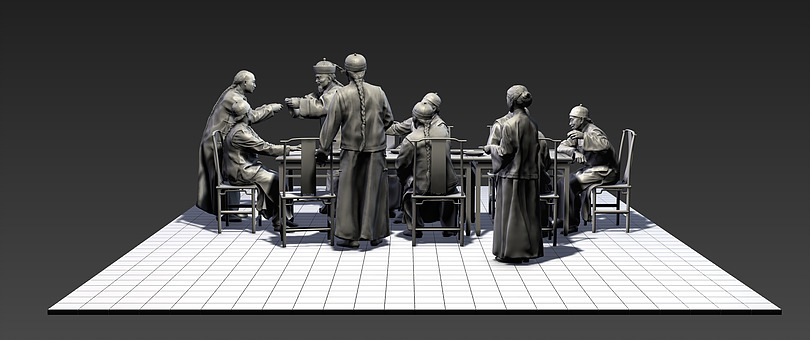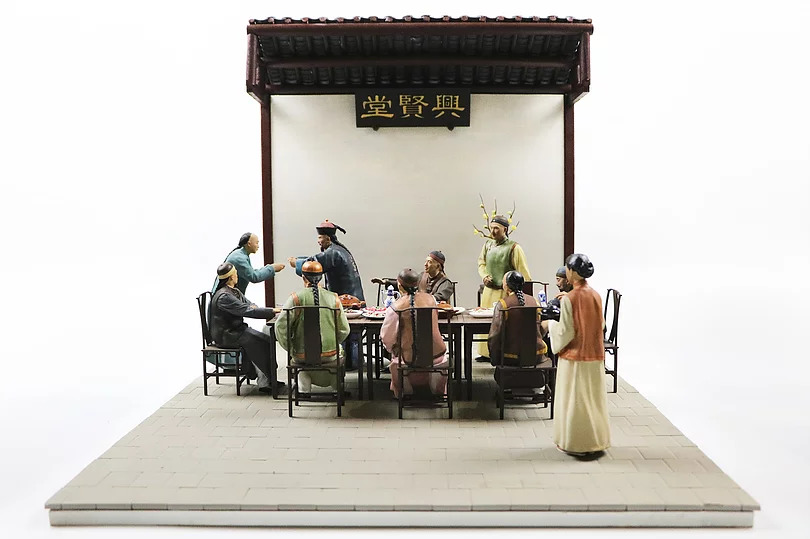 "The combination of art and 3D technology can make the abstract history representational, allowing more public to relive history, experience the traditional virtual of respecting teachers, and memorizing the historical people and events," said Nan Yu. Thanks to the advanced handheld 3D scanning and 3D printing technology of SHINING 3D, history is now livelier.
Enjoy Professor Nan Yu's artwork produced by 3D technologies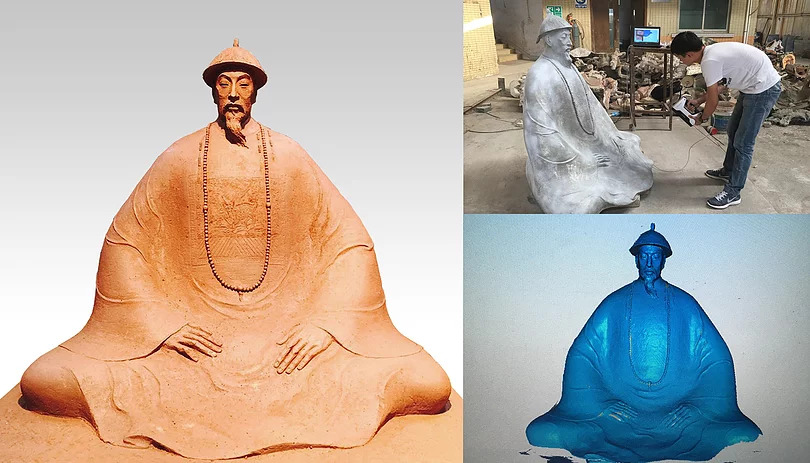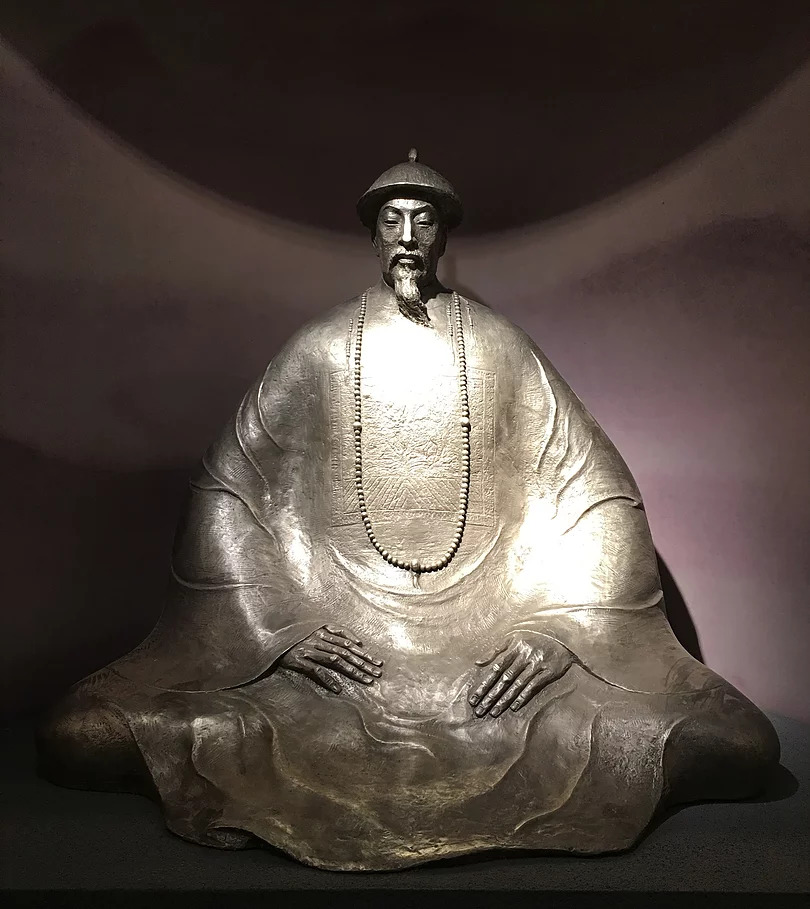 Tso Tsung-Tang  Artist: Nan Yu

Hero and Heroine — Li Jing and Hong Fu Artist: Nan Yu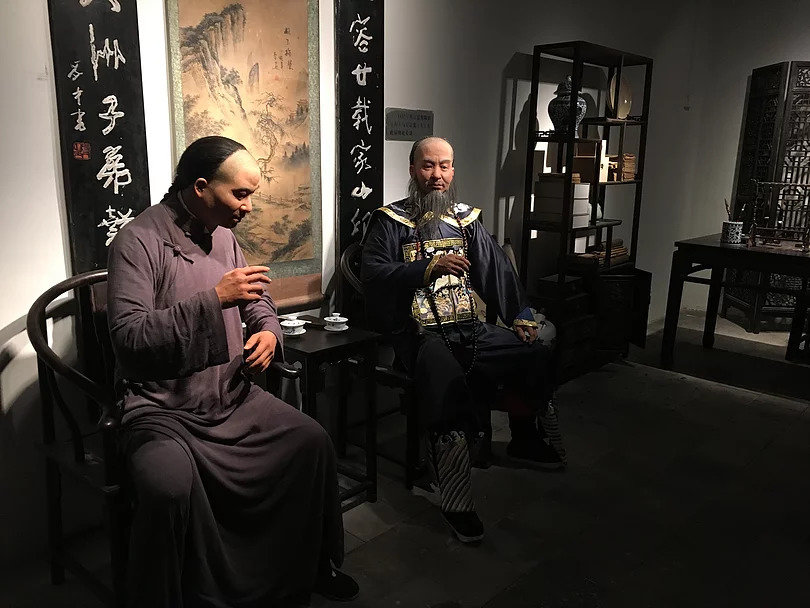 Tso Tsung-Tang talked Tao Shu all night  Artist : Nan Yu