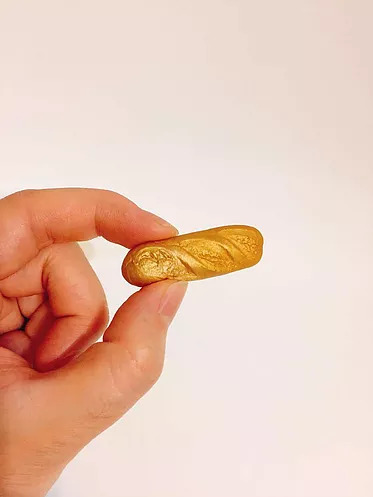 Introduction:
A bakery used EinScan-SP 3D scanner and a 3D printer to turn the paper coupon to a special customized "Gold Bread".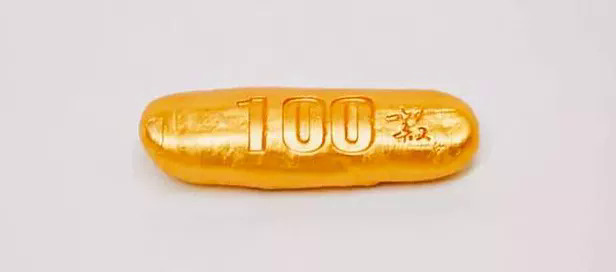 Nicole is the owner of a bakery in Suzhou, who was graduated from industrial design major. She came up with the idea of creating a special coupon by a 3D printer, which would look like a real bread. Since she bought a 3D printer when she studied at school, she still needed a tool for quickly obtaining the 3D data of the bread. Introduced by her friend, she selected the EinScan-SP desktop 3D scanner to complete this task.
Process:
1.    Scanned the Croissant, brazen, scones and other bread. Due to the small size, the user chose the auto scan mode.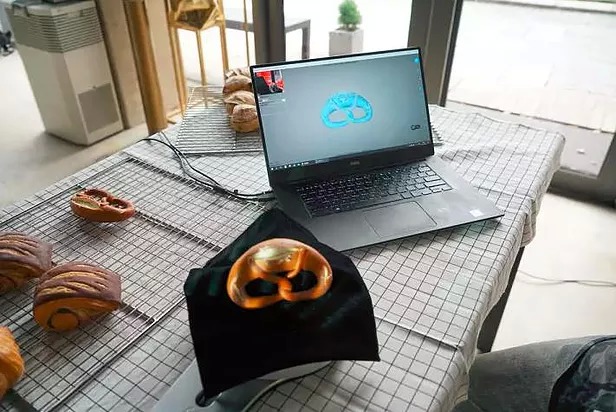 While the Baguette was quite long and big, so the user selected the free scan mode, allowing to scan a range up to 1200 x 1200 x 1200 mm.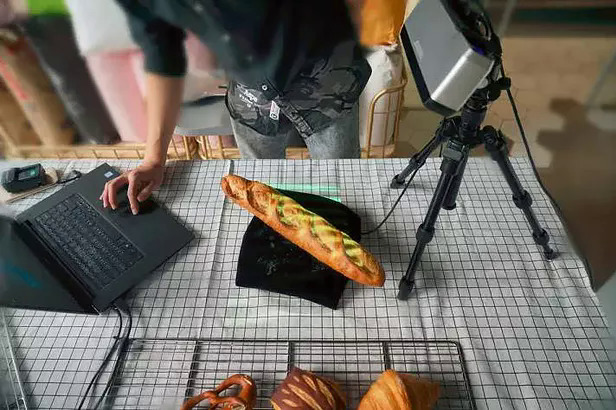 2.    After obtaining the high-accuracy 3D data, Nicole designed the coupon 3D model in the 3D design software, marking the different price on each bread.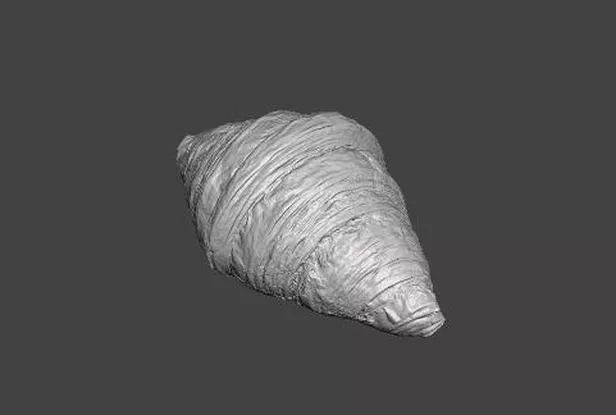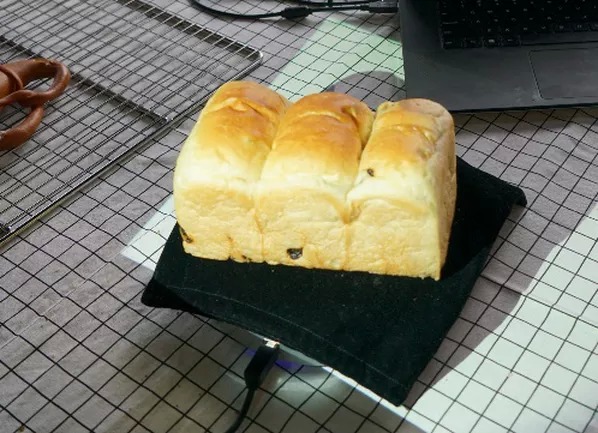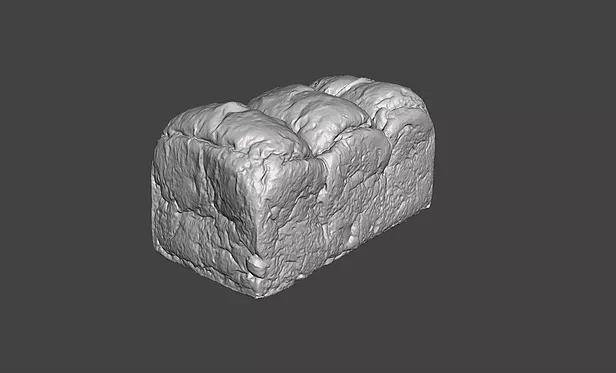 3.    3D Printed out the bread coupon and colored them with gold.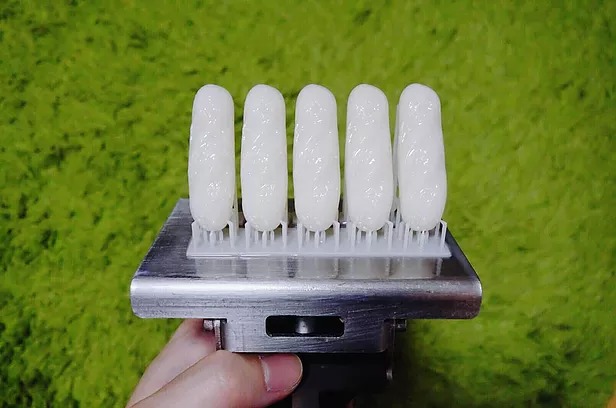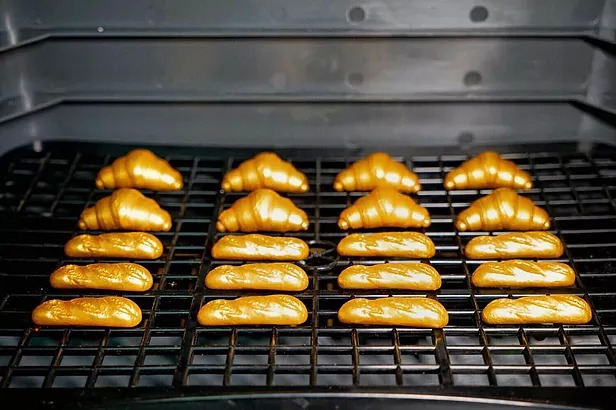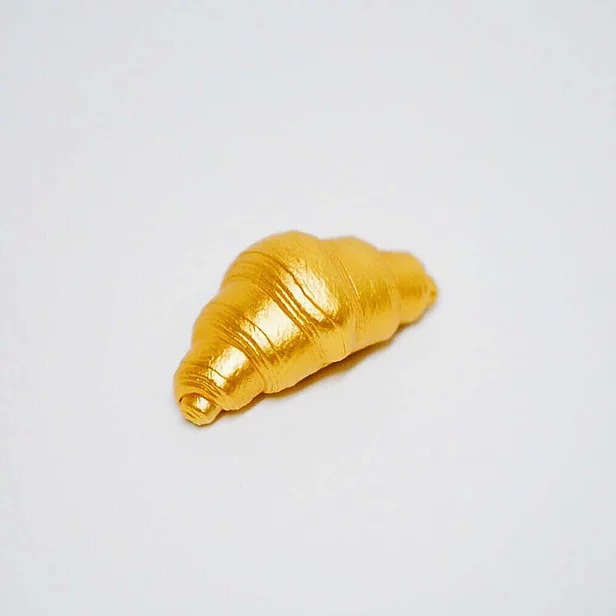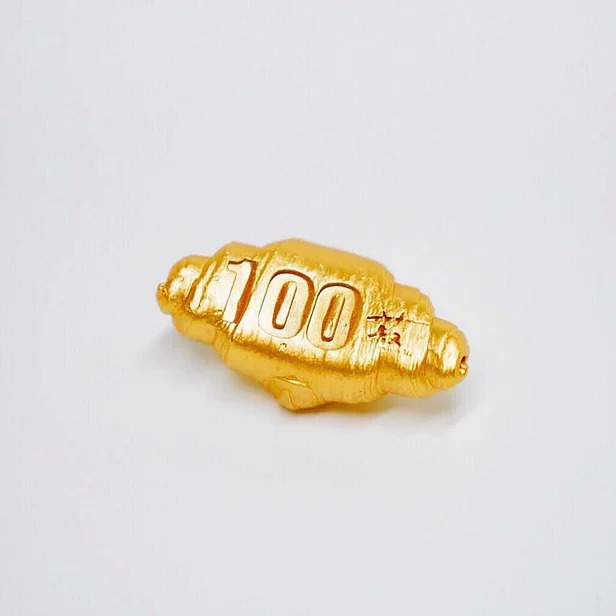 "It's really hard to find the 3D model of the bread that are similar to my bread from the Internet. Also, it takes a long time making a new 3D model. Thanks to the help from EinScan-SP, I can quickly make this exclusive bread coupon." Because of its small size and easy set-up, Nicole has recommended EinScan-SP to her friends who are designer or makers.
We also glad to know that the special bread coupon has got quite popular among Nicole's customers, some of them even collected it as a souvenir. For more creative ideas? Let's make it real.