Name: Gourmet Cazorla
Type: Factory; Food and Beverages
Location: Linares, Spain
Goal: Optimize the pâté production process
Need: Efficient solution for custom design manufacturing spare parts independently
Solutions:
EinScan-SP 3D Scanner from SHINING 3D
Ultimaker S5 3D Printer
Challenge: Custom Manufacturing of Designs and Spare Parts
Gourmet Cazorla emerged as a small producer of meat products and pâté in 2003. More recently, they've delved into 3D technologies, recognizing their potential to manufacture custom spare parts independently, thus reducing their dependence on third-party suppliers. Furthermore, 3D printing opened the door to the possibility of creating their own unique designs. To navigate this venture successfully, the company sought expert guidance from Sicnova, specifically on the required equipment and materials for their production lines.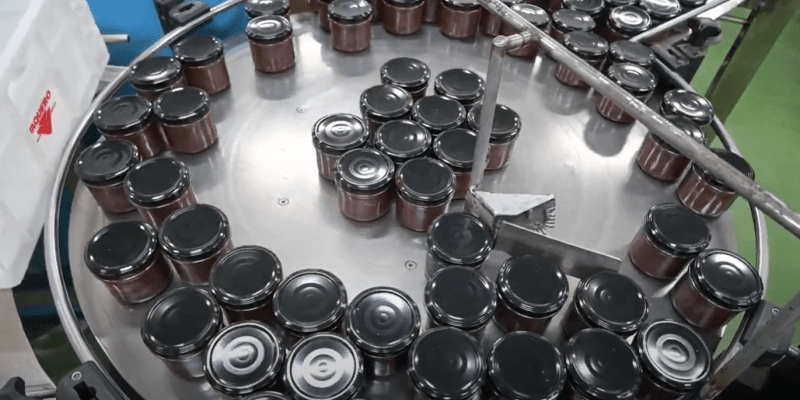 In the words of Juan Alberto Marín, Head of Maintenance at Gourmet Cazorla: "We keep coming up with more components to incorporate into our production. 3D technologies have paid off quickly, saving us both time and money, and we will continue to leverage them in our operations."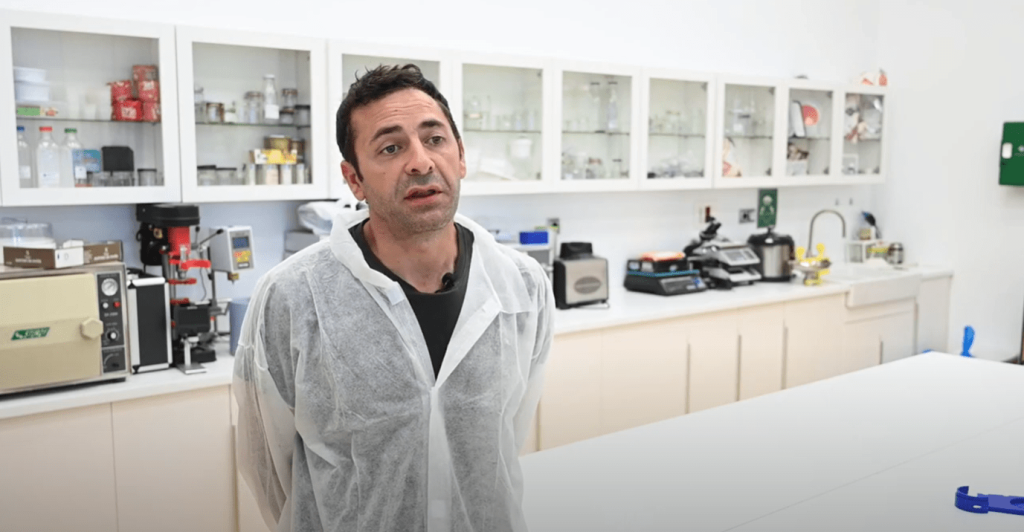 Solution: SHINING 3D's EinScan SP 3D Scanner and UltiMaker S5 3D Printer
Gourmet Cazorla, known for their pâté, took their first foray into the realm of additive manufacturing by acquiring an UltiMaker S5 3D printer. Simultaneously, they invested in a SHINING 3D EinScan SP 3D scanner to digitize the smaller, more intricately designed spare parts they employ. Sicnova played a pivotal role in advising Gourmet Cazorla regarding equipment acquisition and the selection of printing materials through their Application Engineering service. For printing, the meat producer employs nylon for specific components in their production lines and spare parts, occasionally opting for PLA as a more cost-effective alternative.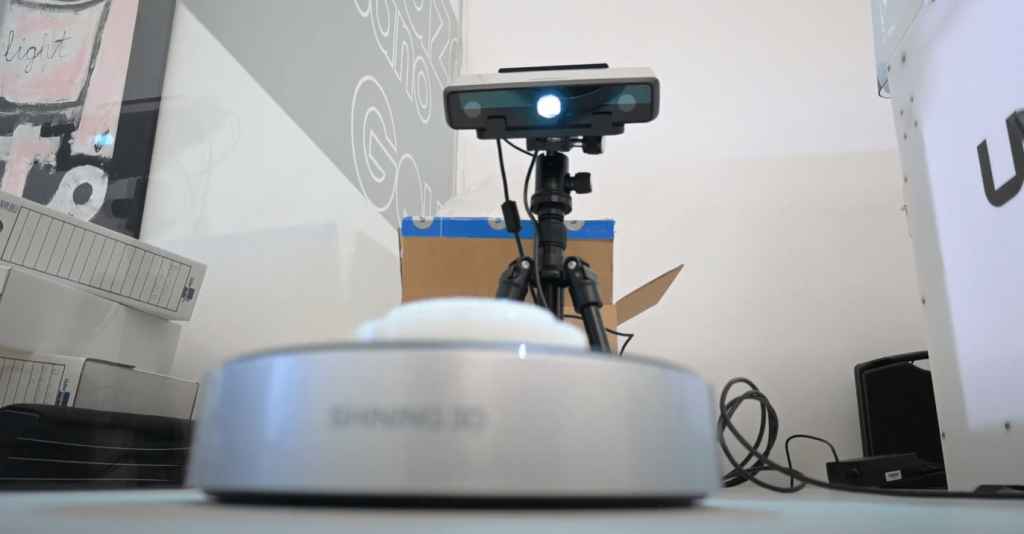 Results: 90% Savings on Lid Positioners and Faster Spare Part Production
Since the adoption of 3D technologies, Gourmet Cazorla has achieved self-sufficiency in printing their lid positioners, lid clamping pieces for tin cans, and conveyor belt feeders. They've also begun producing embellishments and covers for their machinery.
Printing the lid positioners alone results in an impressive 90% reduction in costs compared to the original price of these components. Previously, they had to source them from a manufacturer at a cost of €1000, with a 20-day lead time. Now, they can replenish these parts in just three days. The company is already contemplating additional applications, such as railings and guides for their production line.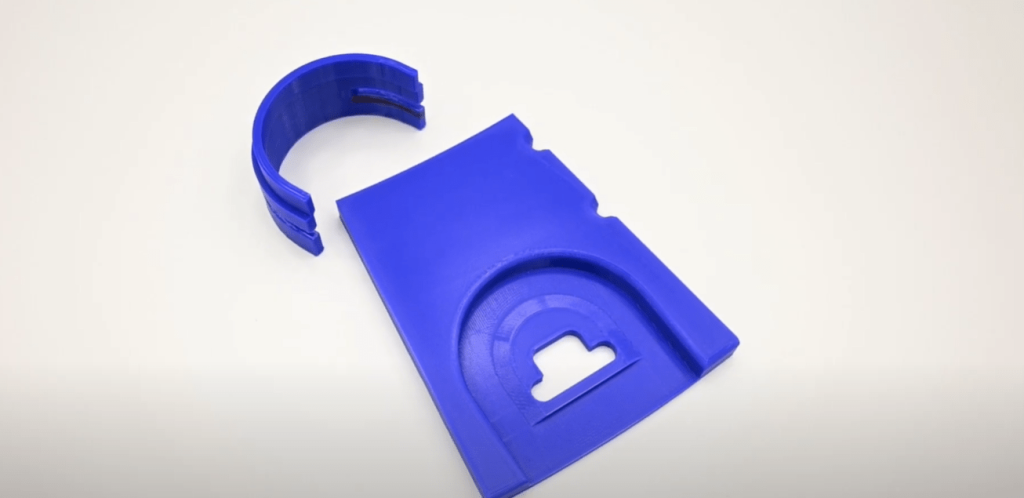 Final Assessment
Juan Alberto Marín asserts that the 3D scanner and printer have become integral assets for Gourmet Cazorla. He states, "With the time and cost savings, the investment has quickly paid for itself, and we intend to continue using these technologies for many more projects." The Head of Maintenance emphasizes the enduring value of their 3D technology investments in enhancing both efficiency and competitiveness within their sector.