CHALLENGE
Accurate digitalization with 3D scanning for medical and veterinary applications
The Scientific and Technical Research Area (ACTI) of the University of Murcia includes services and specialized sections of instrumentation and facilities. The Research Support Workshops, which are a part of the ACTI, give the university community the opportunity to develop, build, and maintain a variety of scientific apparatus.
In a place like this, 3D digitizing technology, both additive manufacturing, and 3D scanning could not be missing. They acquired its first laser scanner back in 2012, mainly for reverse engineering work.
However, over time it became clear that the old scanner fell short for certain applications. On one occasion, the Faculty of Biology asked the Workshop to 3D scan some grape seeds found in an archaeological excavation of the ancient Roman Empire.
With the resolution of the previous equipment, it was impossible to capture the details well. So, it was necessary to acquire new equipment that provided higher resolution and was versatile enough to successfully develop a multitude of jobs with different requirements.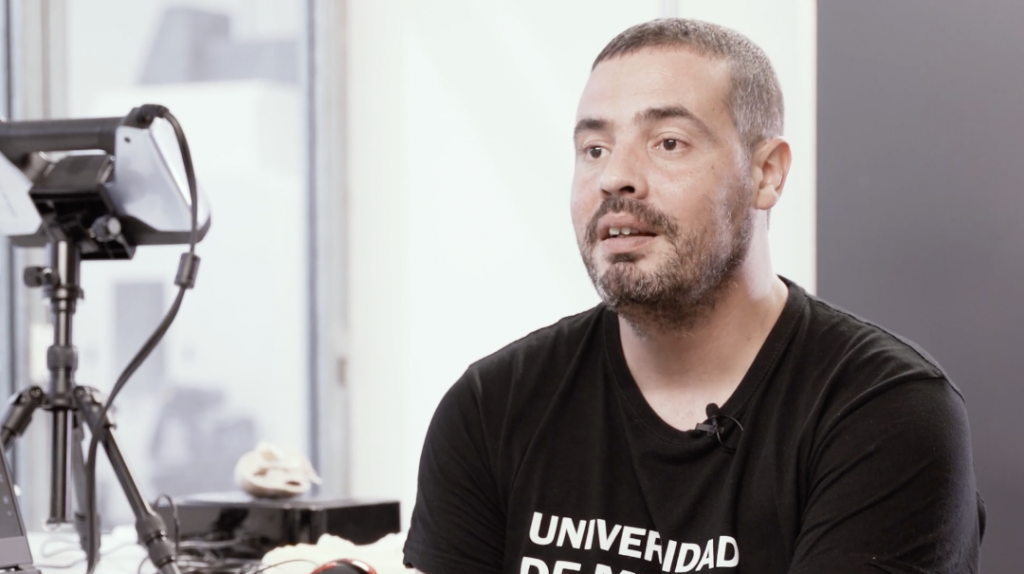 The importance of 3D in the healthcare field is vital. It is only necessary that we all finally become aware of it and that each University and Hospital has its specialized department with funds to develop it.
——Juan Francisco Miñarro,
Technician of the Scientific and Technical Research Area (ACTI) of the UM
SOLUTION
EinScan Pro 2X from SHINING 3D
After contacting Sicnova and explaining their needs, the Workshop purchased a SHINING 3D's EinScan Pro 2X multifunctional 3D scanner, with structured light technology and features suitable for their needs.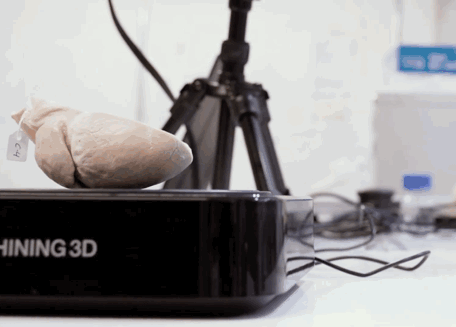 Juan Francisco Miñarro explains the advantage of having 3D digitizing technology:
"We don't do the same job twice in our workshop. Therefore, we try to make all the equipment we buy as versatile as possible, to meet the great demand we have from our educational community and other official bodies and companies that call on us daily."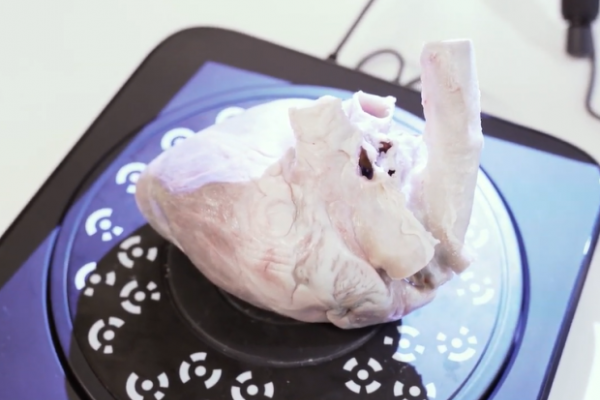 3D Scanning for medical education: plastinated organs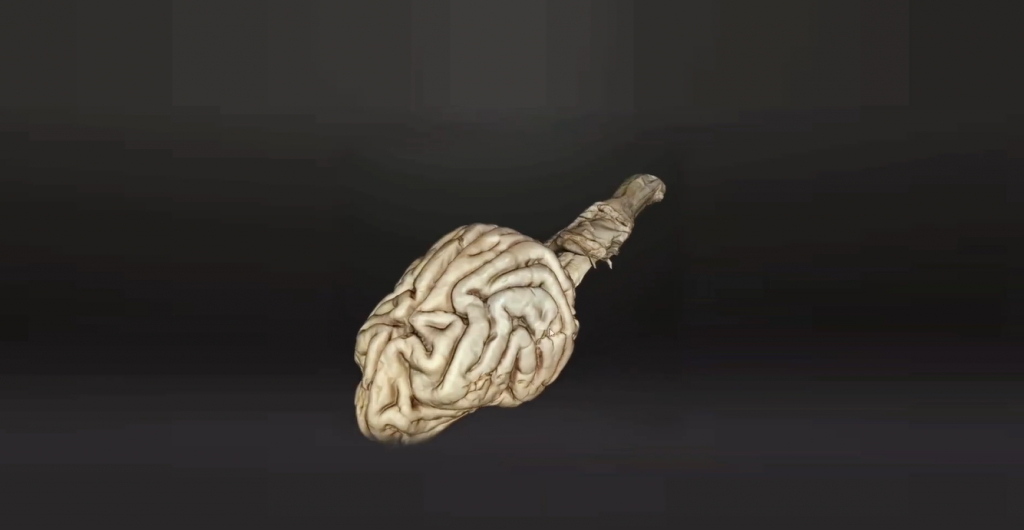 Digitalization for medical education: Digital repository of 3D scanned organs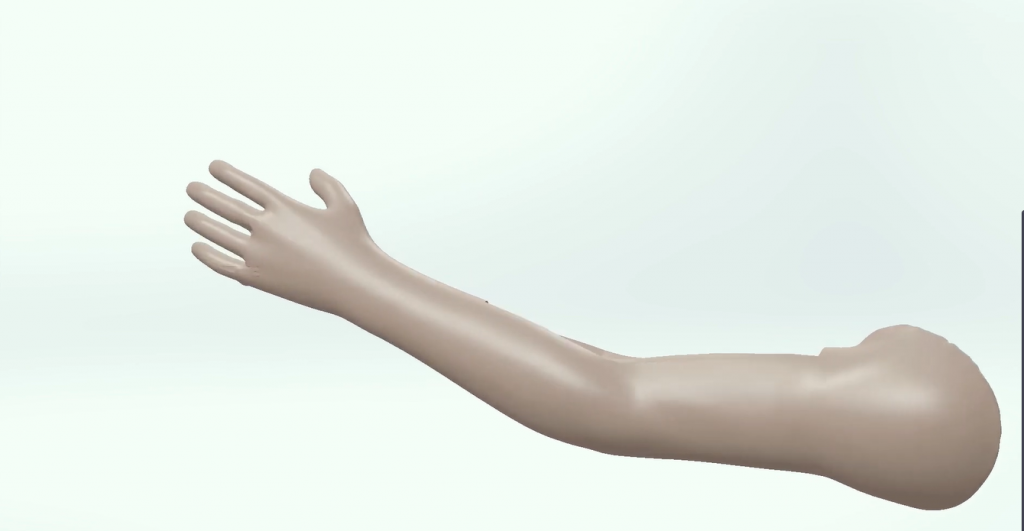 3D Scanning for medical education: Fabrication of digital twins for student internships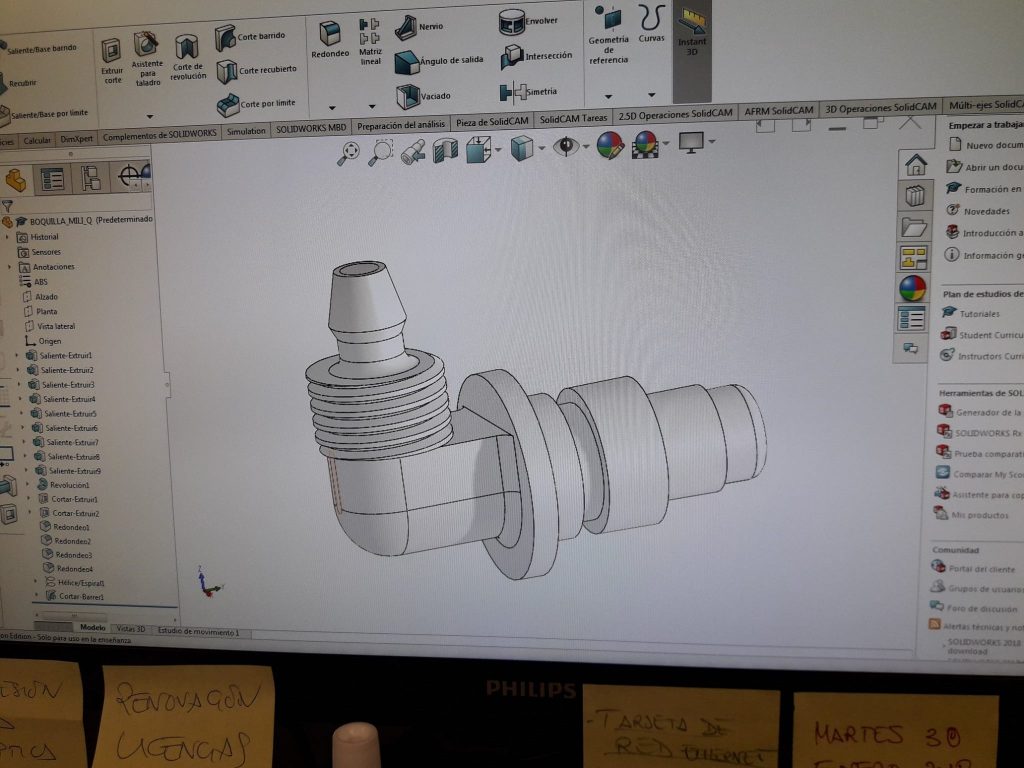 Reverse engineering for the repair of laboratory equipment
RESULT
A multitude of applications developed for the University of Murcia and great savings of money
In both the medical and veterinary fields, the use of the EinScan 3D scanners has opened up a wide range of possibilities.
In the field of medicine, it is usual to scan real organs and limbs to create digital twins. With these, students can practice a lumbar puncture, for example, or take an ultrasound-guided dialysis. It is also very common to check the deviation that may exist between a 3D printed anatomical model after a grayscale segmentation of a CT scan or MRI.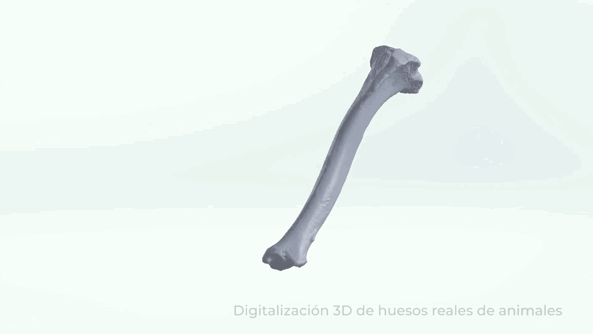 3D digitalization of real animal bones
In the veterinary field, real bones with fractures of all kinds are being 3D scanned and 3D printed for students to practice traumatology with a zero-sacrifice commitment. It is also usual to create models from clinical imaging tests.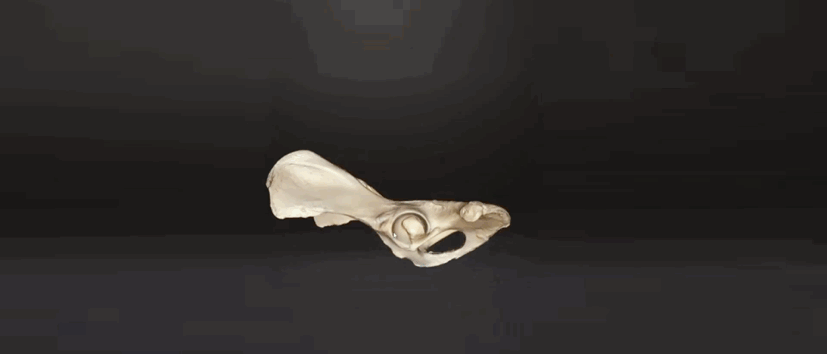 3D digitalization of animal bones
In both medicine and veterinary medicine, plastinated organs are also being scanned and a digital library of AR interactive 3D models is being created. So, students can study anatomy safely without manipulating the material.
Reverse engineering also occupies an important place within the range of solutions offered by 3D scanning. For example, a donated gynecological ultrasound device was adapted for egg retrieval in large animals such as mares and cows. The device adapter cost up to €5,000 on the market. But, with 3D Scanning, a custom adapter was accurately designed and manufactured based on the data from the 3D scan. As a result, there was a significant reduction in costs.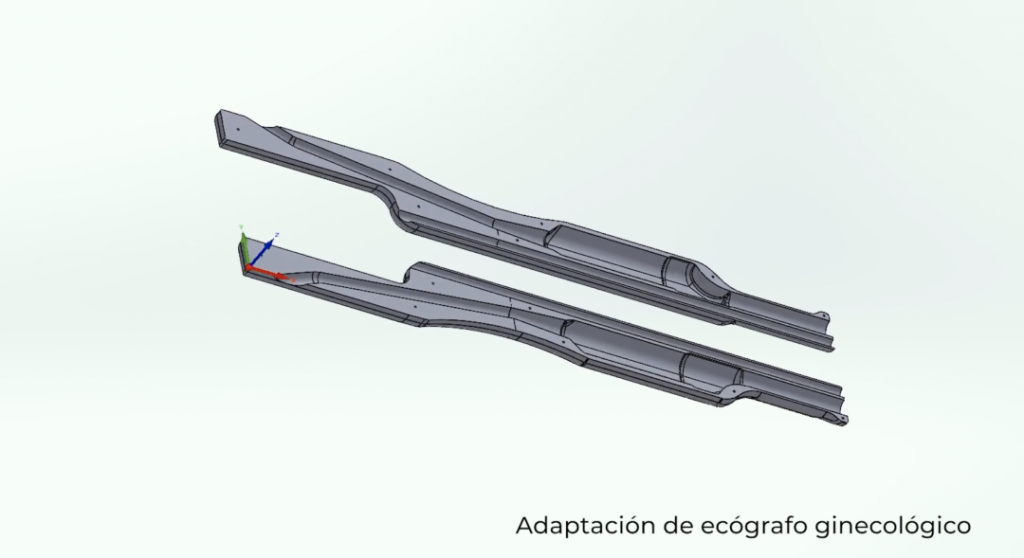 Adaptation of gynecological ultrasound device
Likewise, the manufacture of a discontinued nozzle for a type 2 laboratory water filtering equipment has enabled the repair of a €8,000 piece of equipment using only €4 of 3D filament.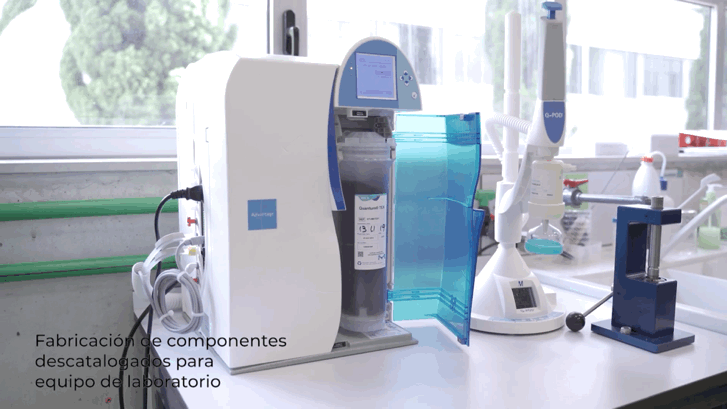 Manufacture discontinued components for laboratory equipment
Final evaluation
Thanks to the effective combination of 3D scanning and additive manufacturing, professors and students at the University of Murcia, as well as organizations and companies that use the services of the ACTI, have been able to benefit from a multitude of advantages that would be difficult to achieve without 3D technologies. For example, digital cataloging, physical replicas, repair of discontinued equipment… Technology is at the service of the ingenuity of technicians, who are discovering new applications every day.
For more info: https://sicnova3d.com/blog/casos-de-exito/universidad-murcia-ahorro-escaner-3d/
Learn more about ACTI of UM:
Área Científica y Técnica de Investigación – Universidad de Murcia (um.es)
The final interpretation right belongs to the original author, if there is infringement, please contact to delete.