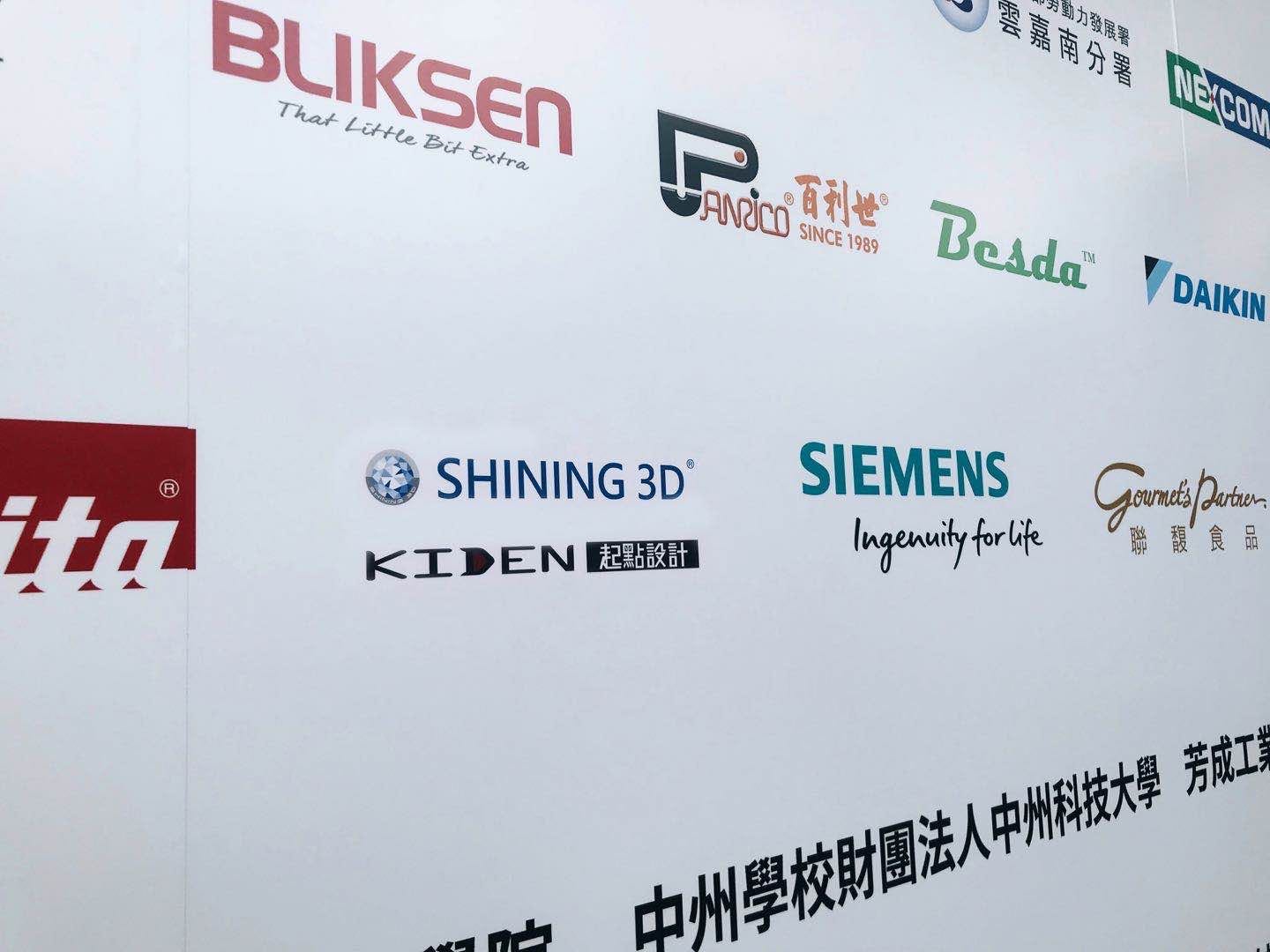 Sponsors of  Taiwan Skill Competition
SHINING 3D, the global powerhouse from 3D Digitizing, through Intelligent Design to Additive Manufacturing and thriving innovator in the industry is proud to be sponsoring Taiwan Skill Competition alongside SHINING 3D local master reseller KidenDesign and many other renowned sponsors. The competition took place from September 17-21 in Taipei. The event, targeting young people in vocational training gathered around 950 students at Nangang exhibition hall. SHINING 3D´s high-reputation EinScan-SP was used by the students to complete the reverse engineering competition. The whole SHINING 3D team is proud to be able to support young talents in their endeavors of discovering modern technology in their vocational training.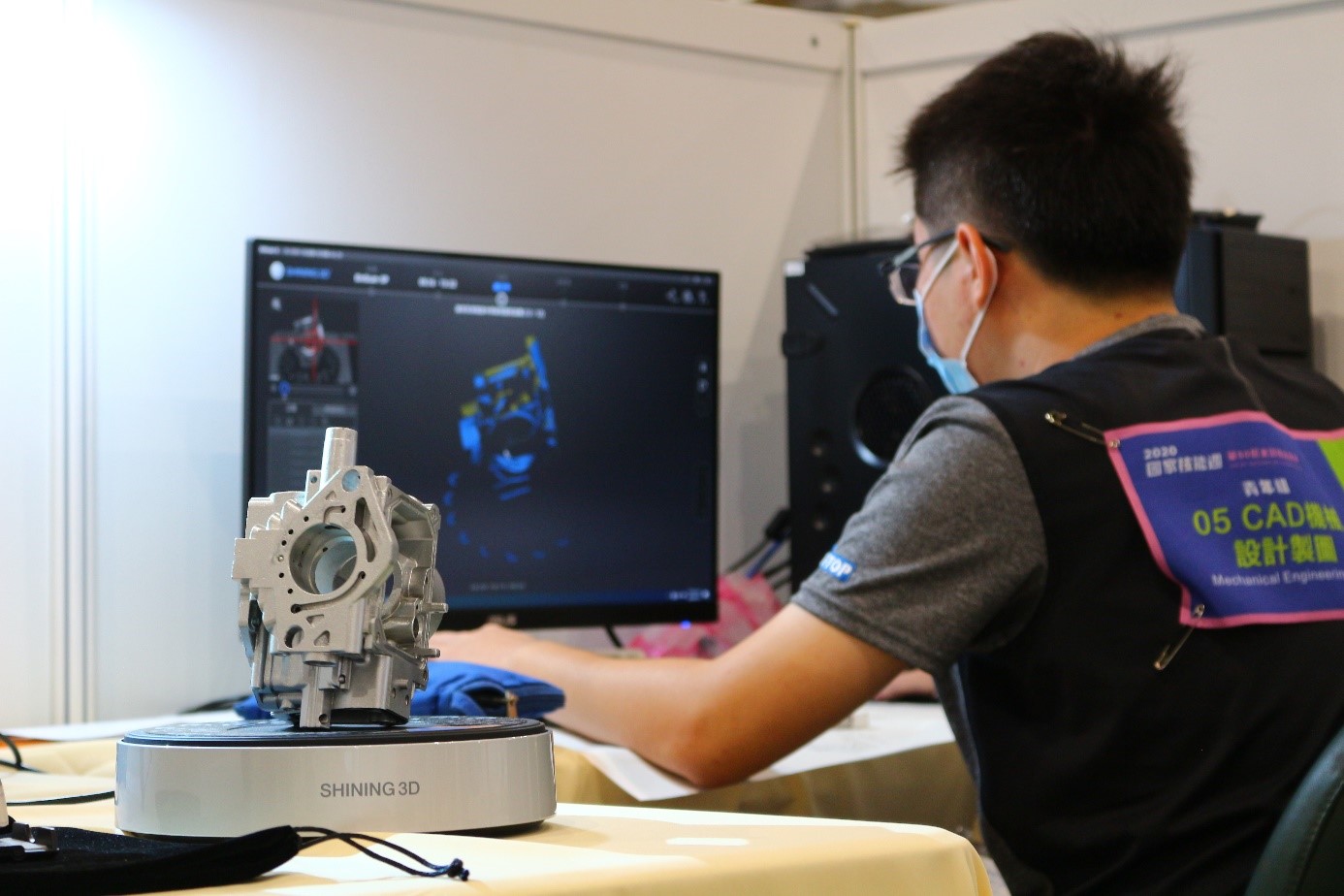 Student doing reverse engineering projects with the help of EinScan-SP
Keep an eye on our NEWS page and follow us on social media to receive the latest updates on upcoming events.